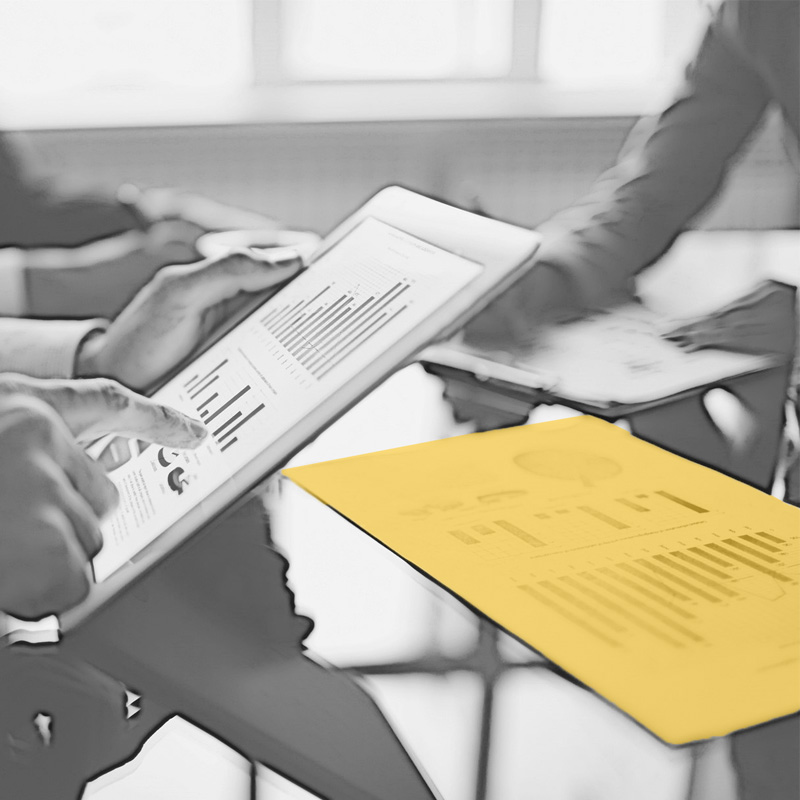 Looking after your numbers is effortless with Stemmons
The use cases for Stemmons within finance are practically limitless. So much of what Stemmons offers delivers tangible benefits to finance functions, finance professionals, teams, and organizations alike. Rapid implementation, easy integration, incredible insights, and a controlled and easy way to collaborate cross-functionally with structure and substance. Everything from regulatory, reimbursements, asset management, productivity reporting, requisition, appraisal and recruitment management, and so much more. Stemmons shapes and solidifies the working habits and performance of a team.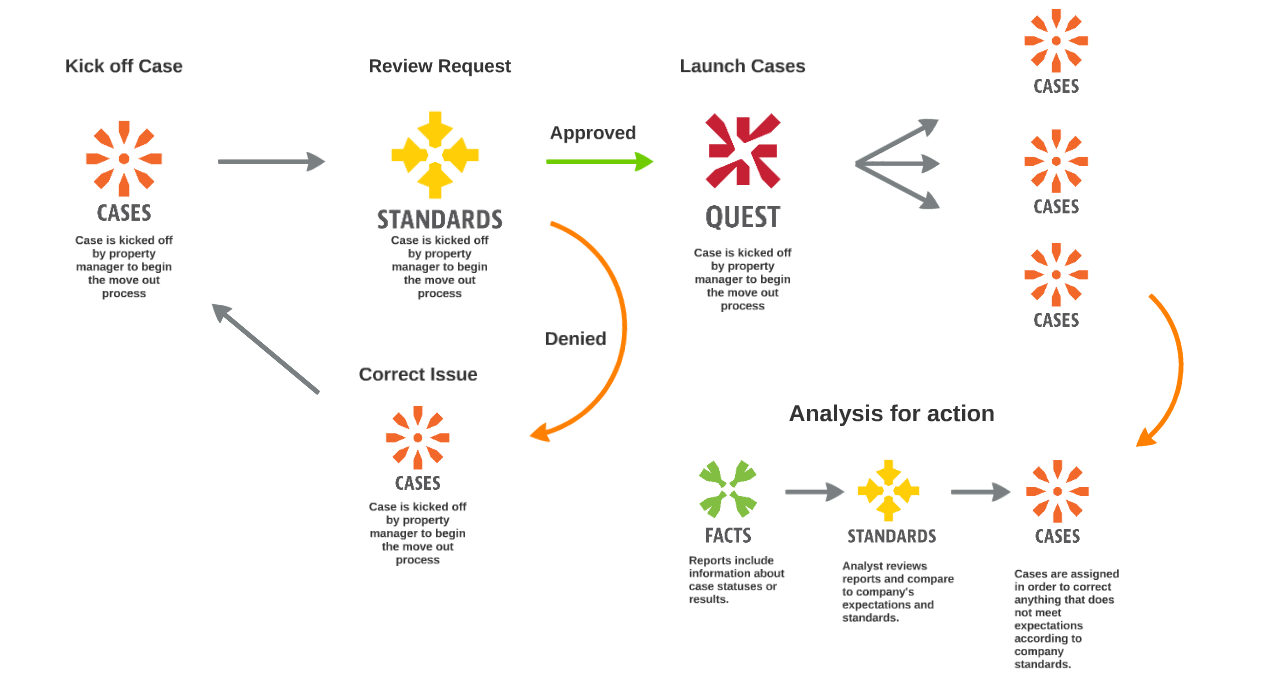 Manage the process of having a request, action, or project approved by a supervisor or manager.
More Detail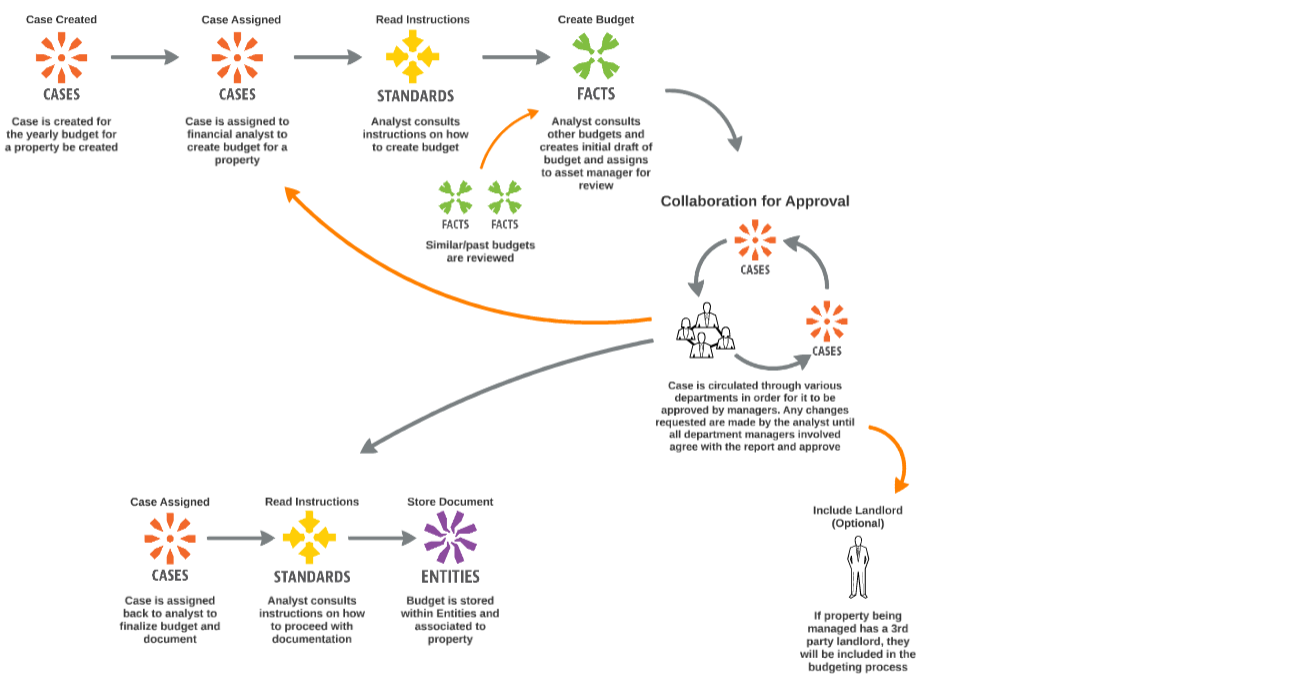 Central aids in the creation and management of budgeting for various area of an enterprise.
More Detail