While many landlords face looming crises associated with co-working, collaborative, and flexible space strategies dependent on intermediaries, Boxer has emerged as a low-risk, large-scale example of success. The paper explores underlying market conditions and outlines how Boxer used Stemmons Enterprise to build the internal capabilities that made it possible.

KEY POINTS
Flexible or collaborative space delivered through intermediaries has not worked.
These programs must be integrated into the operations of the entire building, and be delivered by the same team handling general property operations.
Eliminating inherent conflicts over use of the space adds tremendous value to landlords.
Organized systems that unify operations allow building managers to provide these services directly.
This migration to internalizing flexible space management has turned from luxury to necessity.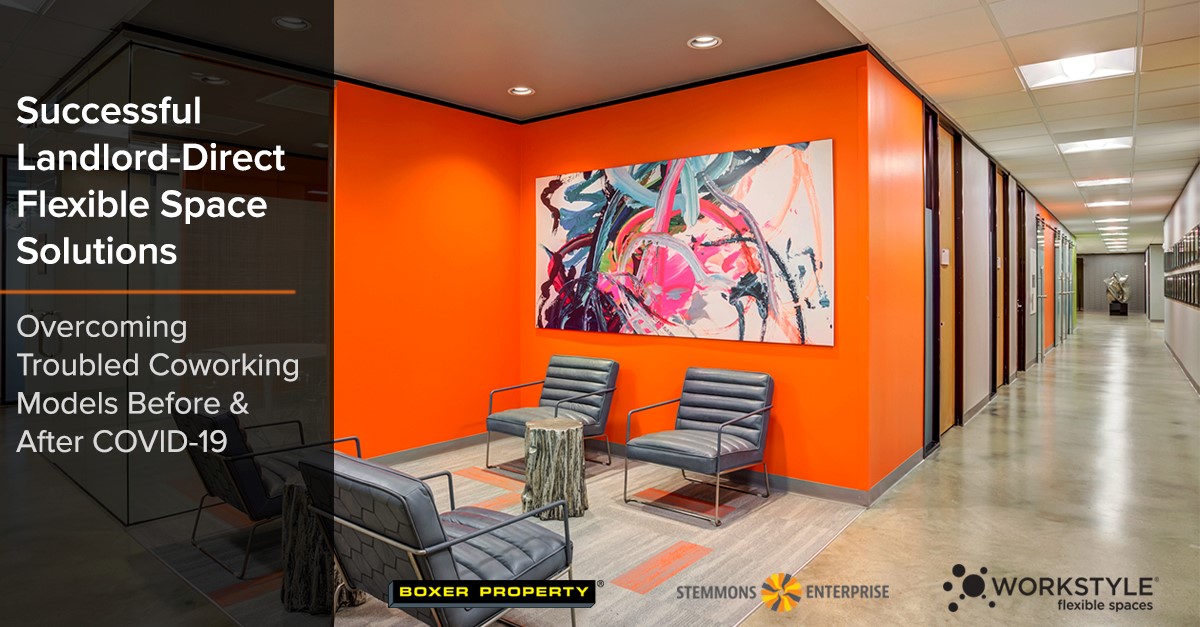 Related Posts