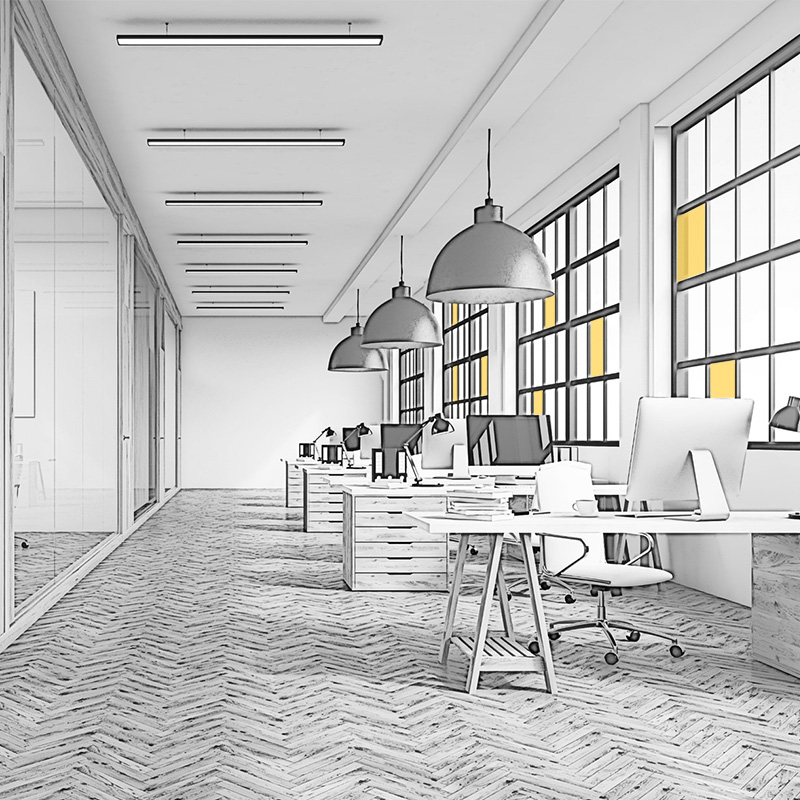 The management and inspection of Co-Working Space.
A co-working space is a communal and flexible work style space that is made up of people who are often times not employed by the same organization. It is important to inspect this work space to ensure the safety and well being of the customers and if needed, make changes to improvement. A quest form provides a thorough checklist of co-working space inspection standards that can be tweaked to match a companies own policies and standards in order to establish a successful space.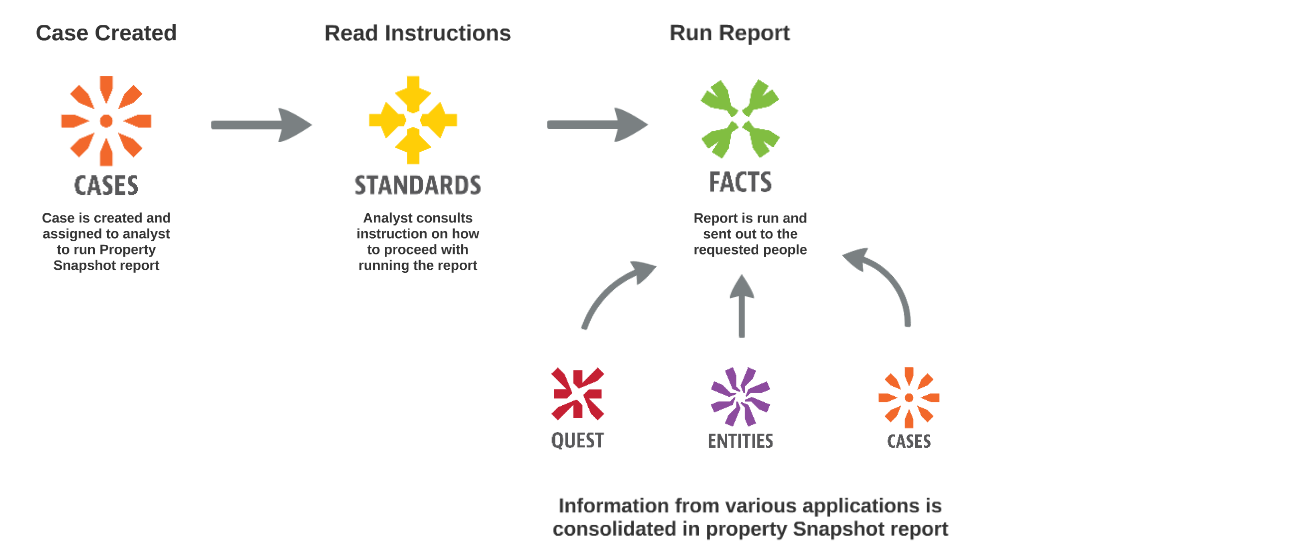 The Property Snapshot report summarizes various sources of information relative to specified properties. It serves as a platform for further conversation among various stakeholders. The analyses relative to this report deliver pertinent information to specified parties.
More Detail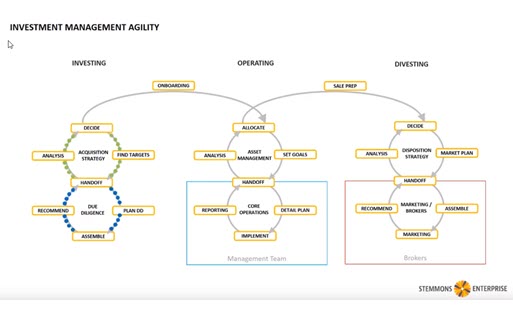 Investment Management Framework
Watch Video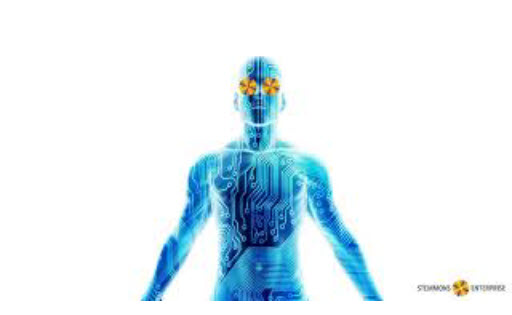 Systems Lead To Meaningful Work
Watch Video