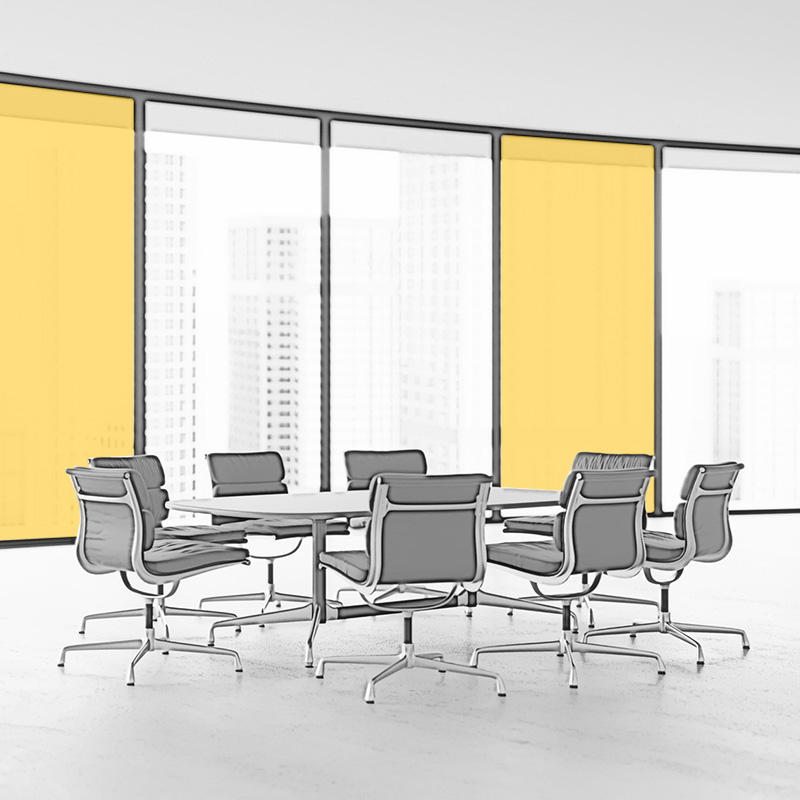 Managing corporate departments within an organization by implementing a software management system.
Corporate structure consists of various departments including Marketing, Finance, Operations Management, Human Resources and IT that contribute to an organization's mission and goals. Stemmons helps incorporate transparent communication, strategic planning and organization between these departments to promote an established and successful environment.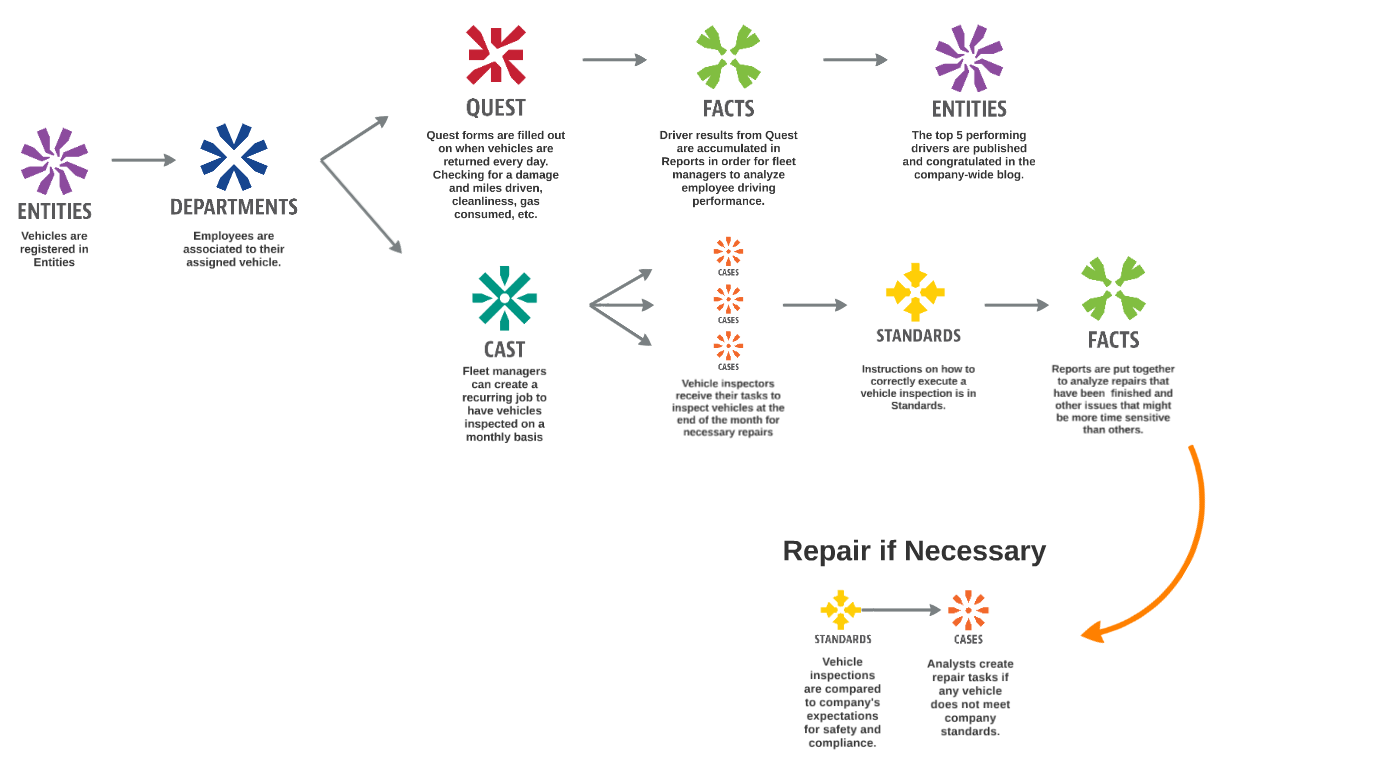 Manage and track company vehicles, their assigned drivers, their performance and vehicle status with Stemmons Central.
More Detail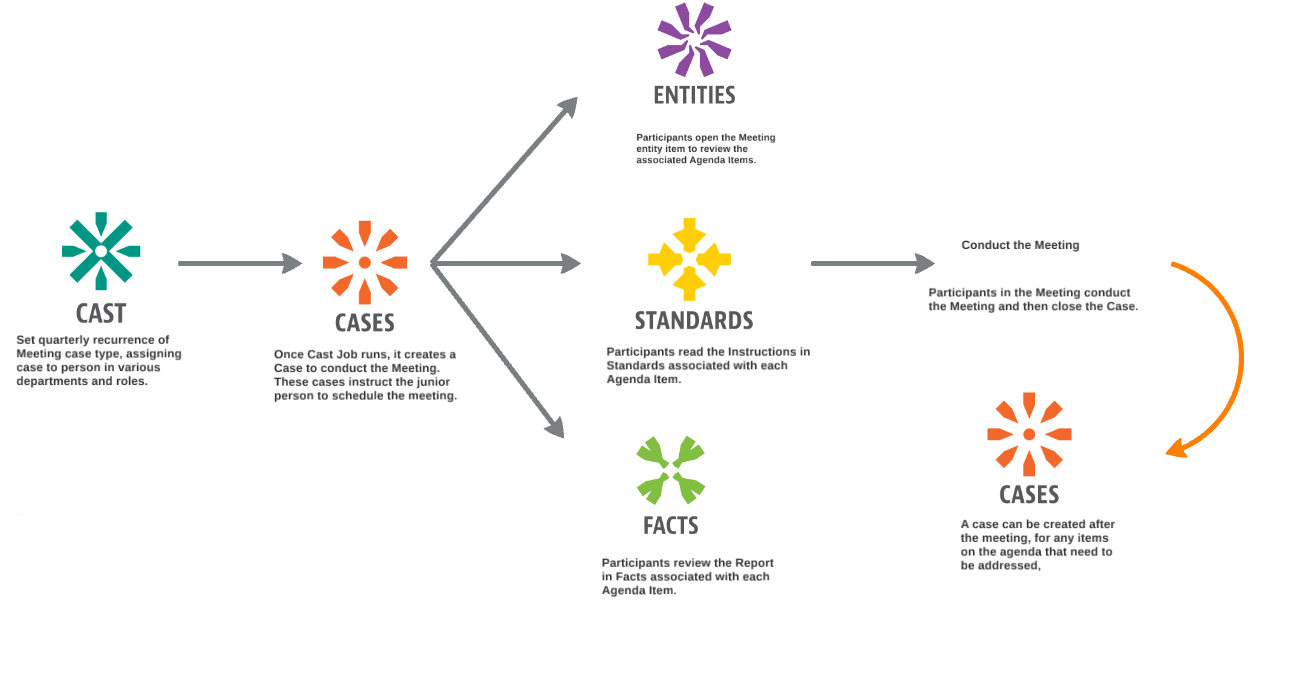 Manage the organization and outcome of a structured meeting.
More Detail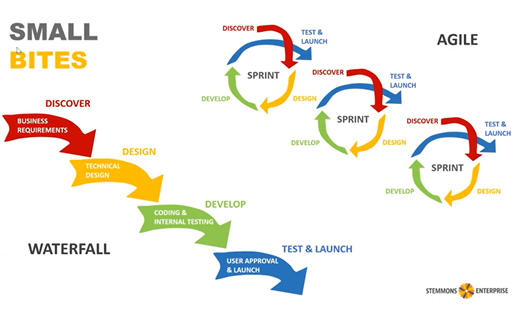 Managing Change
Watch Video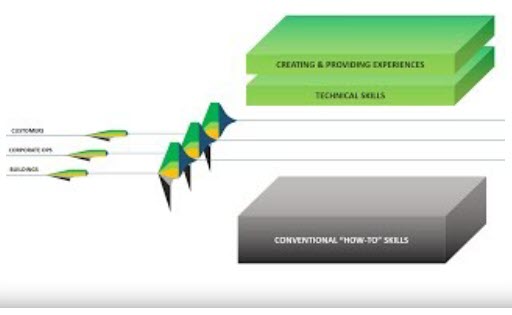 Adapting to Change in Real Estate
Watch Video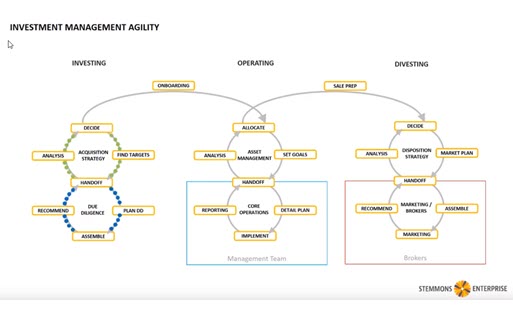 Investment Management Framework
Watch Video