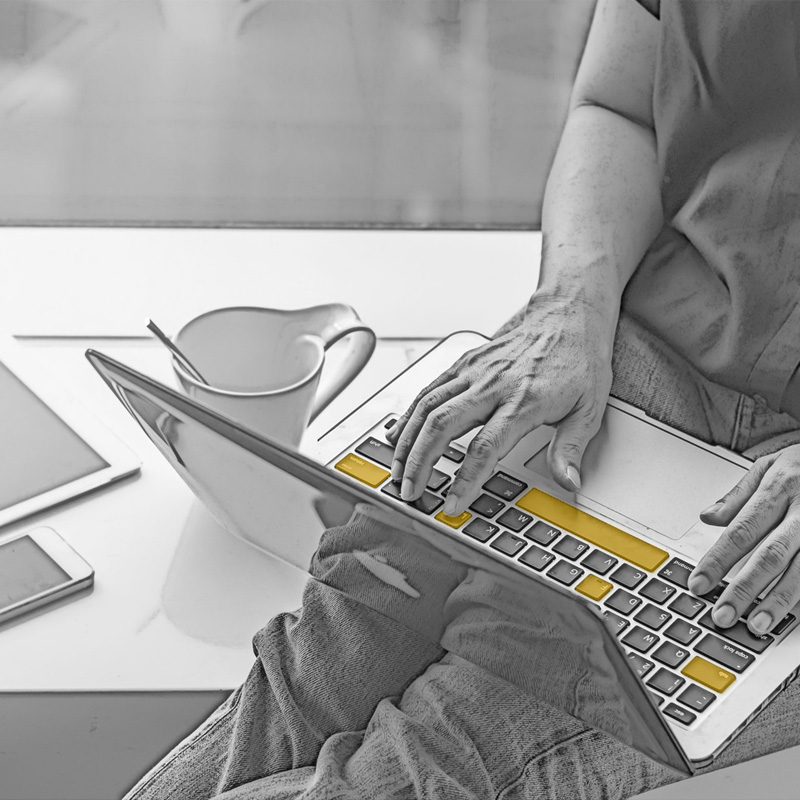 Customer Service That Surpasses Expectations
The front-facing team in any organization needs instant access to company and client information in order to deliver a service that is second to none. Customers need to be kept fully informed, and operational teams need an easy way to share data, resources, tasks, and workflows.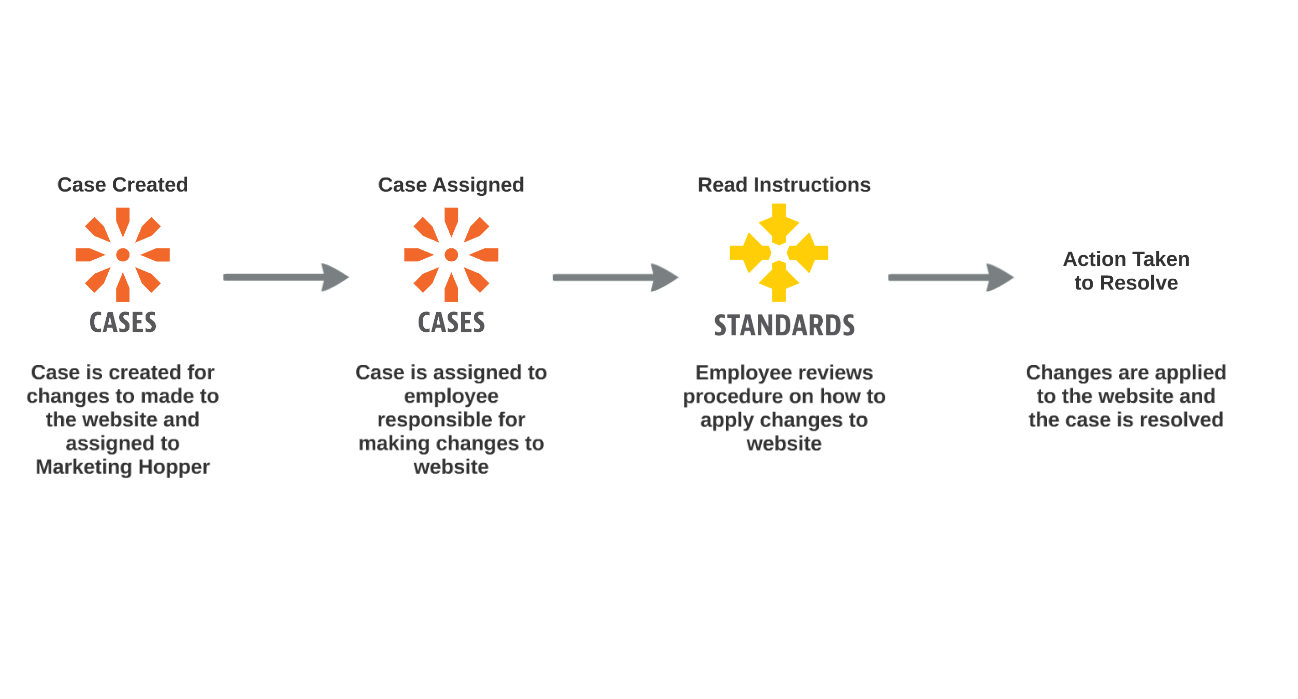 Questions, concerns or requests that are related to the company website are managed here.
More Detail