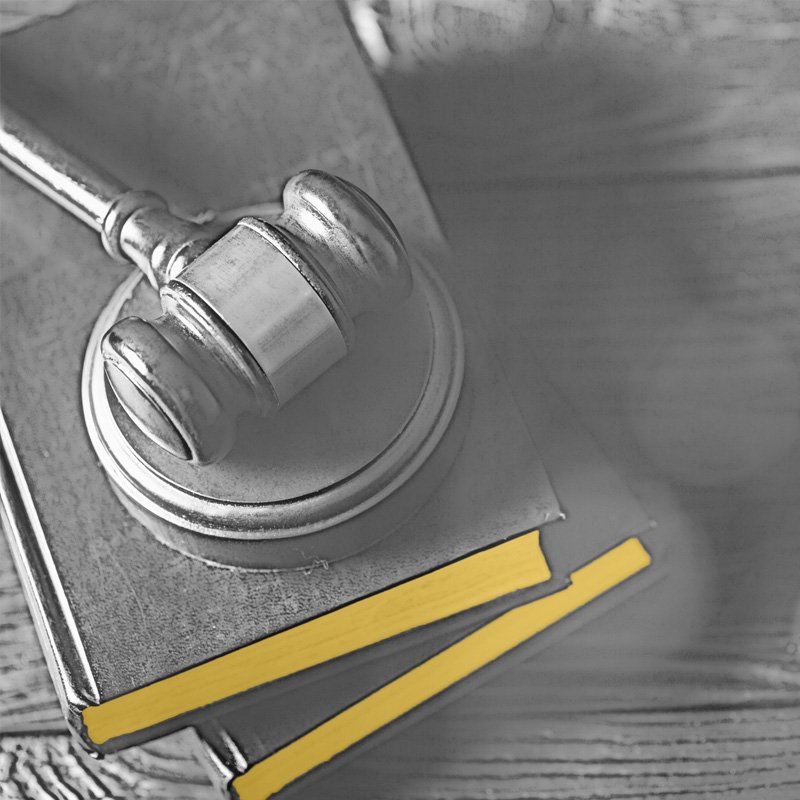 Internal and external transactional and litigation-related activities
Any legal team or department is involved in work which requires the need to verify key actions, information, and organizational processes. From everyday transactional work, compliance, and risk mitigation, data is required for review, analysis, and reporting at almost every stage and with almost every task. The organizational response to legal issues along with the accuracy and effectiveness of that response often shapes the outcome and has a significant impact on the end results. With Stemmons, the legal department can access real-time company data, along with being able to see previous data logging, recording, tracking, communications, workflows and more. With the enhanced visibility the platform provides, along with the added functionality to record, track, and manage workflows and data cross-functionally, the legal department can operate optimally, with easier and quicker access to the information they need.

On-boarding a new customer will involve multiple aspects, Stemmons Central will make sure that every step is done correctly.
More Detail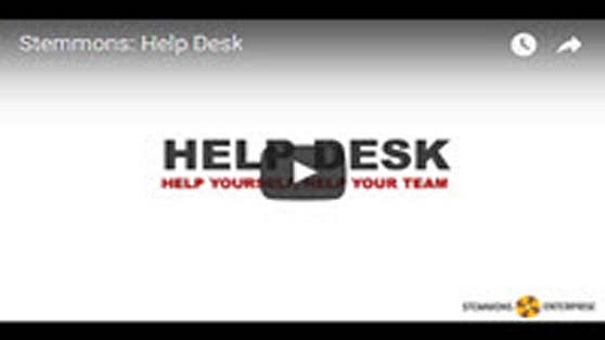 Help Desk
Watch Video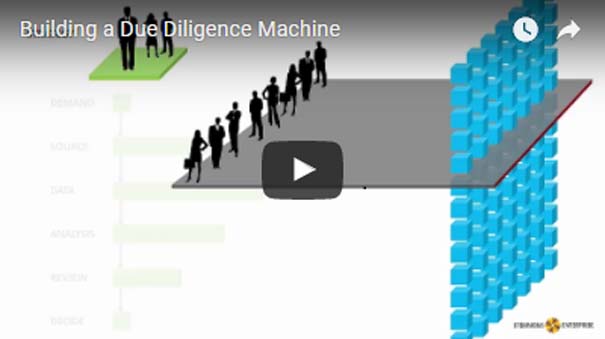 Building a Due Diligence Machine
Watch Video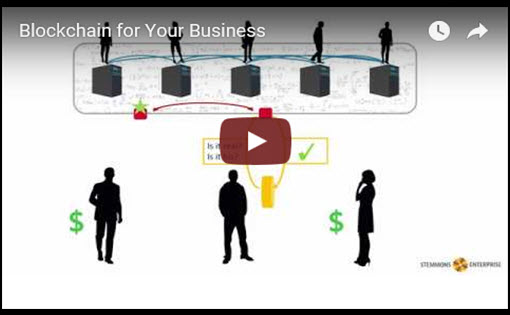 Blockchain for Your Business
Watch Video