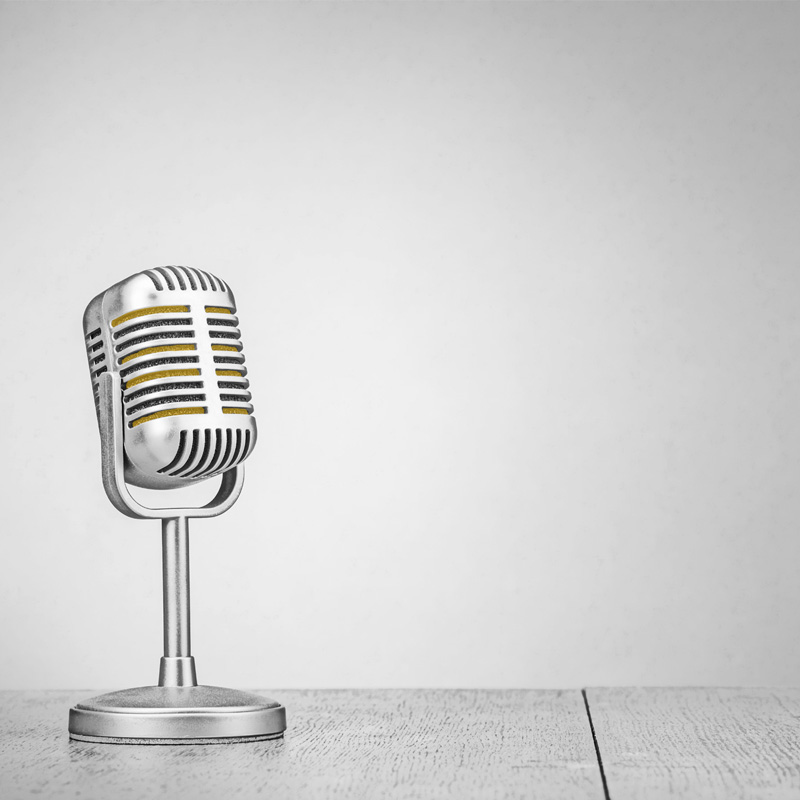 Outstanding Documentation Capabilities
Documentation in any organization is imperative for the continuity of information and the effective management of tasks, clients, and other business matters. Data must be recorded, stored, and accessible for quality, and compilatory reasons. Stemmons helps to pull everything together and ensures that important documentation can be accessed only by those with permission to do so.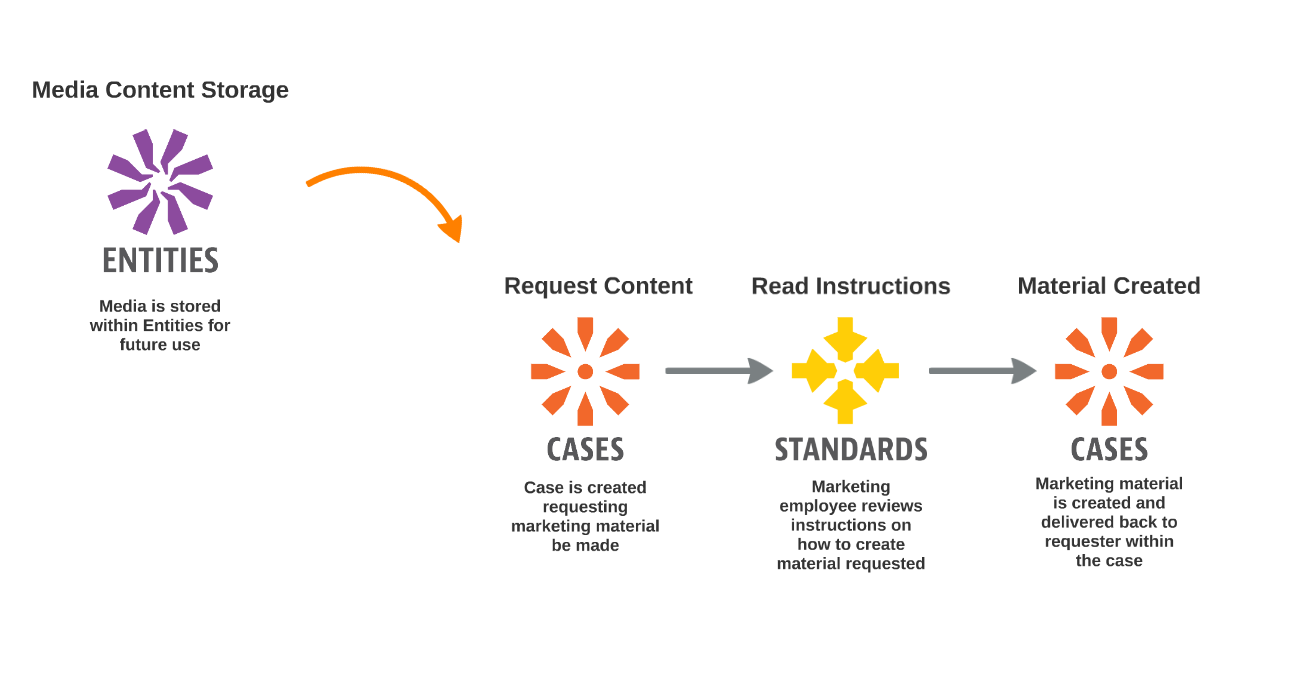 Employees from various departments can request marketing material to be created for them.
More Detail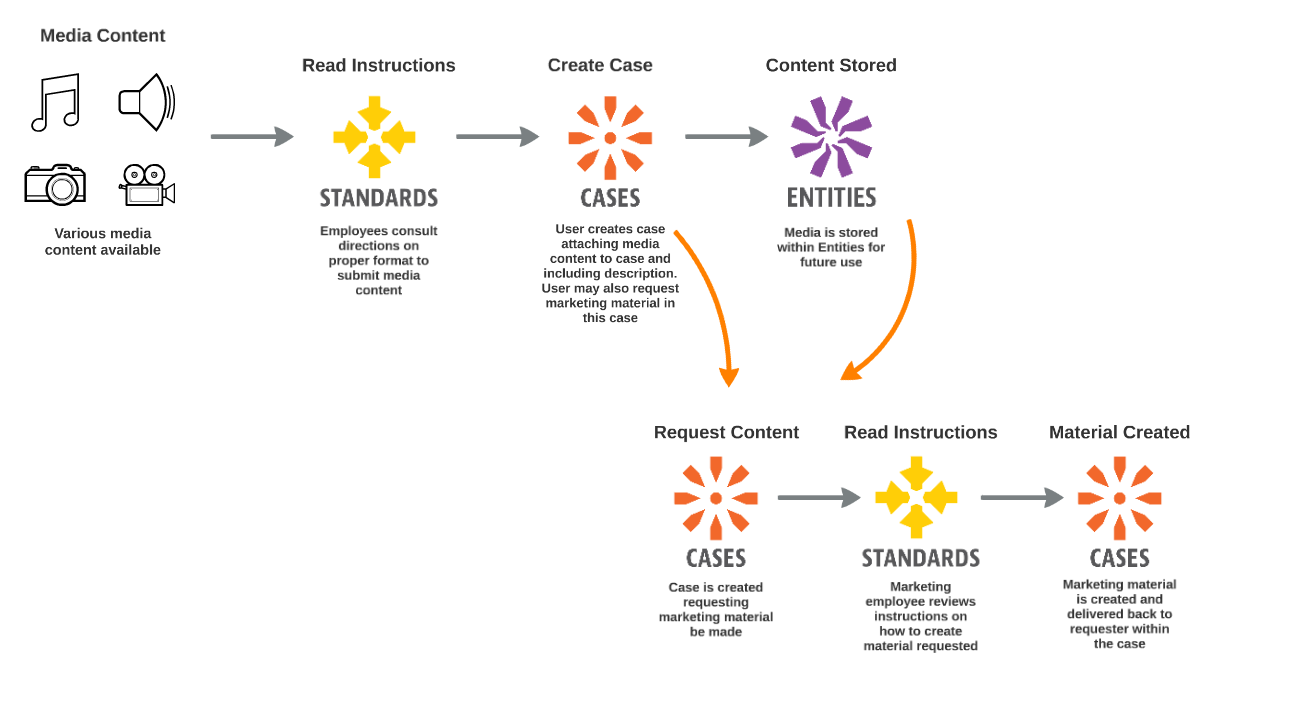 Content to be used in the creation of any marketing material is submitted.
More Detail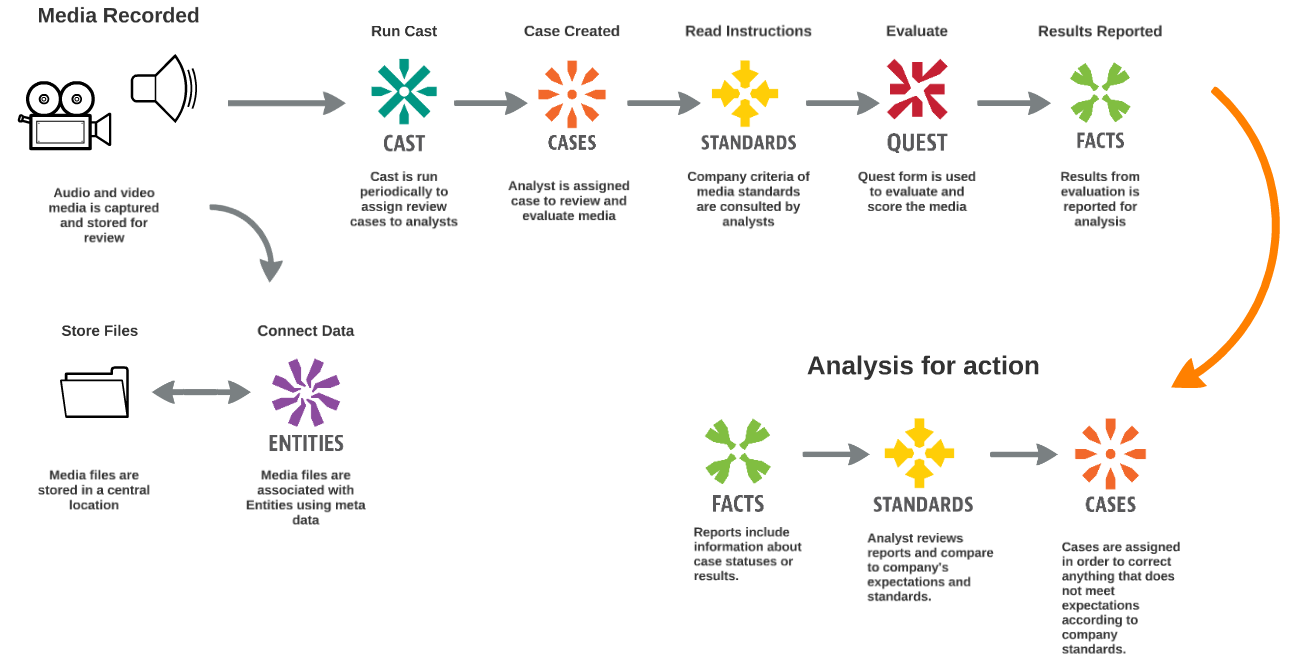 Management of multimedia content which may be used in various ways from training to evaluation.
More Detail