News
Stay current on the latest Stemmons news, learn more about our product development and increased functionalities within Stemmons.
Categories
---
Organizational Metrics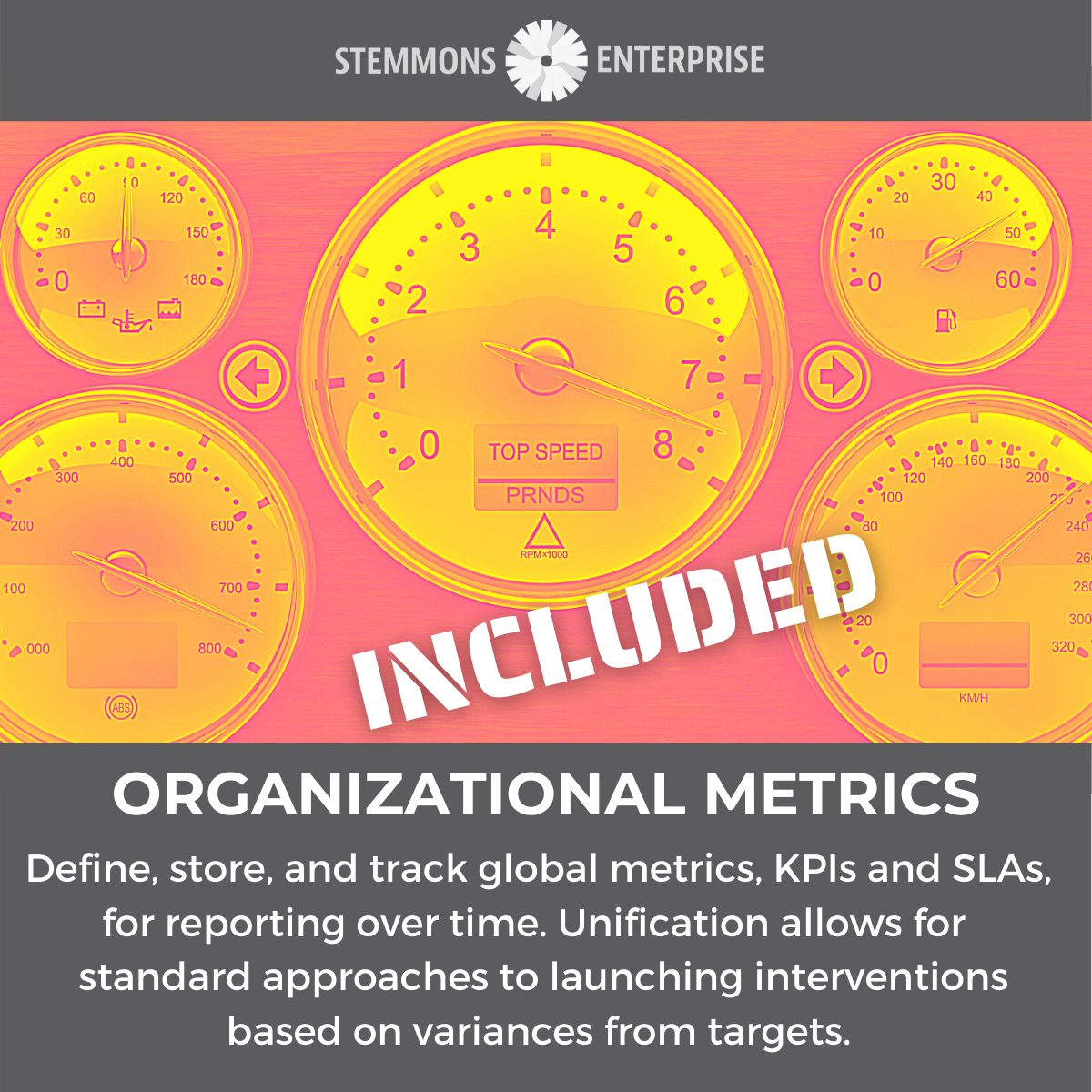 Everyone knows metrics are important, but there is no catalog in the company of exactly what metrics are used. Stemmons lets you define metrics and capture values in a common repository, so you can use common alerts and reports. It's included.??