Applications that Make Work Easier
Stemmons allows every member of your organization to work under one universal system which provides a clear picture of your organizations processes, data, workflows and activities.
All the Applications for Real Estate
Transforming the Real Estate Industry through Better Processes
Powered by Stemmons, real estate companies are innovating and creating new strategies to help them compete, win, and evolve.
Unite the Organization with a Universal System
Stemmons brings together data, adaptable processes, and other systems into a common interface that everyone can use. Learn more >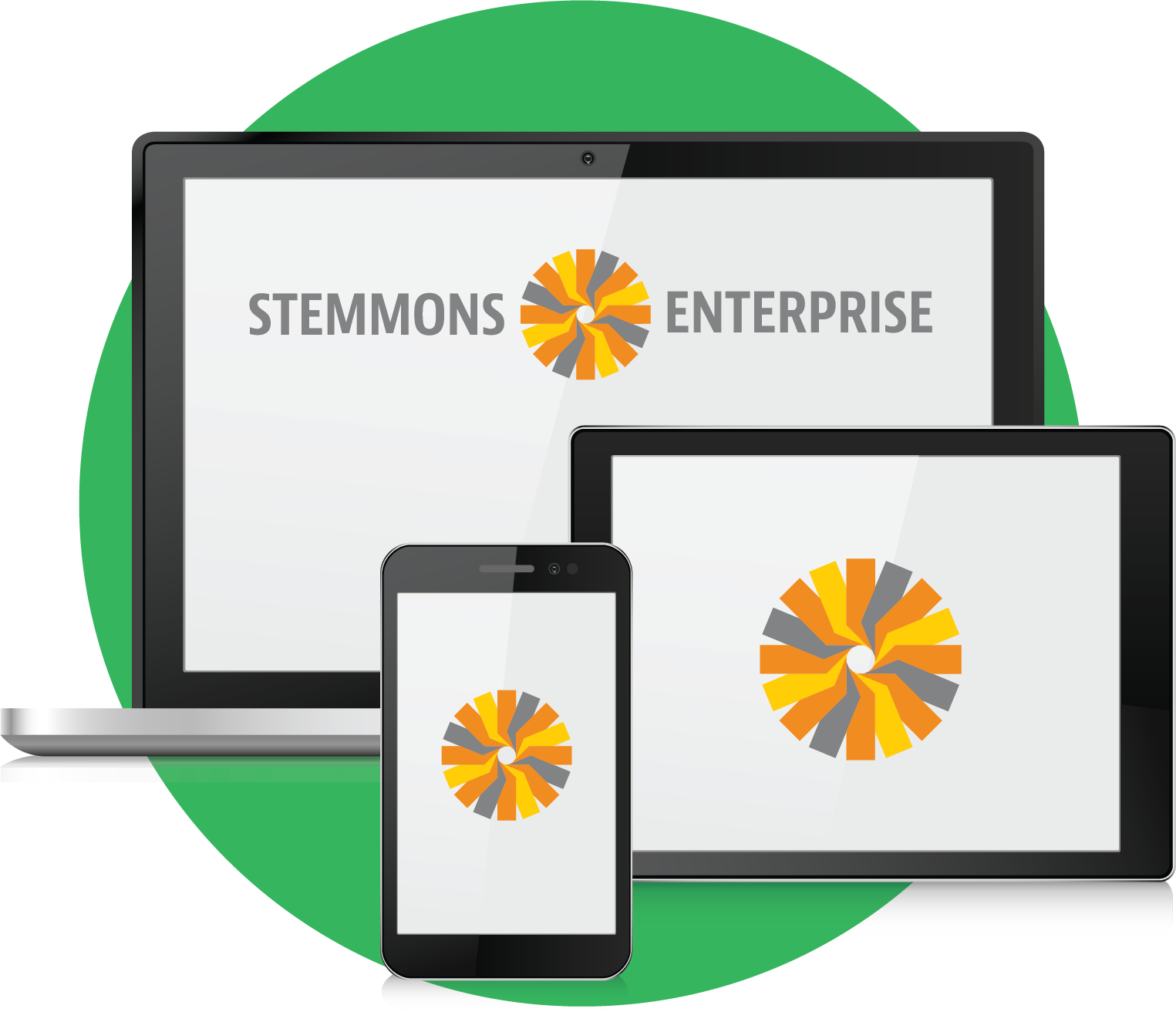 Unified Interface
The single pane of glass to see everything in one place
Adaptable Business Processes
Create new processes, capture existing ones, iterate easily.
Common Enterprise Data
A common place to provide & consume normalized enterprise data.
Answering the Needs of Any Role
Stemmons allows all departments within an organization to collaborate and work together under the same platform.
Save time and operate effectively by:
Quicker Response Time
Faster Project Completion
Improved Decision-Making
Manage the organization's technology and data with elegance.
Reduce Specialized Systems
Improve Reporting & Queries
Replace Dated Systems
Future-proof your organization for long-term success.
Create Visibility & Accountability
Encourage Experimentation & Evolution
Add Value Across the Organization