Business Continuity & Disaster Recovery Management
Keeping a business running is no small feat when faced with major events like extreme weather and civil unrest. Stemmons can help by creating a solid infrastructure for dealing with these unfortunate situations, helping minimize cost, injuries, and interruptions to your business.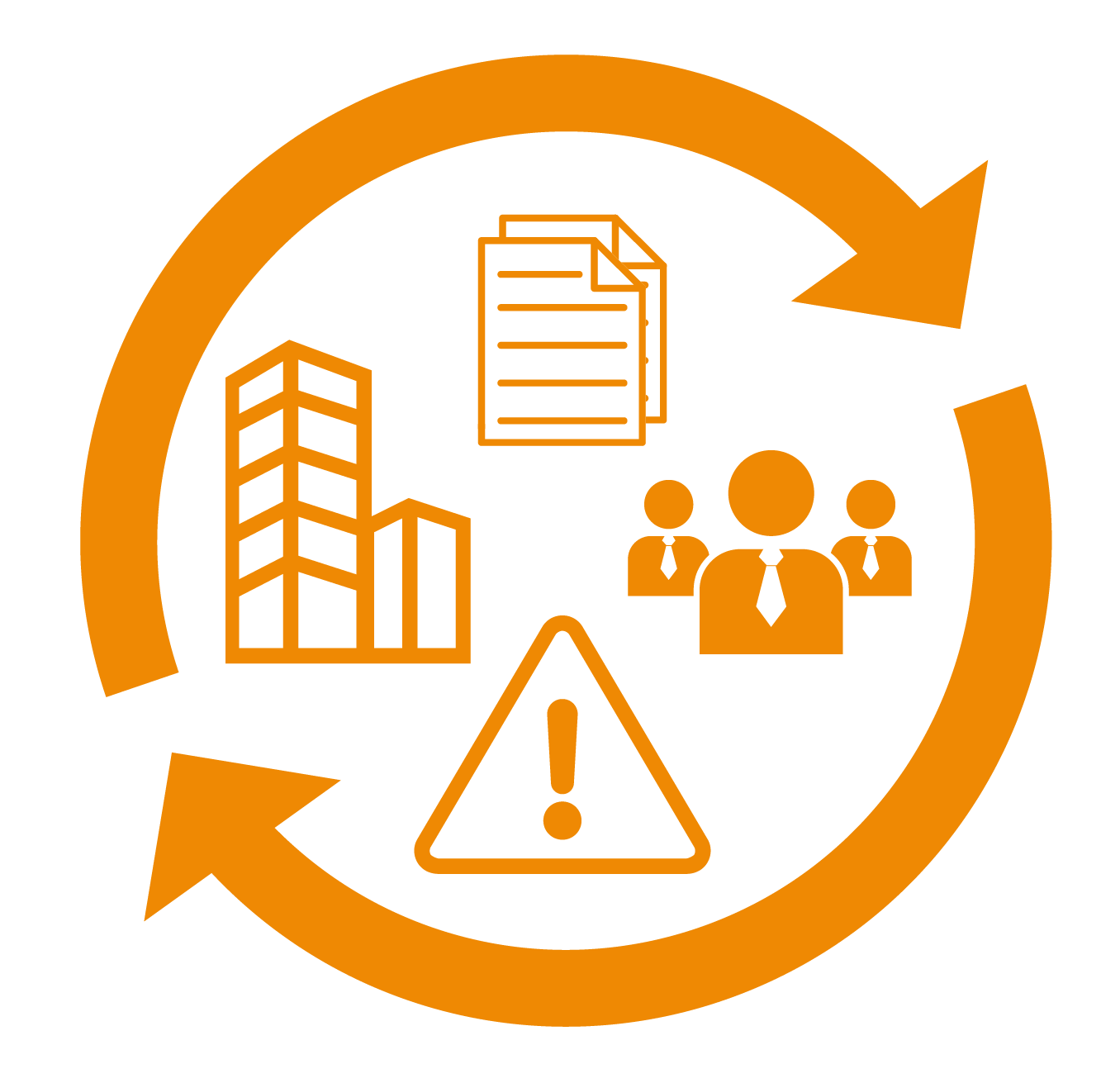 Minimize Risks & Speed Up Recovery

Operate with Speed and Accuracy

Adapt and Modify Checklists and Protocols Quickly

Launch Communications and Tasks Without Delays

Measure the Risk and Damage with Standardized Scorecards

Long and Short-Term Preparation and Recovery Processes

Risk Assessment Process & Procedures

Remote Workforce Management System

Checklists for Corporate and Local Sites

Emergency Tier System (Role Assignments & Instructions)

Automated Tasks Launched by Location and Role

Process and Procedure Launcher

Automated Communications for Employees, Tenants, or Customers
What our clients are saying...
The organization and information available to us through our Dunton Central/Stemmons platform has been key for our transition to a remote work company.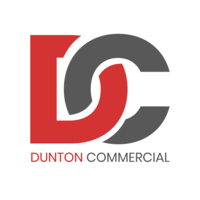 Taylor Fenn
President
Dunton Commercial
In response to the news, Stemmons allowed us to immediately switch over several roles and responsibilities in the system so we could continue to work fluidly.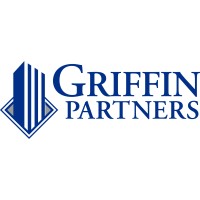 Andrew Raab
Treasurer & Operations
Griffin Partners