Stemmons provides a suite of tools that capture basic activity patterns. Users configure these tools to create any business process, regardless of industry or department.
Companies often find themselves unable to track activity, with spreadsheets and To-Do lists, others can't see how projects & tasks are progressing or important tasks are possibly overlooked. They are not using a system that everyone within the company uses, they are getting caught doing repetitive tasks. This causes numerous communication issues, process errors and is a huge time waster.
Unite the Organization with a Universal System
Stemmons brings together data, adaptable processes, and other systems into a common interface that everyone can use.

Unified Interface
The single pane of glass to see everything in one place

Adaptable Business Processes
Create new processes, capture existing ones, iterate easily.

Common Enterprise Data
A common place to provide & consume normalized enterprise data.
Six applications in Stemmons that can automate any business process, and transforms the way you work.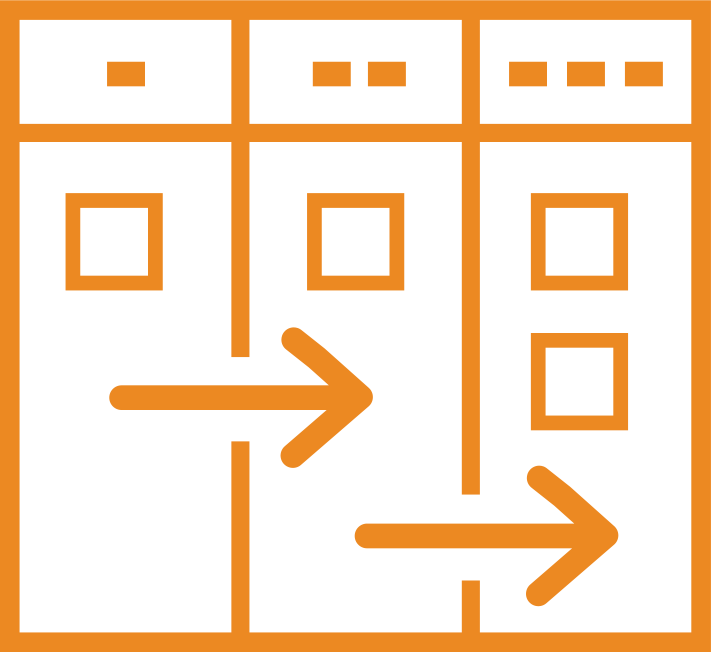 Tasks & Projects
Keep track of "to-do" lists, monitor progress & get assignment input from others to move & complete projects.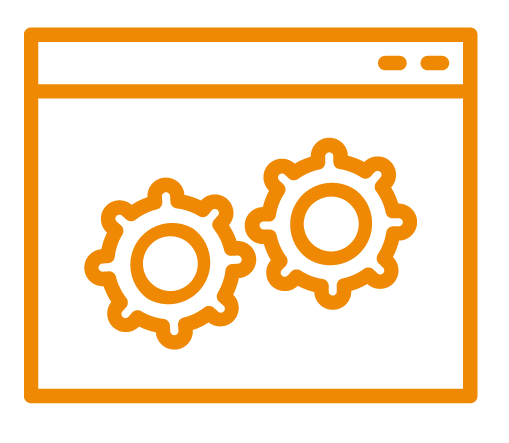 Customizable Database Fields & Records
Create customized databases that track information, CRM for sales, contracts, properties, availability, endless options!.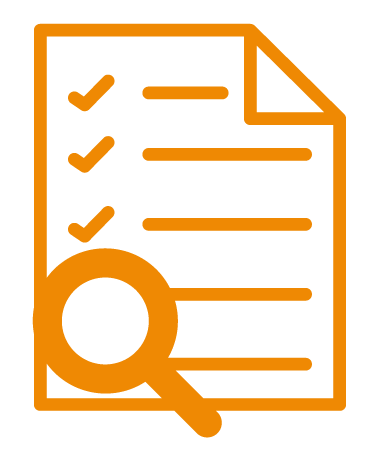 Checklists, Surveys & Inspections
Toolbox full of checklists for recurring analysis, quality checks, customer surveys and much more can be done.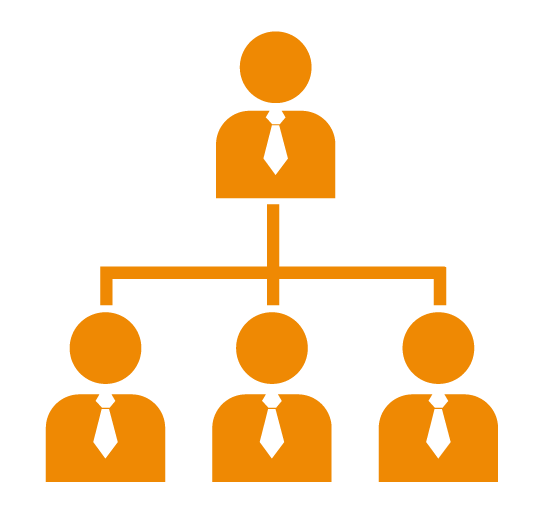 Role & Departmental Structure
Track employees by role and property assignments. Distribute tasks based on role, provide permissions & access.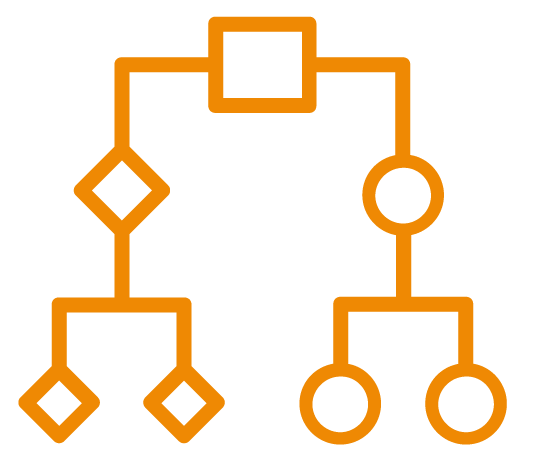 Process Documentation
A huge searchable user manual for all departments, makes it possible to document processes and roll them out efficiently.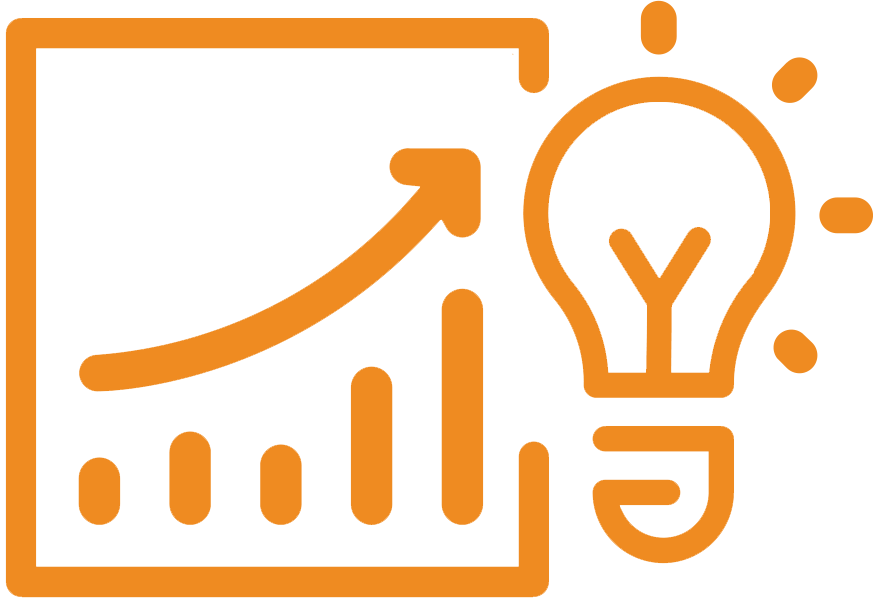 Reports & Business Intelligence
Since your data is centrally stored, it's easy to build reports and gain insightful business intelligence.
PHASE 1: PRODUCT SELECTION
Select the product package and templates that best fit your needs.
PHASE 2: CUSTOMIZATION
Name your system, upload your logo, customize your templates, set up your employees, upload historical data, and upload important documents.
PHASE 3: TRAINING
Launch the basic package of Stemmons with your teams.