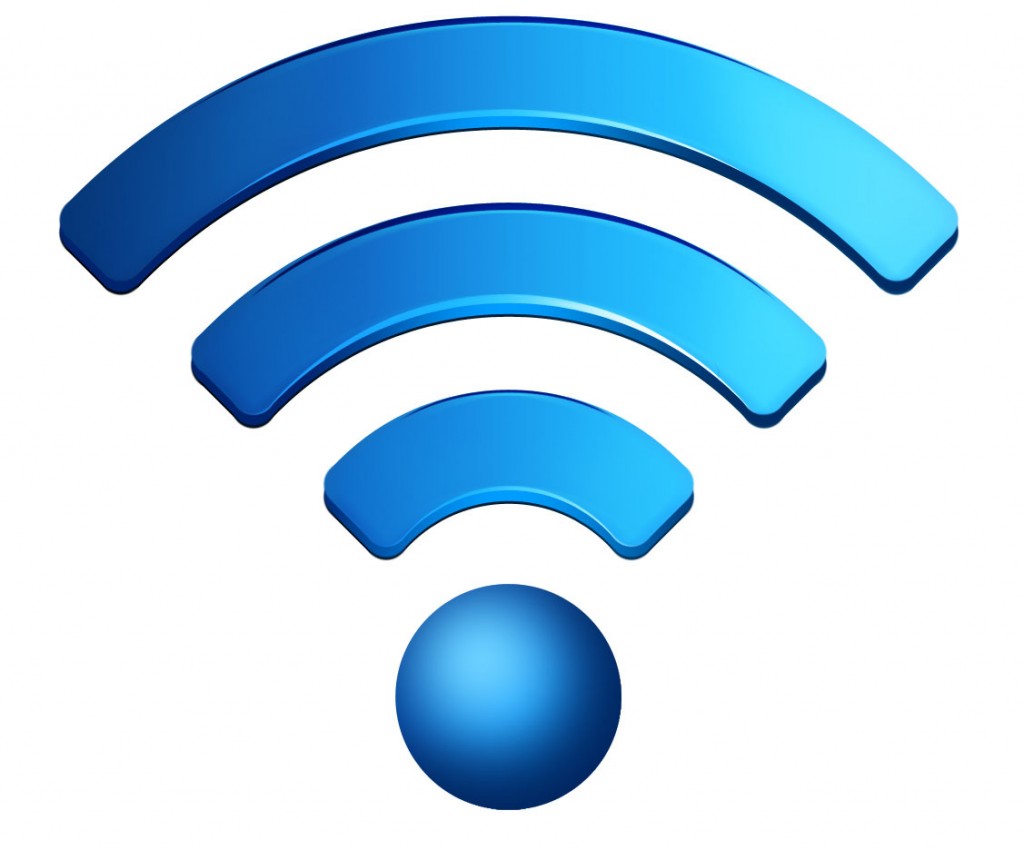 Manage Wi-Fi implementations across your sites
Stemmons helps to simplify the systems management of your Wi-Fi, giving you a single dashboard to control and monitor operations with ease. Stemmons helps your organization to provide an exceptional user experience and gives you a suite of innovative tools that can save your company and team both time and money.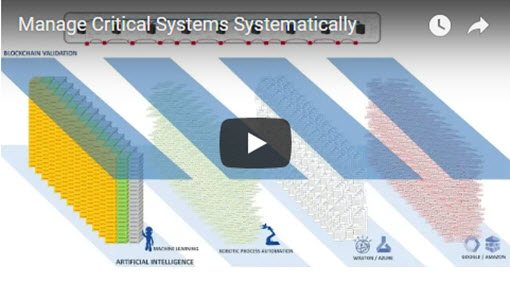 Manage Critical Systems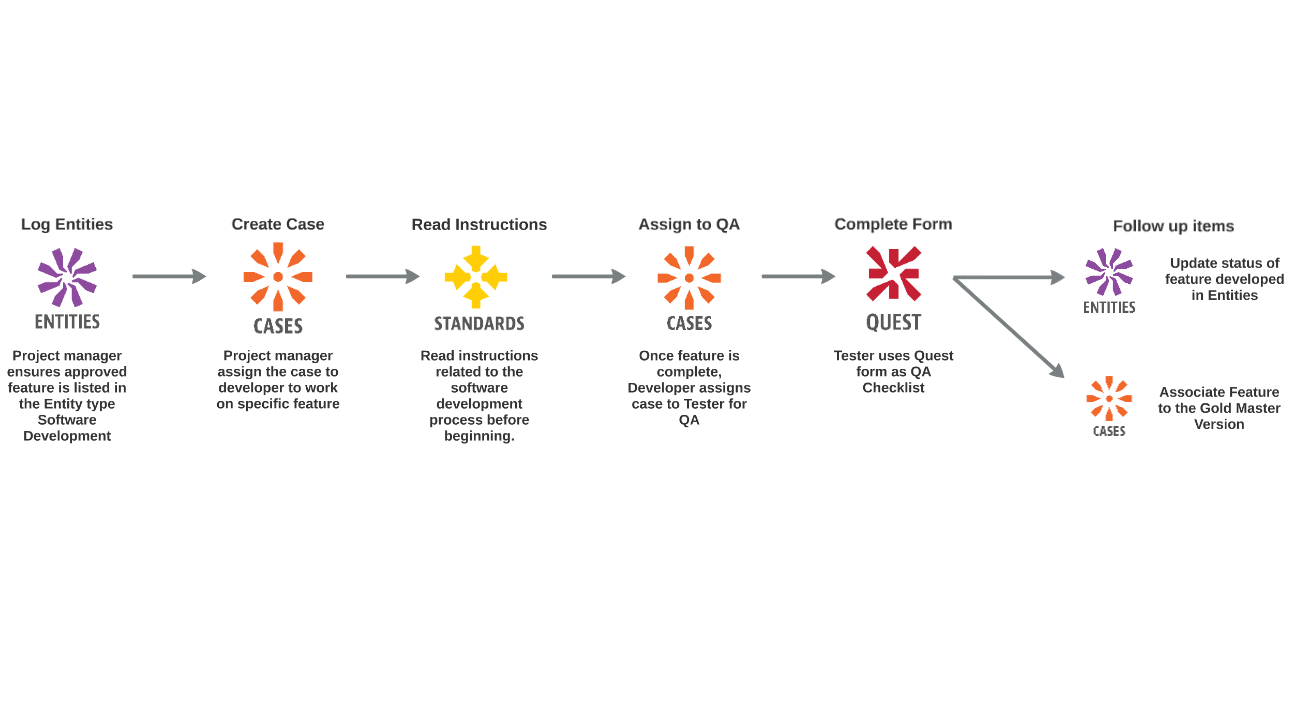 Software Version Management
Organize and manage the development process and stages throughout the development of a software.