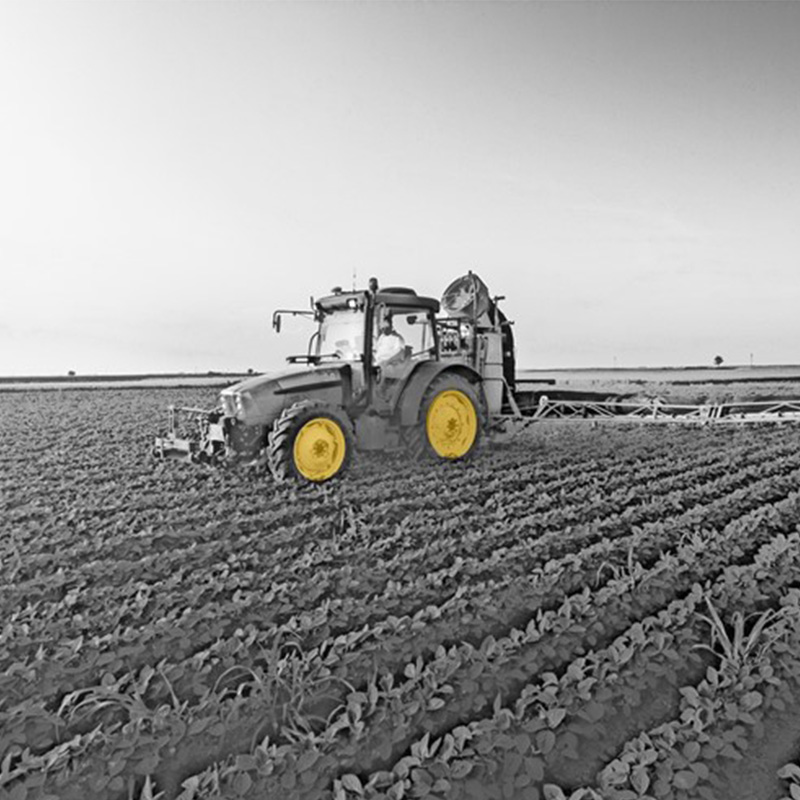 Agriculture and Mining
Immediate access to the right information is crucial. Users require simple and seamless integration with data to enable informed decisions quickly while regulatory requirements and inspections require precise management. Stemmons will help support scalability and drive cost-management; harmonizing your business process and empowering your workforce. It integrates easily with other systems and can bridge any gaps in functionality that may exist within your current suite of solutions. Stemmons drives productivity, quality, and collaboration.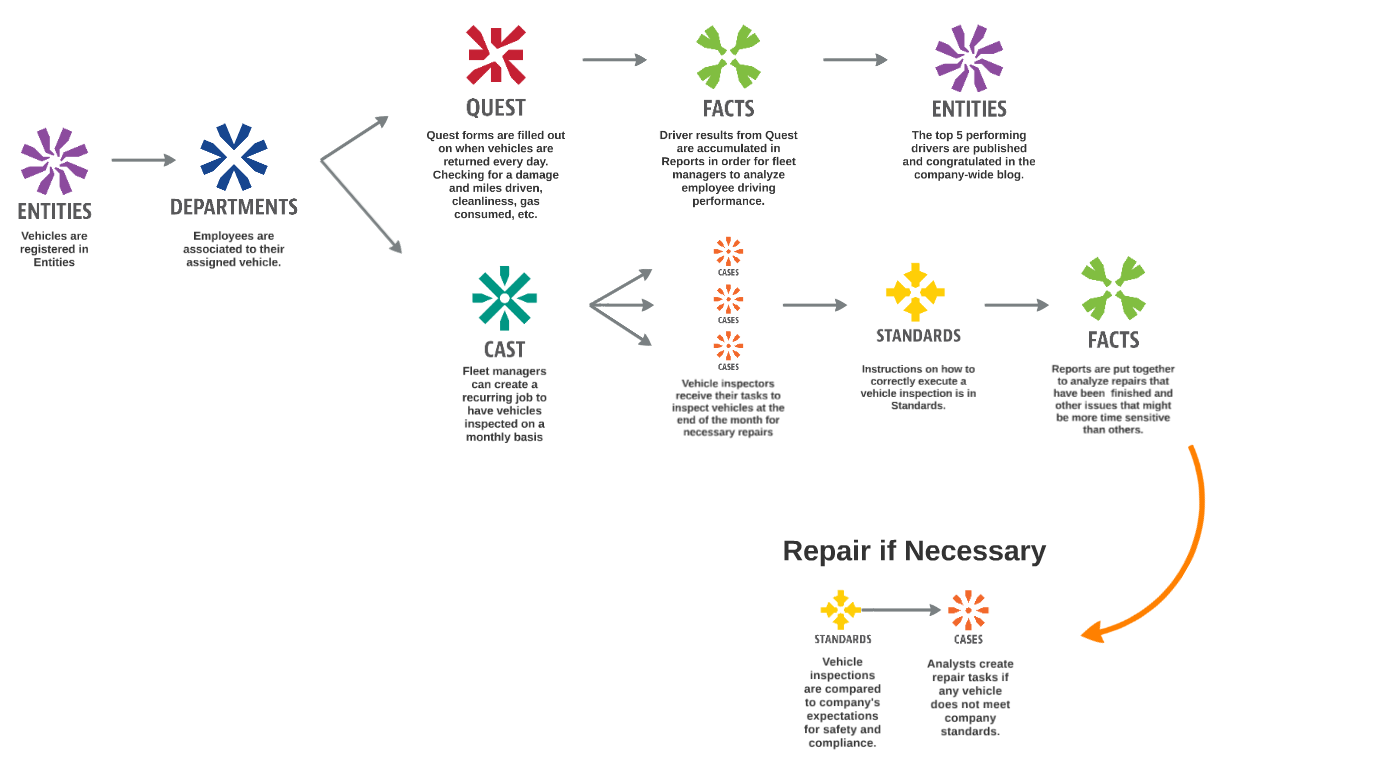 Manage and track company vehicles, their assigned drivers, their performance and vehicle status with Stemmons Central.
More Detail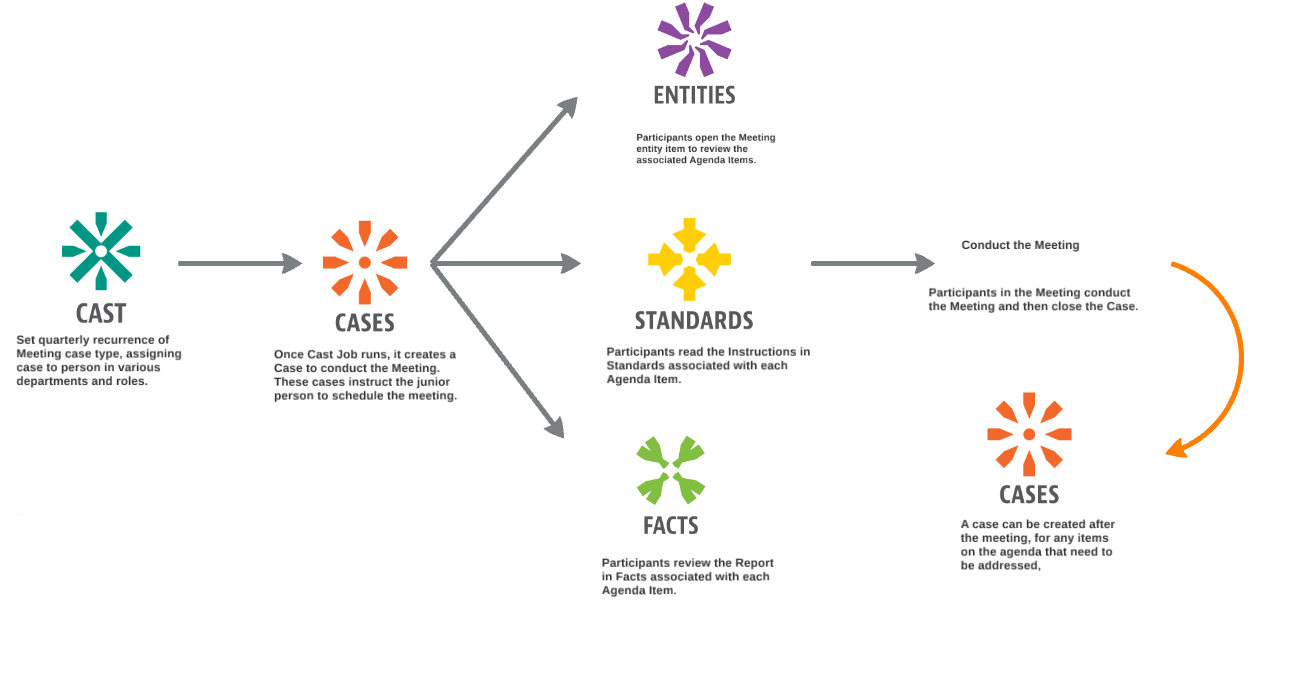 Manage the organization and outcome of a structured meeting.
More Detail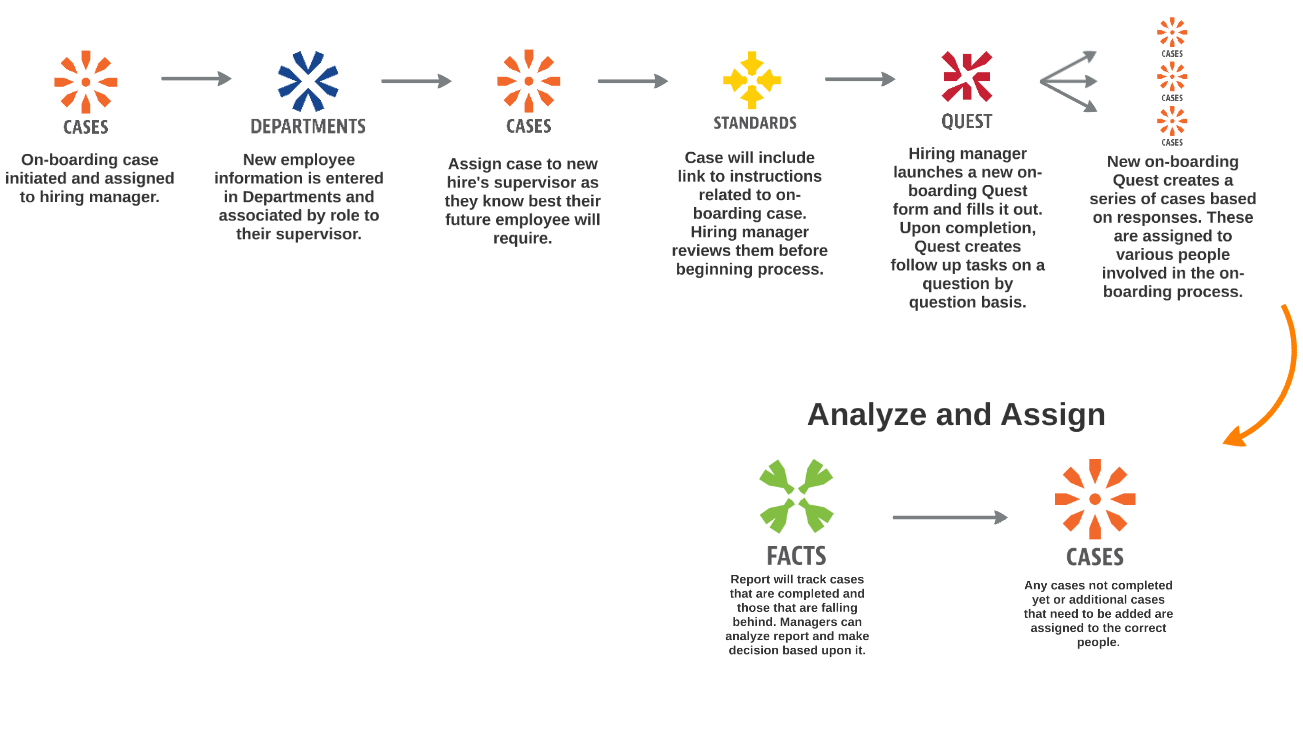 Management of the new employee on-boarding process.
More Detail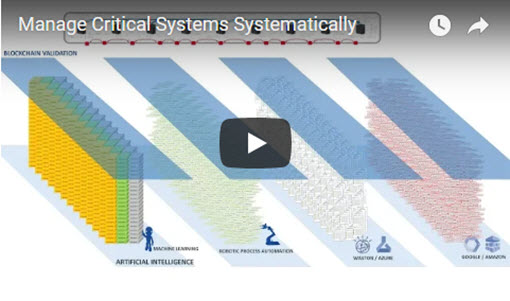 Manage Critical Systems
Watch Video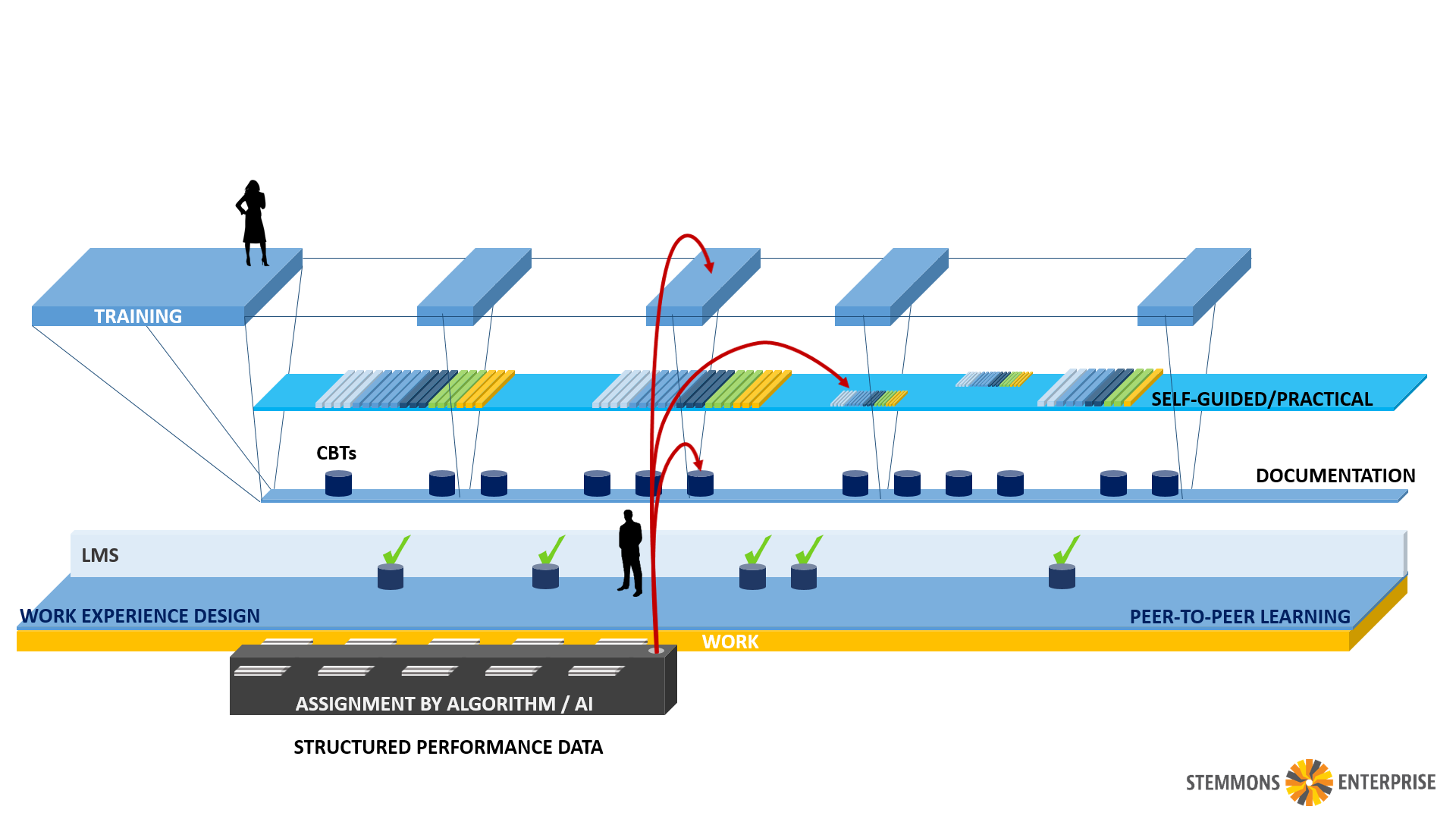 Training Re-Envisioned
Watch Video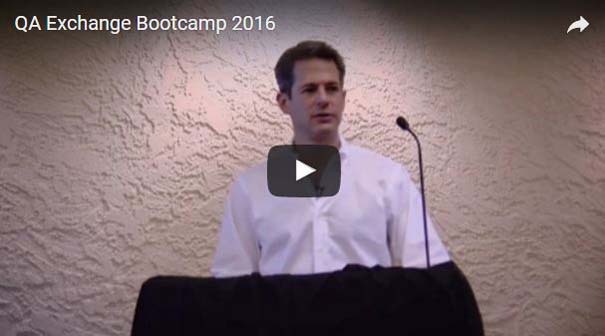 QA Exchange (2016 Bootcamp)
Watch Video