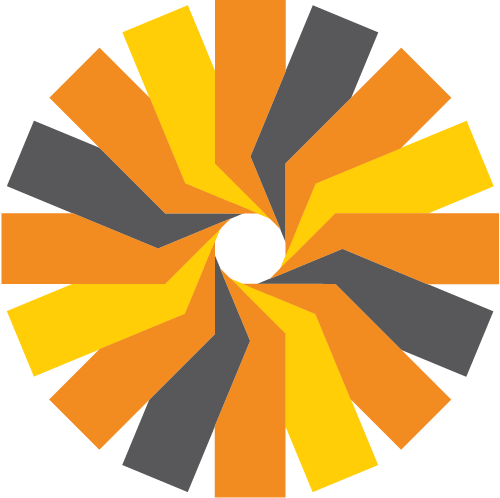 Systematic Enterprise Asset Management
Asset tracking that moves beyond the barcode. Stemmons Asset Tracking is a revolutionary application that provides a holistic view of the overall management of any enterprise that feeds intelligent data and insights into the management of the entire asset life cycle.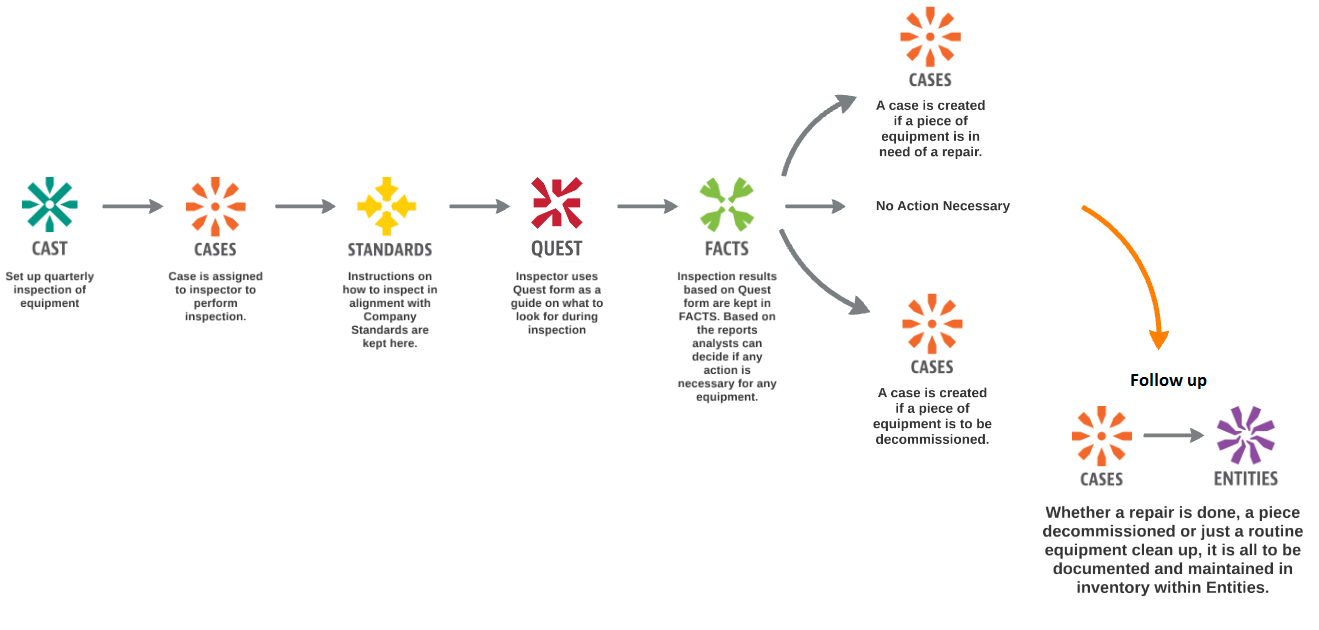 Management of equipment maintenance and life cycle.
More Detail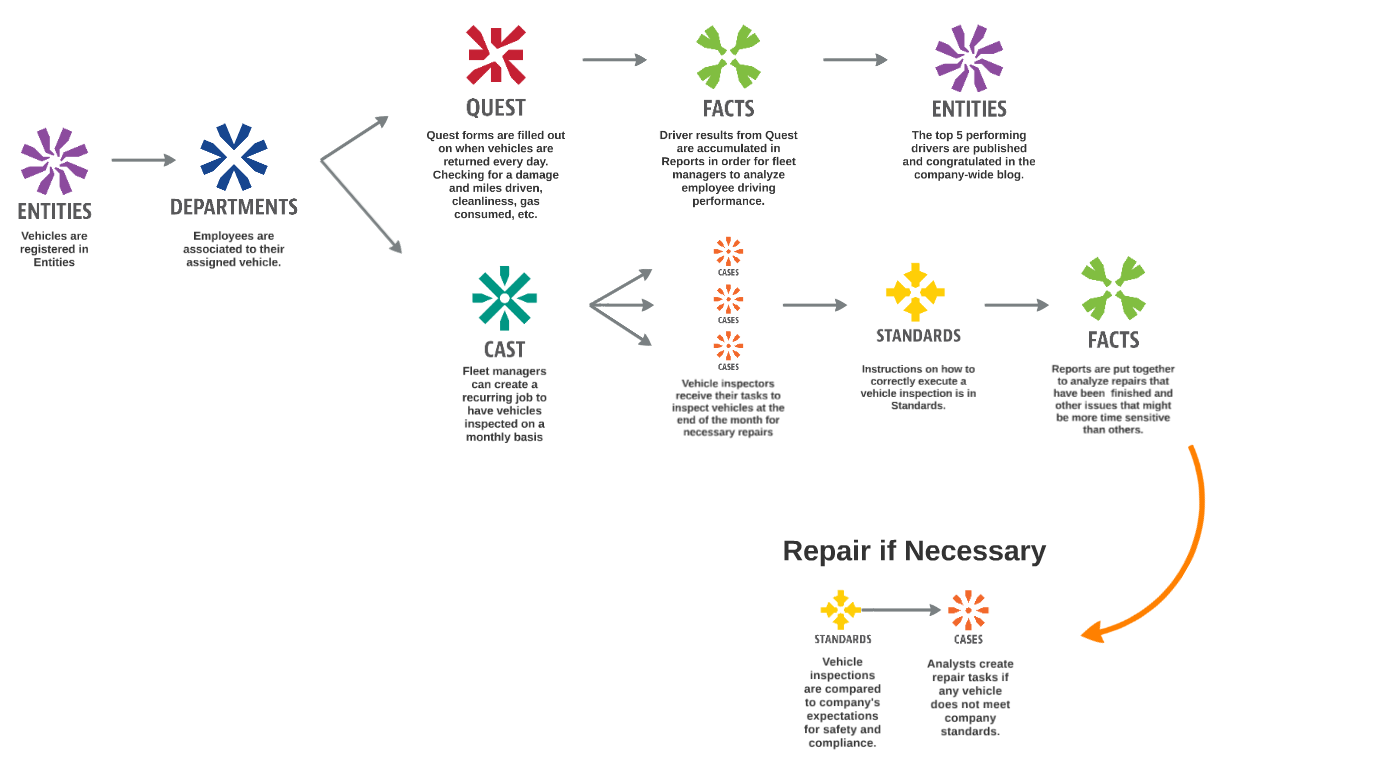 Manage and track company vehicles, their assigned drivers, their performance and vehicle status with Stemmons Central.
More Detail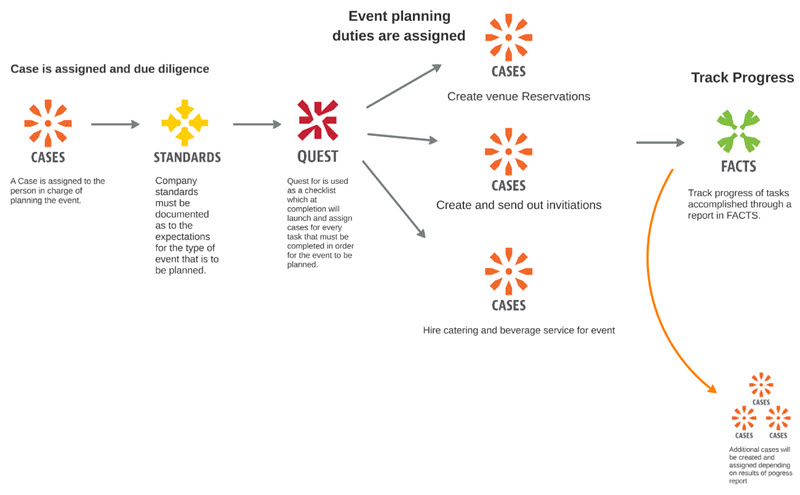 Use Stemmons to simplify tasks when planning or tracking an event.
More Detail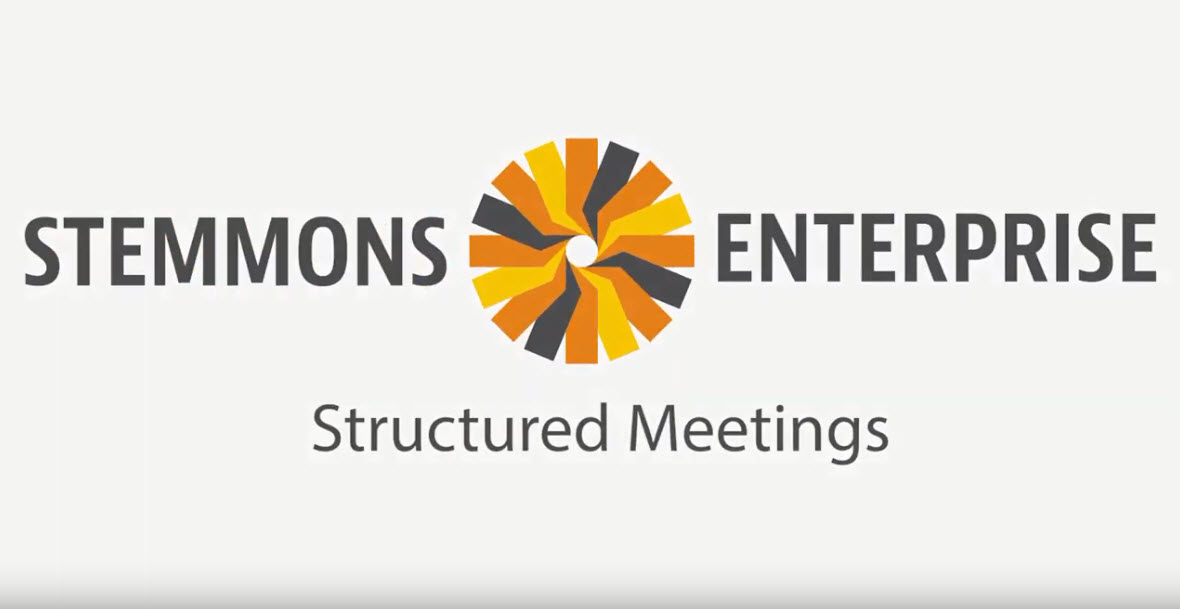 Structured Meetings
Watch Video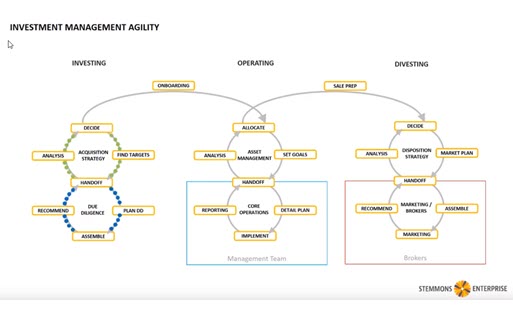 Investment Management Framework
Watch Video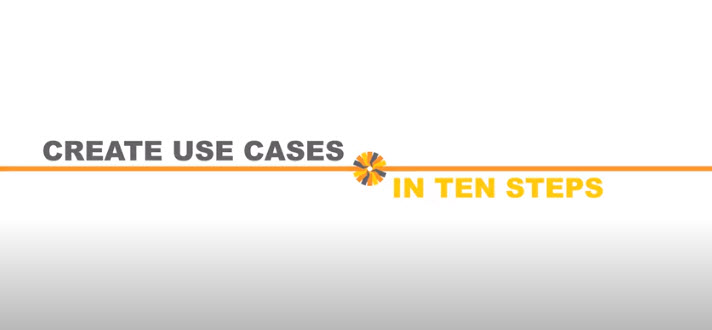 Create Use Cases in Ten Steps
Watch Video