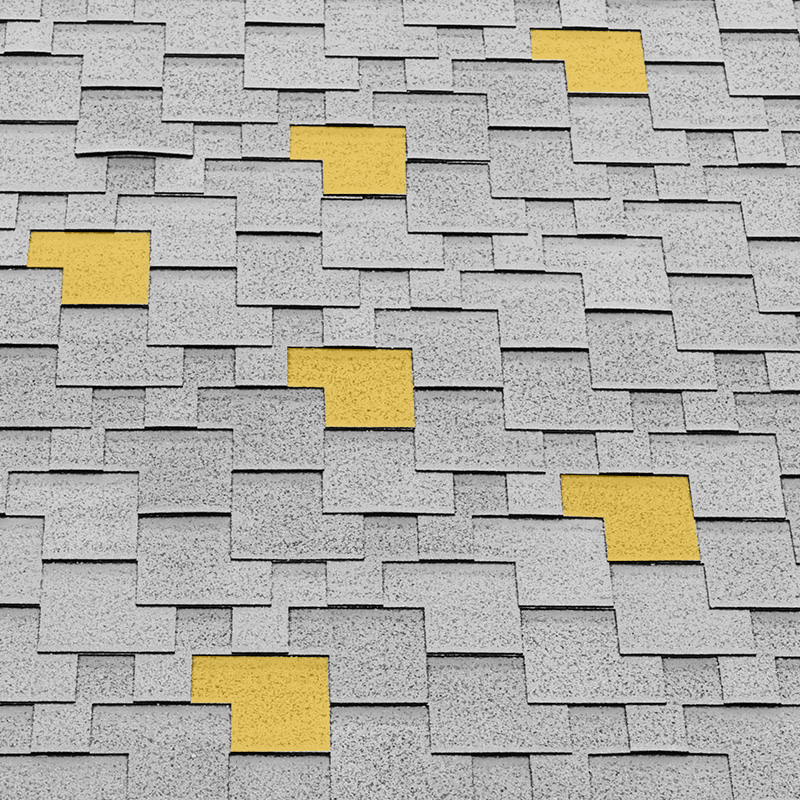 A group of people affiliated for a specific purpose.
Associations often times include due-paying members, committees, commissions, task forces, councils and units. Within every association, there are departments such as human resource management, financial management ,meeting management, IT Management and project management. Stemmons provides a management system to organize and manage the day-to-day operations of the association while bringing to life all business development strategies through using a structured system.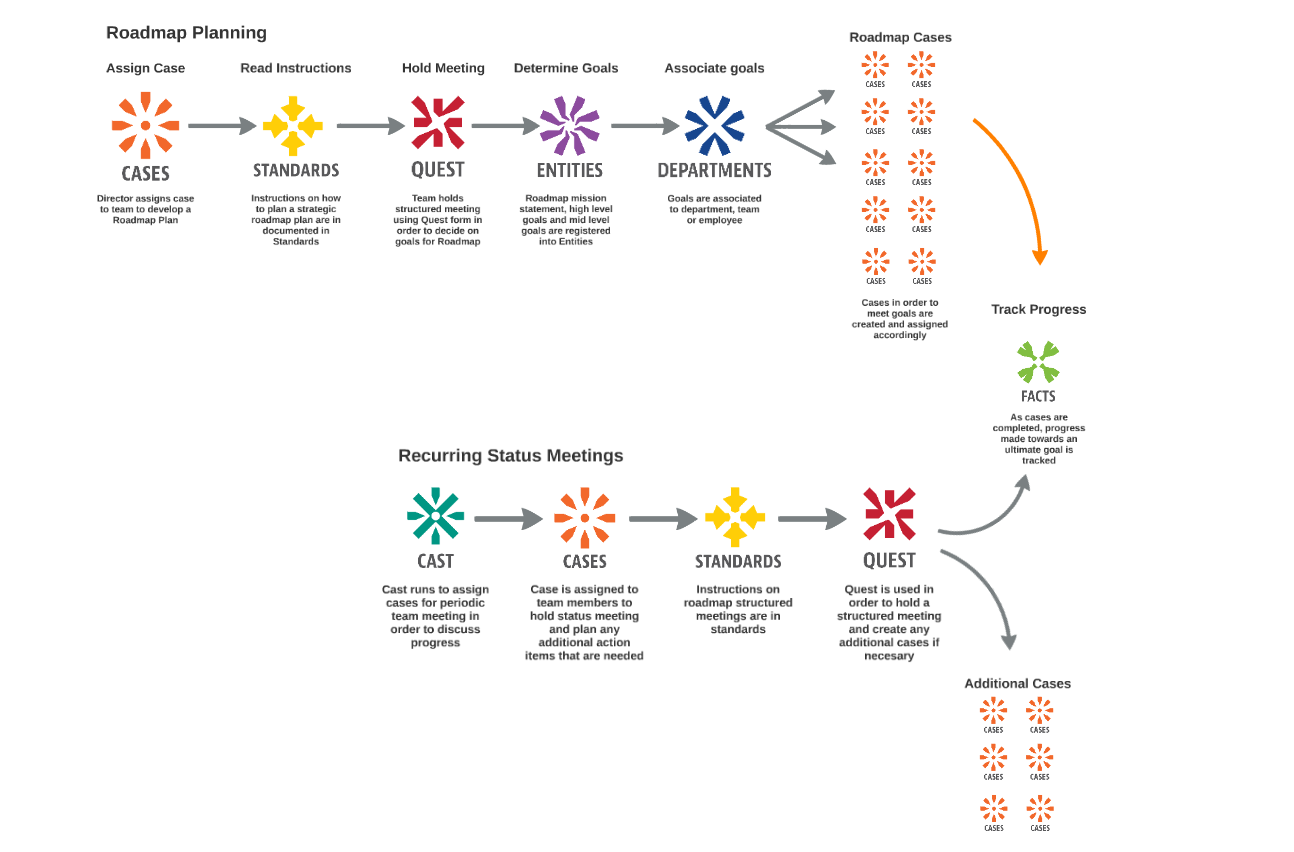 Planning, execution and management of a strategic business plan.
More Detail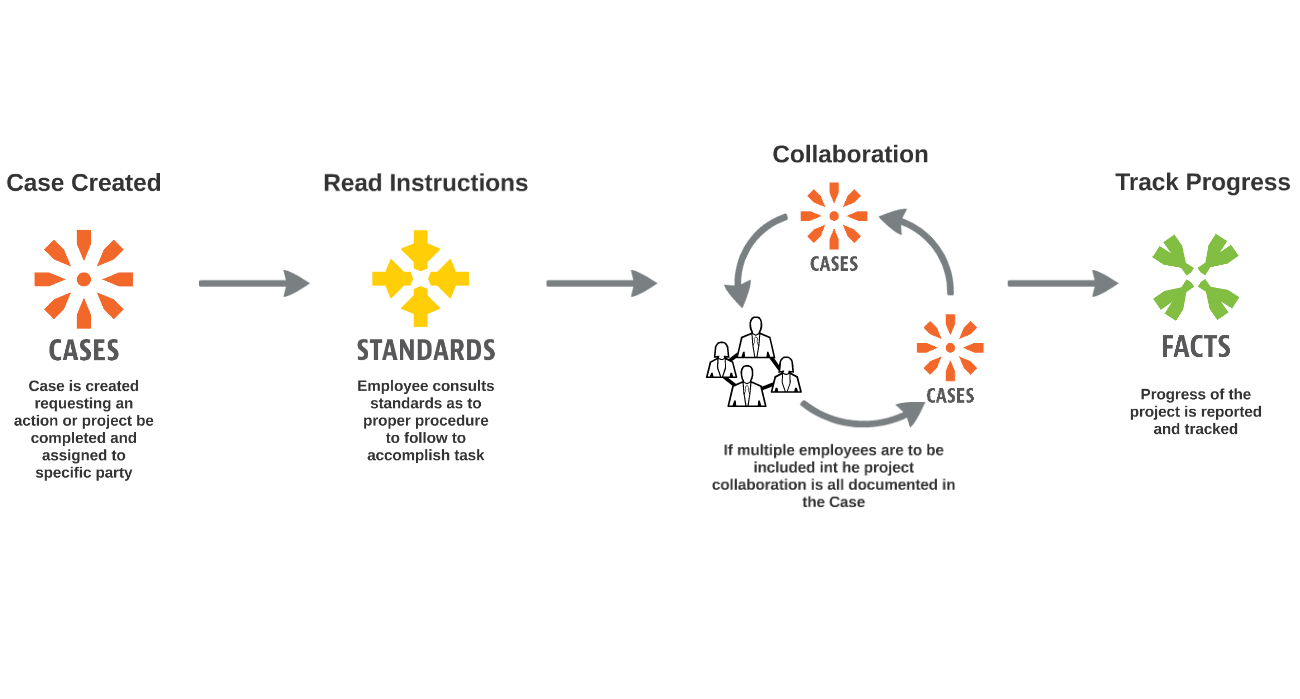 Provides management and tracking of specific projects which have no association to another.
More Detail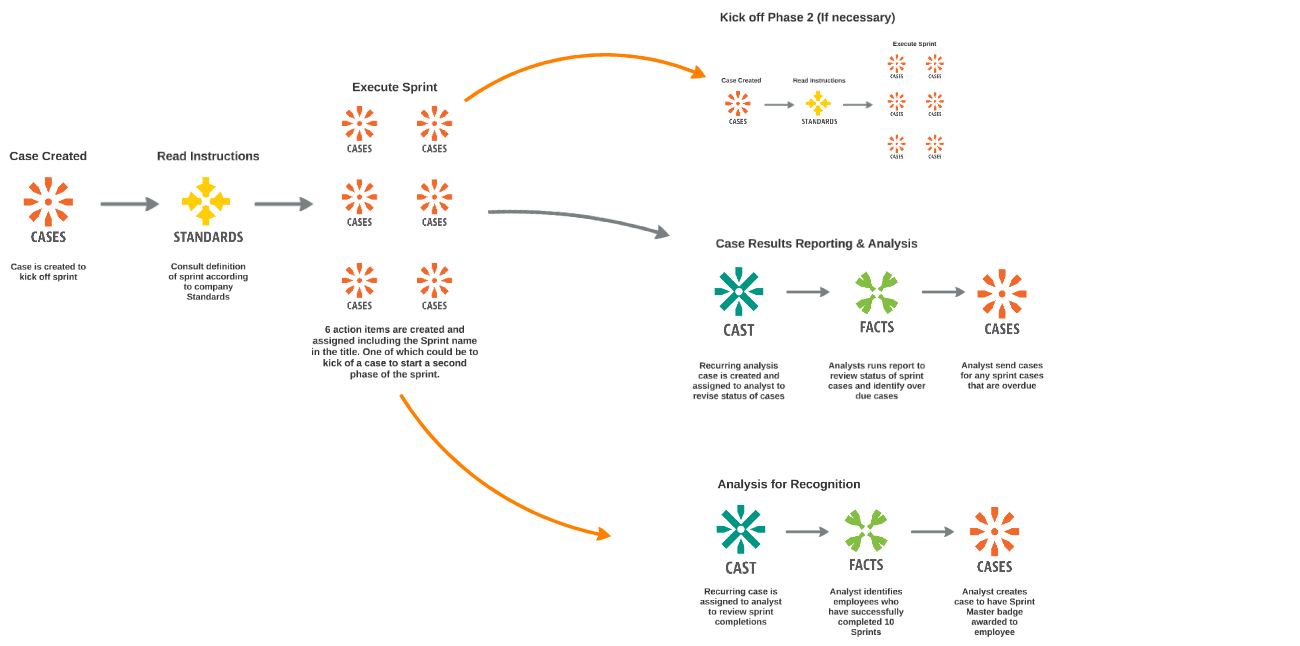 Stemmons manages and tracks progress in order to successfully and efficiently accomplish a Sprint.
More Detail