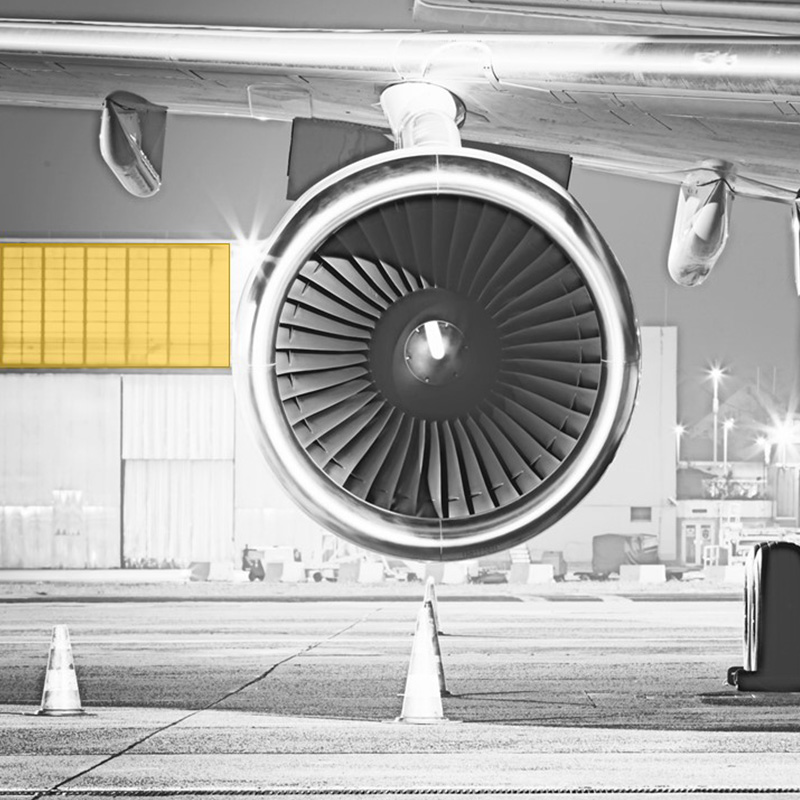 Aviation Industry
Within Aviation, a highly controllable and predictable environment is imperative. Stemmons business process management for aviation supports the operational requirements through the provision of a highly adaptable and dynamic set of tools that can be tailored to the precise needs of the organization. Security, safety, workforce, and regulatory concerns can be managed seamlessly with the crispest of clarity, adding true business value and a capacity to sustain ultra-clear communications across the board. For the sustained success of any aviation operation, consistency, clarity, and collaboration are all critical factors. With Stemmons your organization can depend on the conformity and confidence of a robust and highly-customizable system that can meet both present and future organizational needs.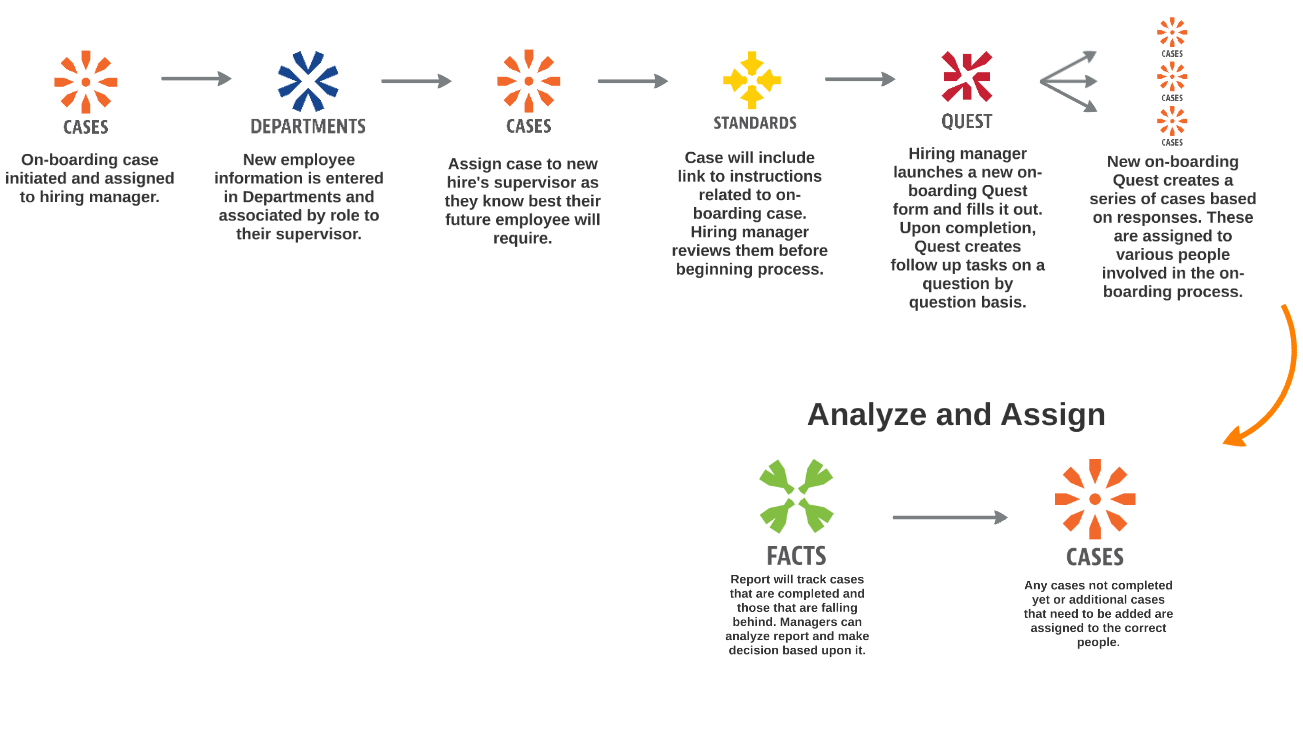 Management of the new employee on-boarding process.
More Detail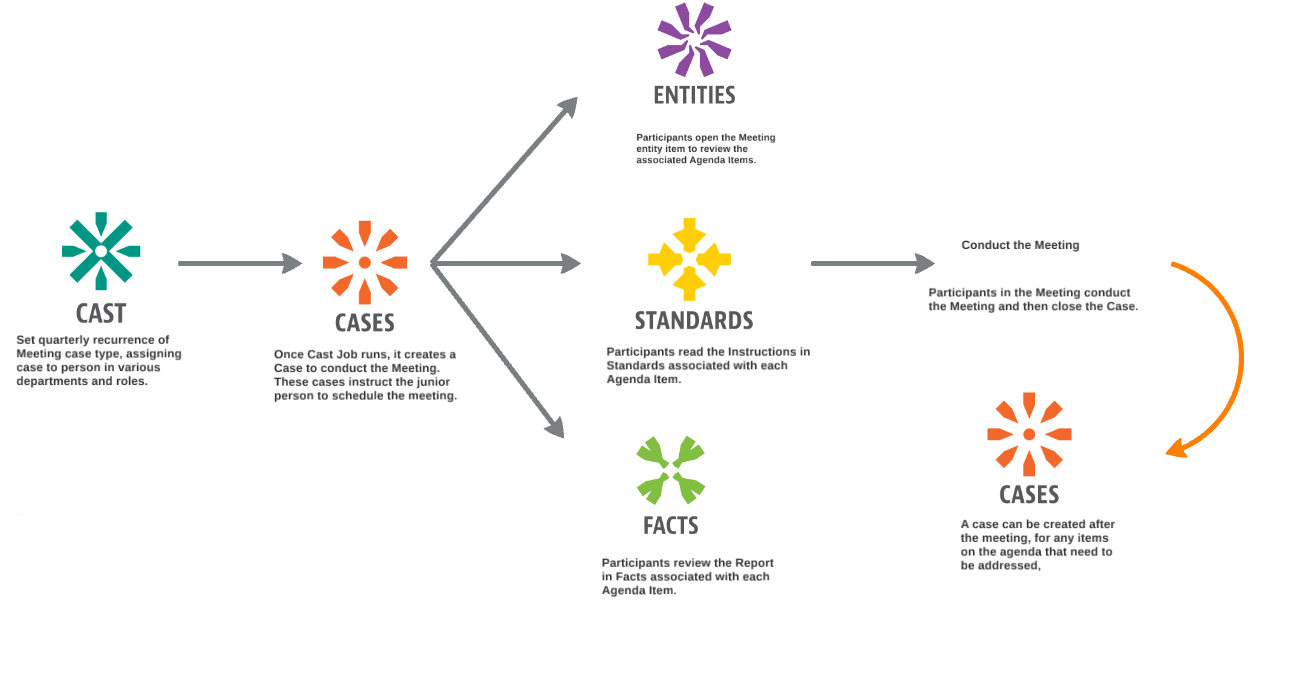 Manage the organization and outcome of a structured meeting.
More Detail

On-boarding a new customer will involve multiple aspects, Stemmons Central will make sure that every step is done correctly.
More Detail