Business Intelligence & Reporting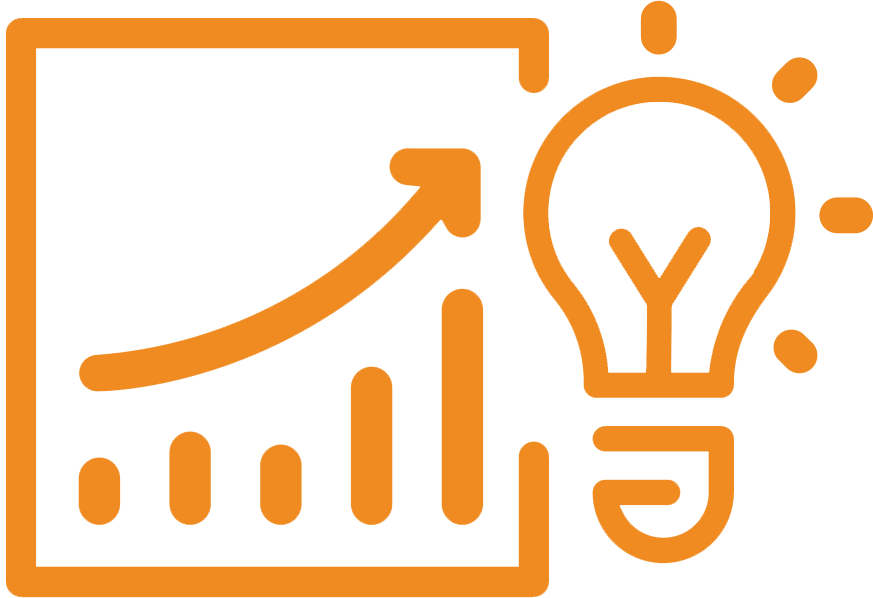 A powerful, automated tool that is built into the system to analyze and organize data into reports. This high-performance software helps you to carry out complex business processes in mere seconds.
By incorporating the insights from the business intelligence software, you can look forward to higher overall company performance.