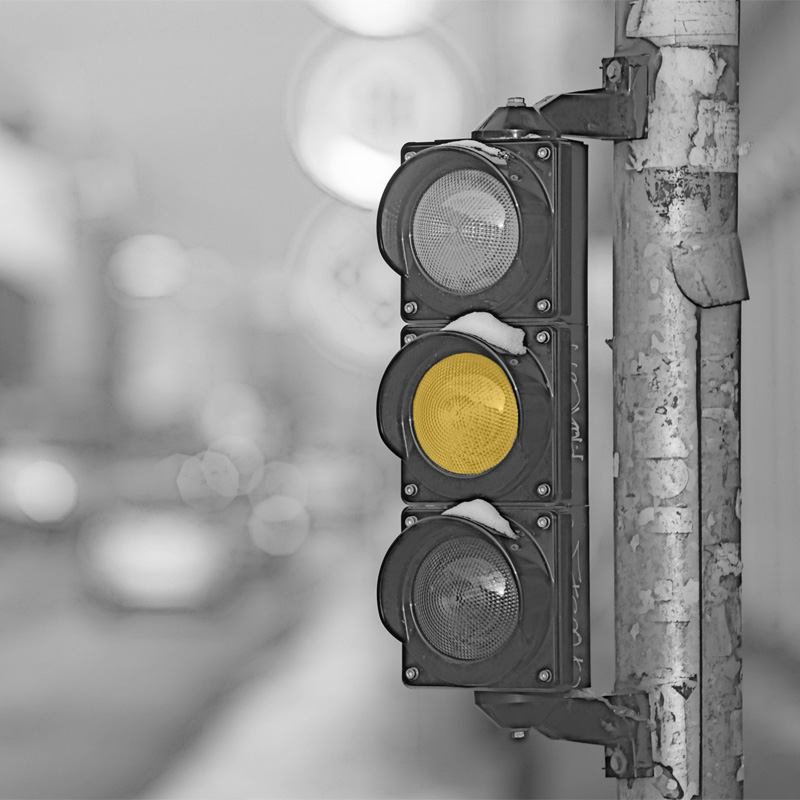 Because all details matter where compliance is concerned
Compliance monitoring and management in any organization can be a meticulously demanding task. Stemmons supports the organization, giving it the ability to track, record, fulfill, and monitor performance, helping to uncover opportunities for development or areas of weakness that when filled, can help to mitigate any future risks. When new standards are introduced and require operational roll-out, Stemmons supports and delivers, making the overall task of compilatory obligations easier and less complex in terms of task and time management.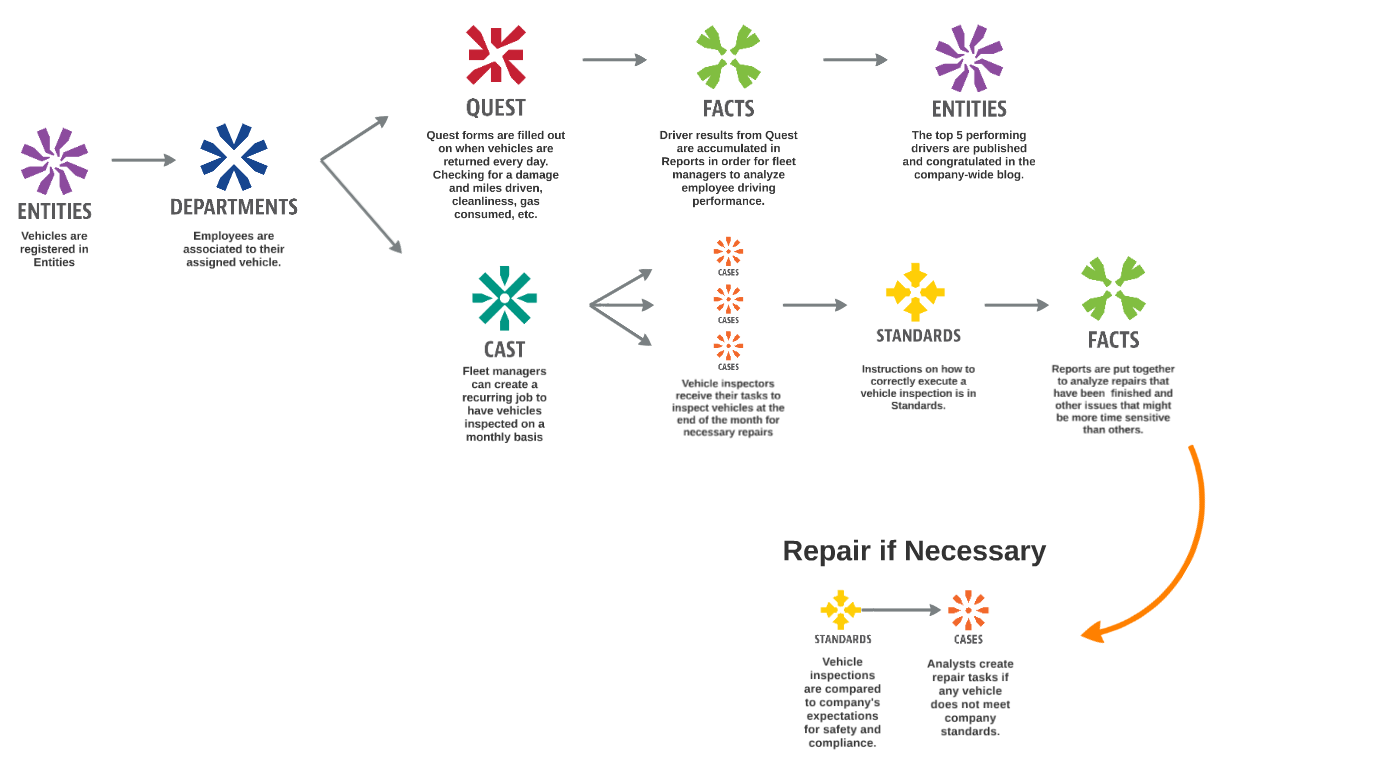 Manage and track company vehicles, their assigned drivers, their performance and vehicle status with Stemmons Central.
More Detail