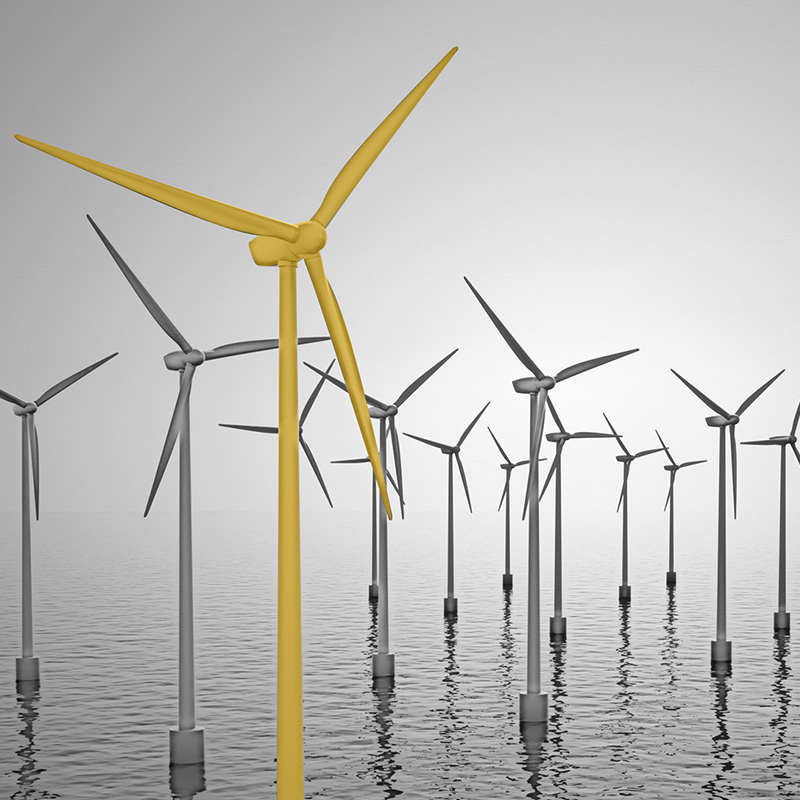 Energy and Utilities
Within the Utilities and Energy Sector regulation is paramount, and the need for seamless communications and robust reporting tools is high. Stemmons enables organizations to stay in firm control of their data, providing detailed reporting and governance tools that also serve to boost productivity, drive business efficiencies, and feed collaboration both internally and externally.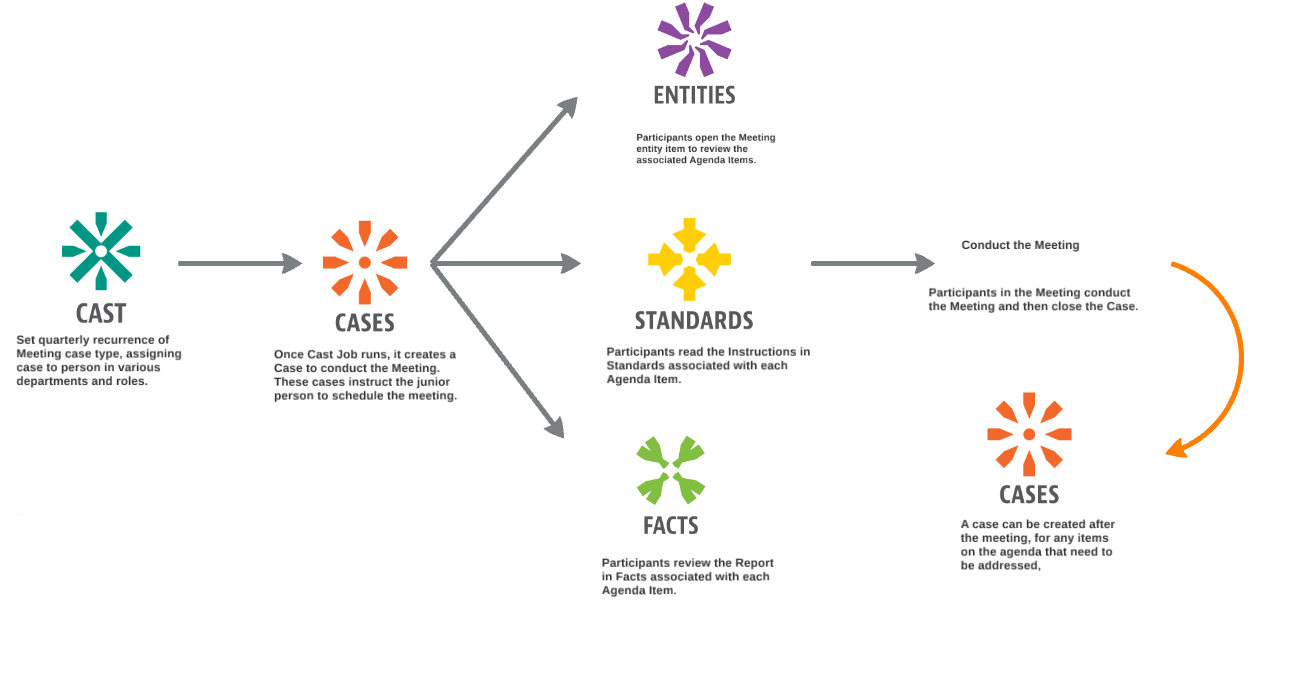 Manage the organization and outcome of a structured meeting.
More Detail

On-boarding a new customer will involve multiple aspects, Stemmons Central will make sure that every step is done correctly.
More Detail