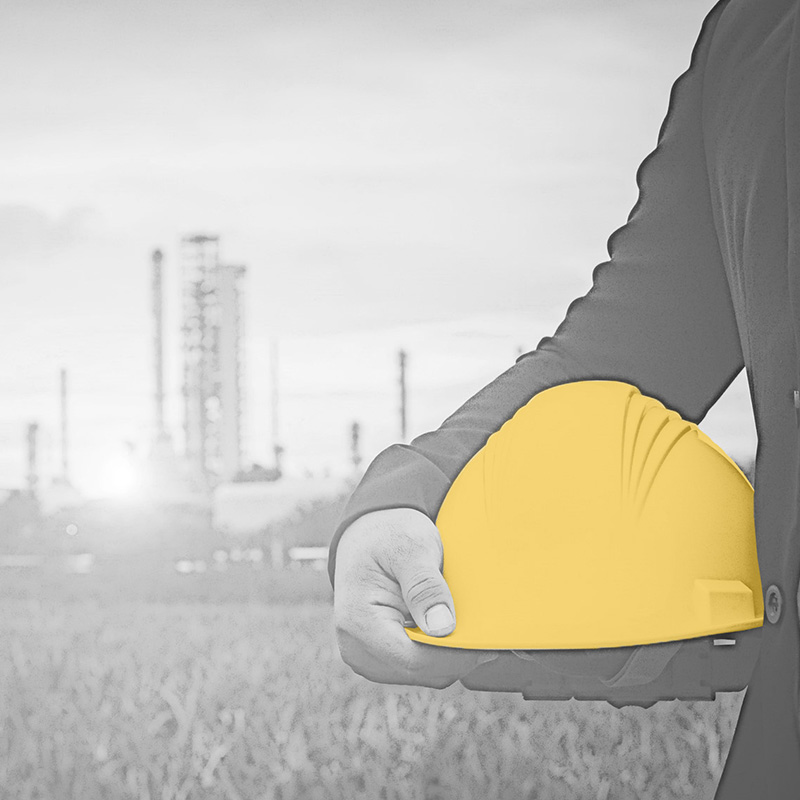 Machinery, equipment, safety, and physical operations
The highly complex operations and working of an engineering department require a system that is capable of handling workflows, information, processes, collaborations, and critical design and development functions with ease. Stemmons enables engineering departments to track, record, store, develop, and communicate information, processes, results, and ideas within their team and externally. The workflows, processes, productivity and cost management elements are managed and analyzed with business intelligence and workflow system functionalities that are unmatched in terms of complexity Vs functionality. Quite simply, Stemmons transforms the way engineering departments work together and with others.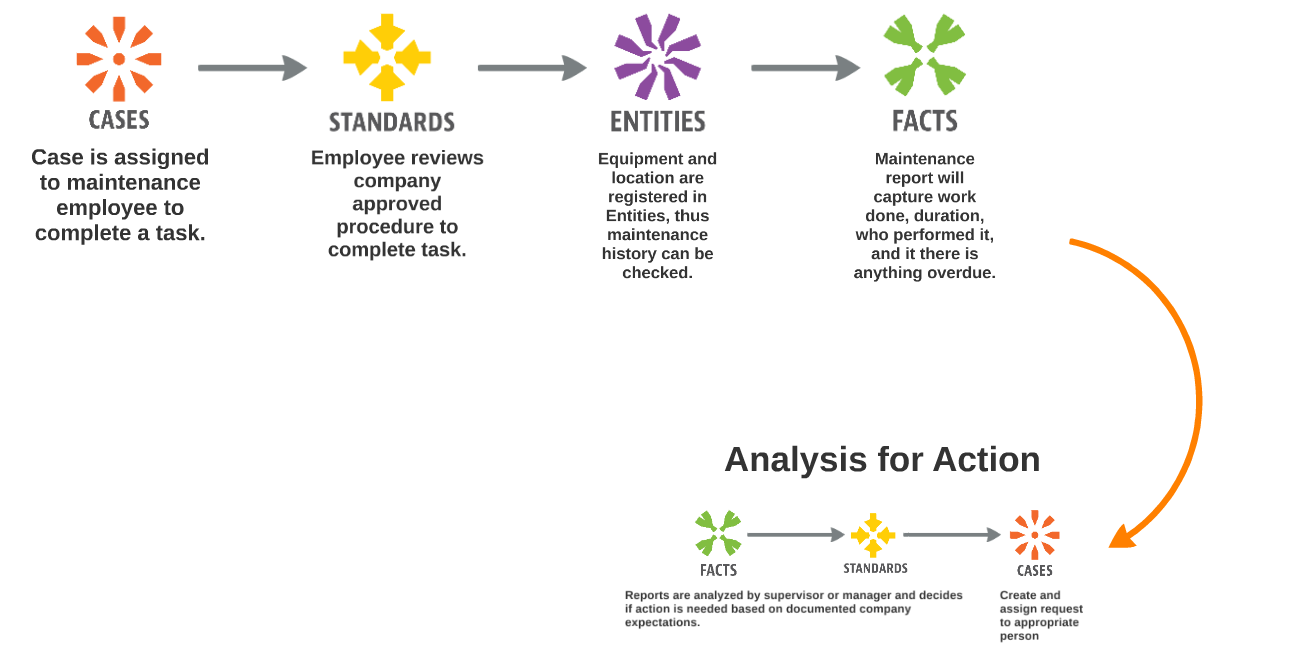 Manage and resolve maintenance issues or request and track progress of said tasks.
More Detail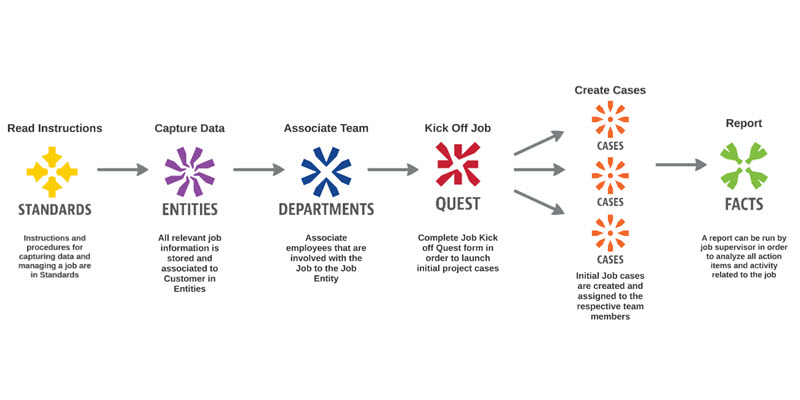 Kick off and manage all necessary action items associated with a project.
More Detail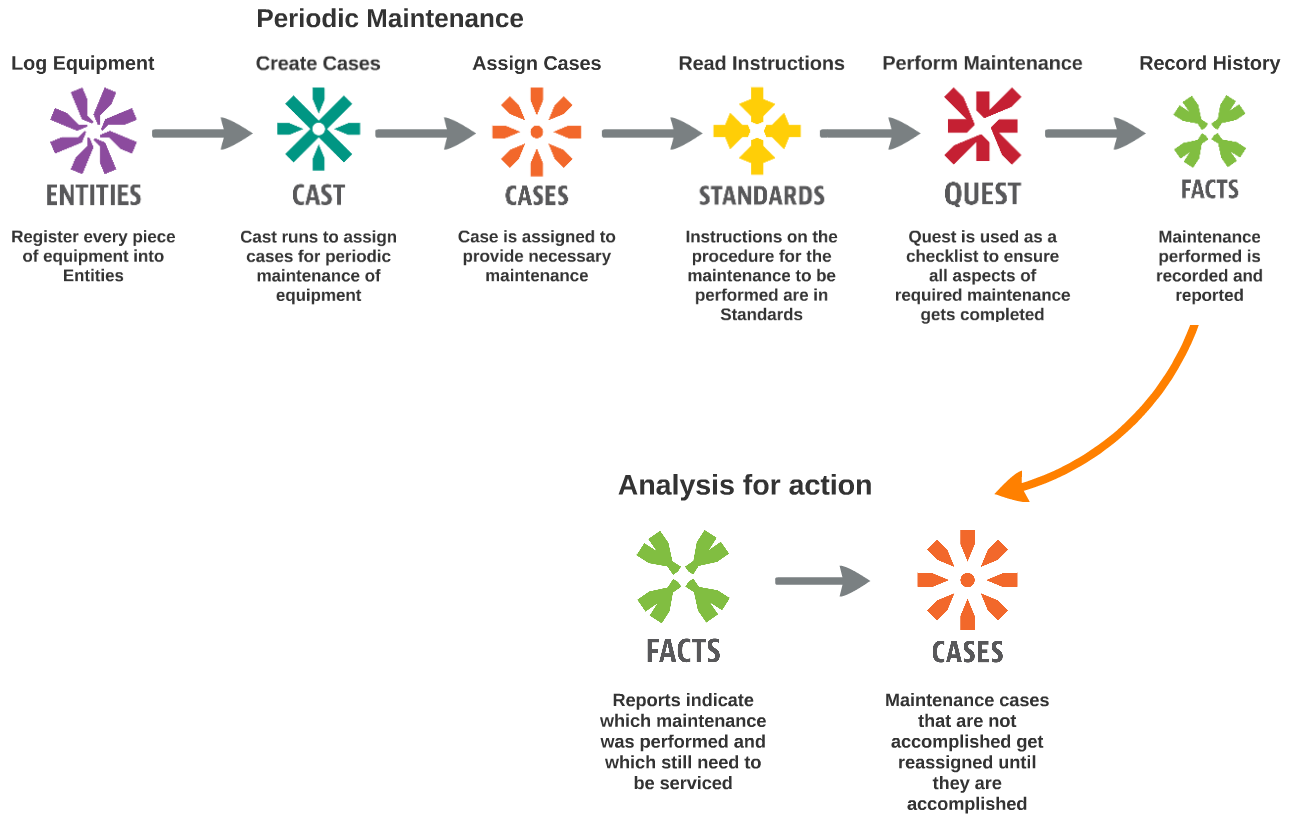 Management of tasks assigned in order to keep equipment in good working order.
More Detail