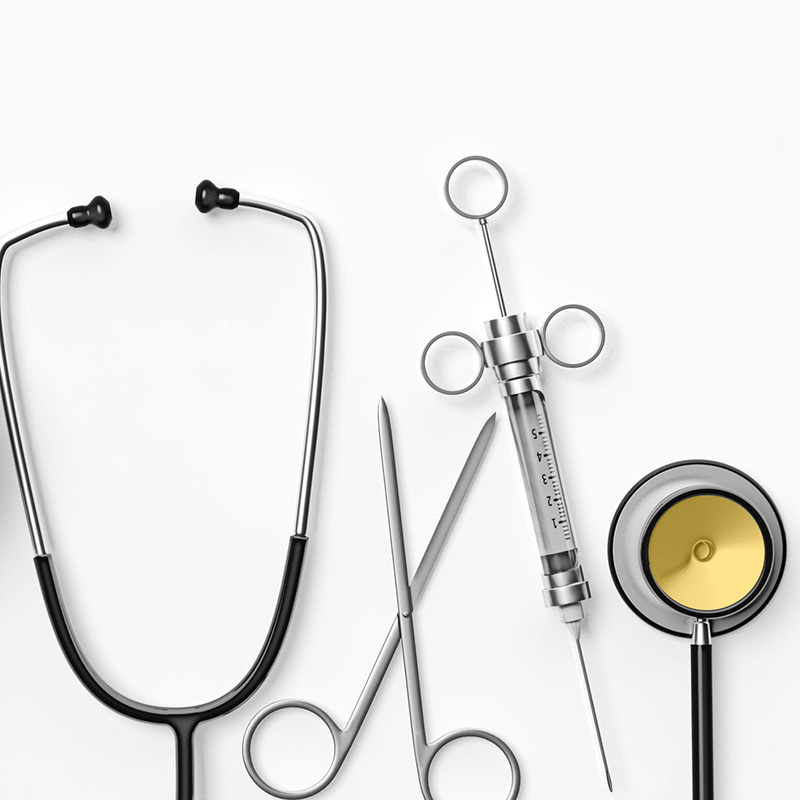 Health
Information management in the health sector constitutes one of the most significant requirements that applies to all organizations, individuals within those organizations, their third-party suppliers and contractors alike. Any time and costs linked to these activities impact everyone. Stemmons is the platform that brings everything together and helps to streamline, consolidate, reform, and optimize business processes in the health sector. Offering a clear and easy way to manage regulatory, data security, hygiene, healthcare, environmental, personnel, procurement and more.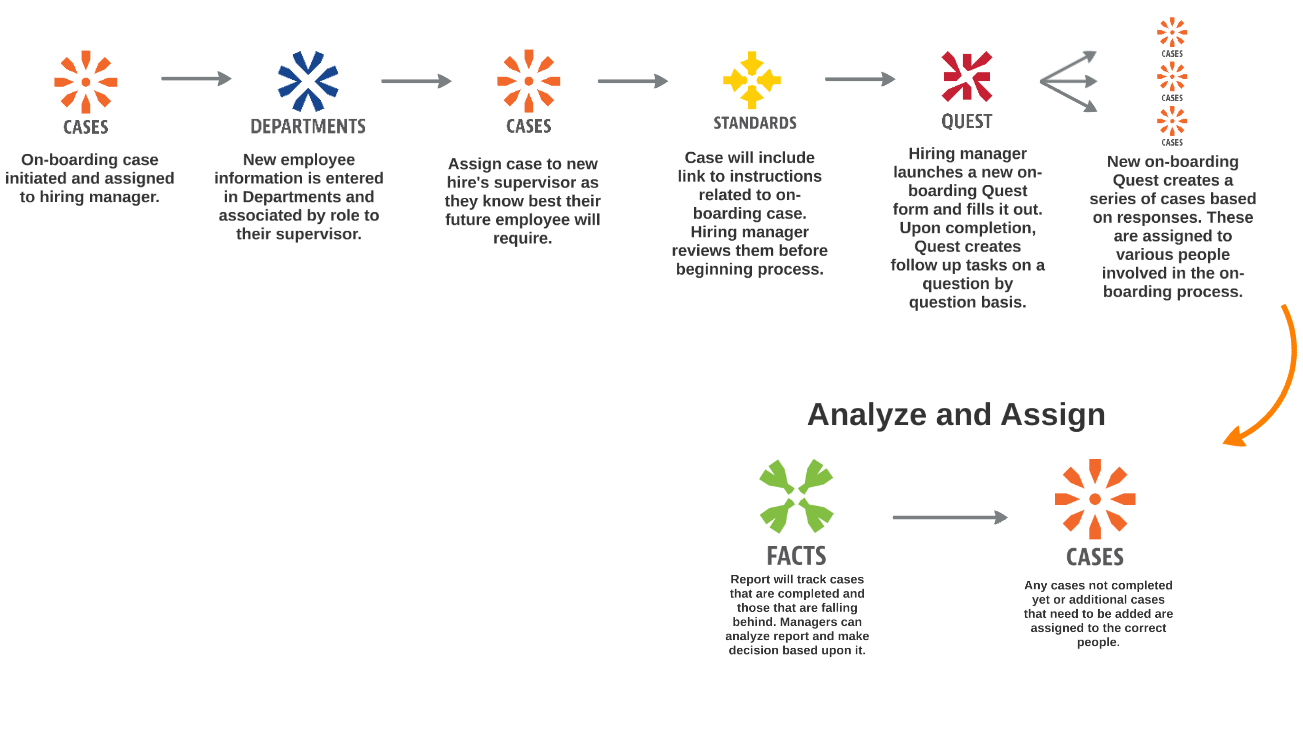 Management of the new employee on-boarding process.
More Detail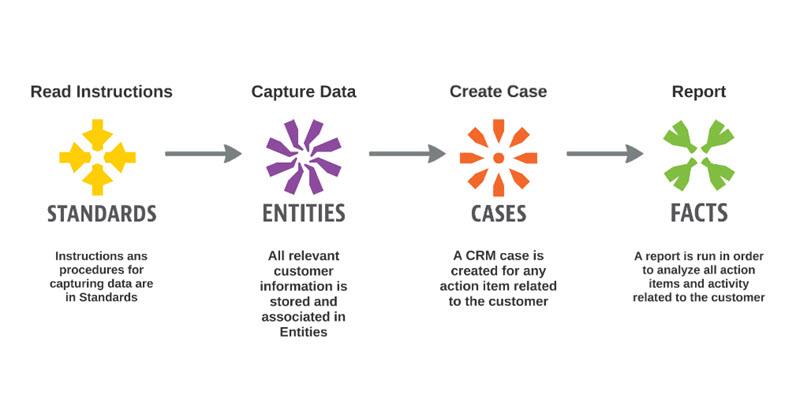 Manage and analyze all customer interactions and data using Central.
More Detail

Central will manage the process of receiving, approving and paying invoices.
More Detail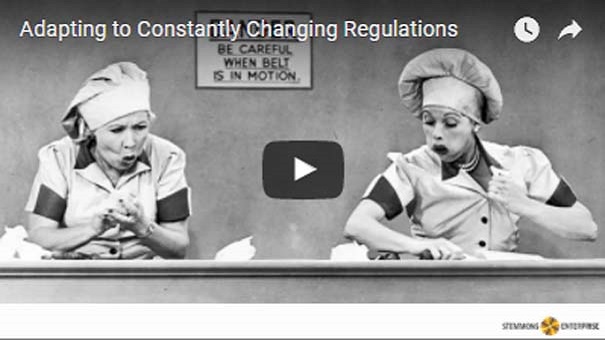 Adapting to Changing Regulations
Watch Video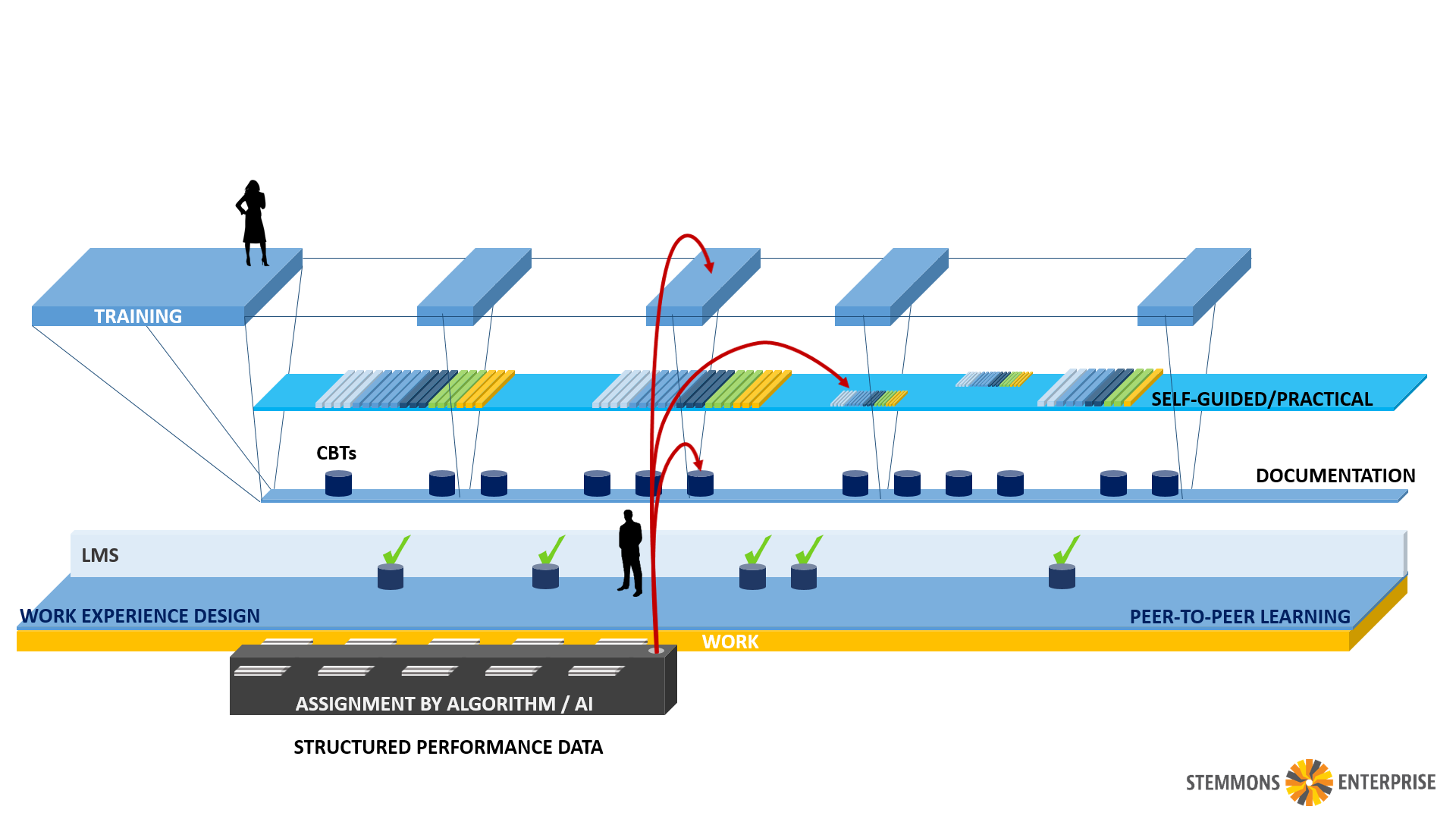 Training Re-Envisioned
Watch Video