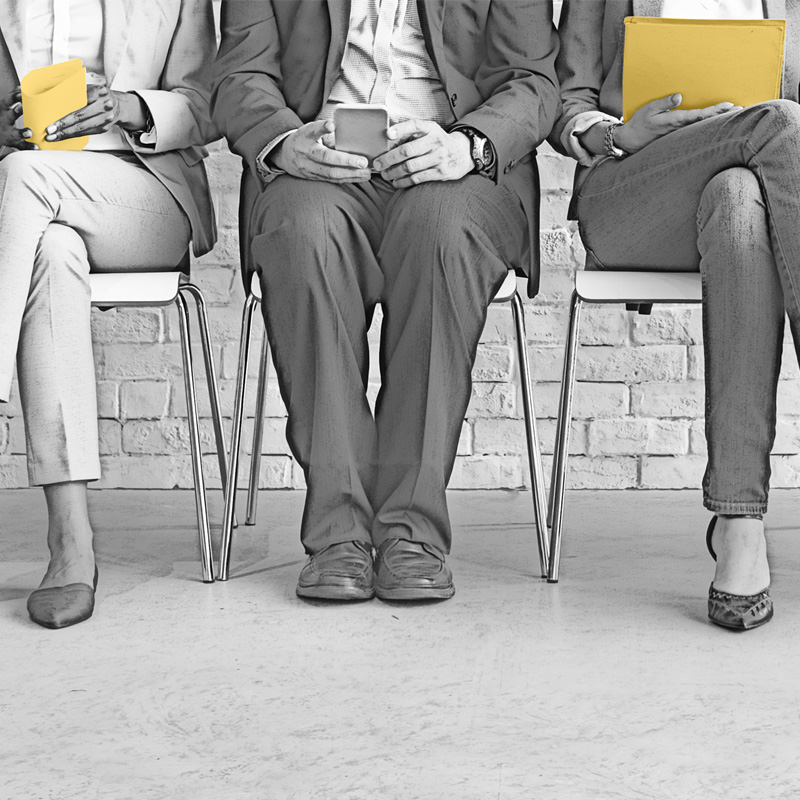 Put your people first!
The HR department is often considered to be the heart of an organization. Taking care of people and delivering what is promised can make a real difference. The HR team needs to be constantly in touch with areas and individuals across the entire organization, as well as having access to important information and documentation. With Stemmons, the HR functions are supported, and the management of people, workflows, tasks, and data is made easier, it takes less time and costs less.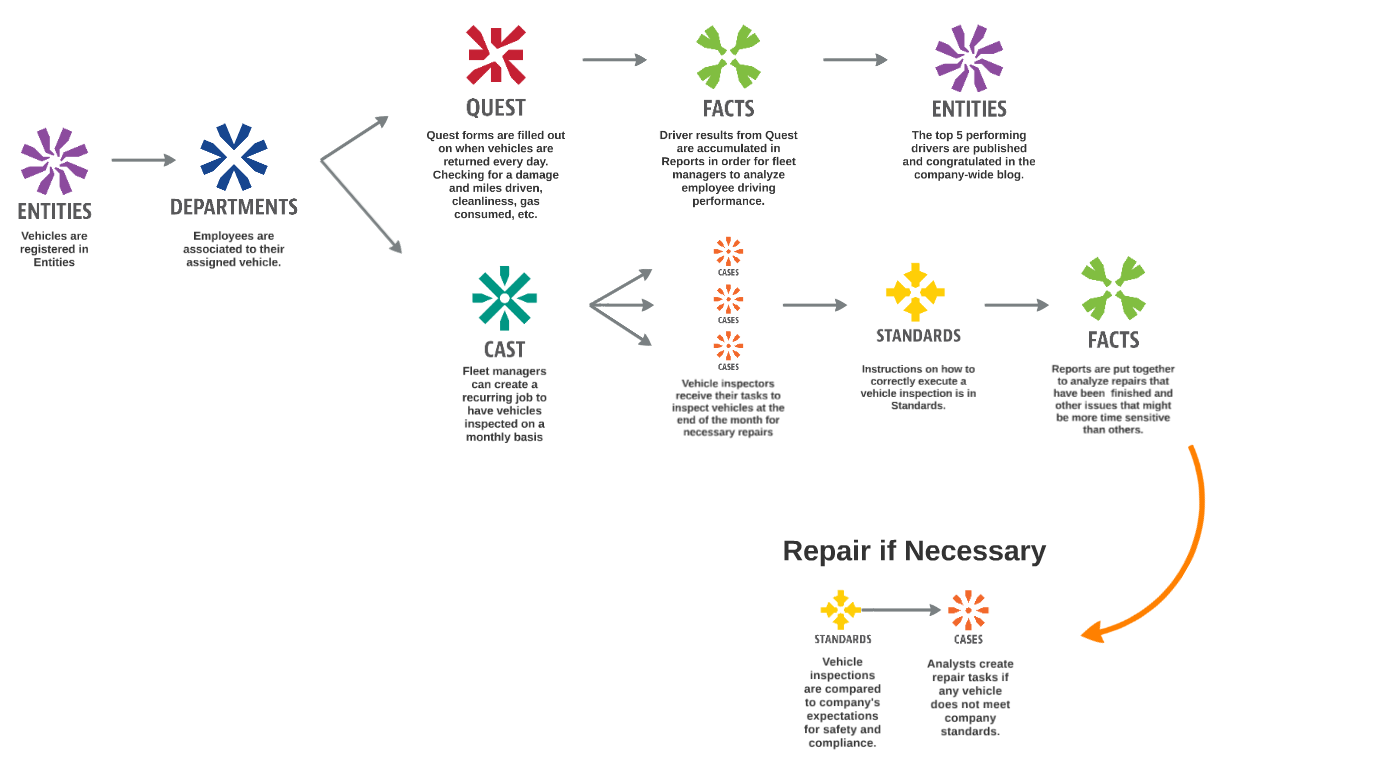 Manage and track company vehicles, their assigned drivers, their performance and vehicle status with Stemmons Central.
More Detail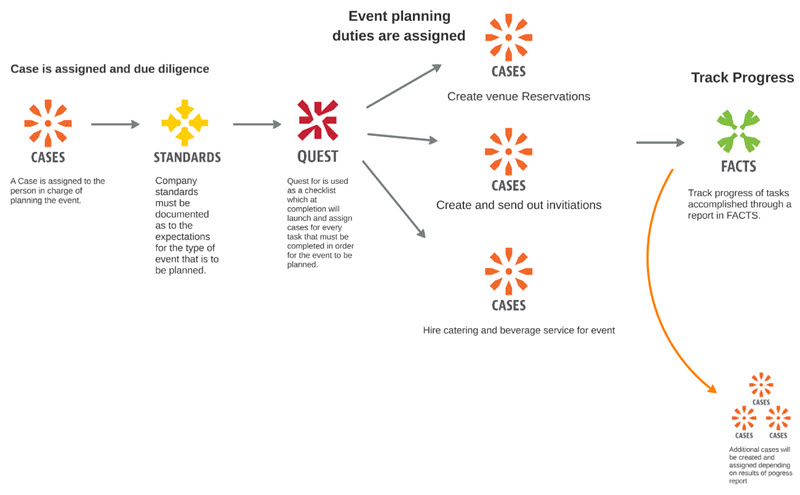 Use Stemmons to simplify tasks when planning or tracking an event.
More Detail