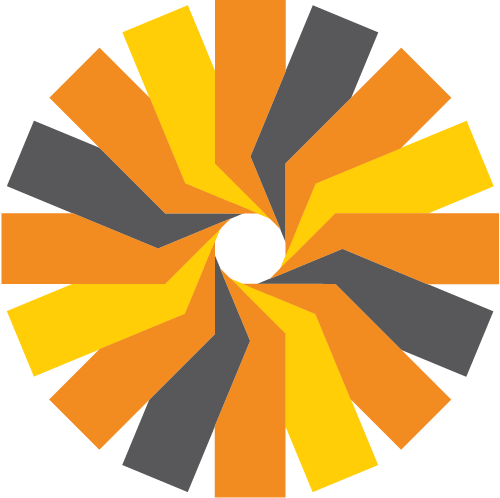 Human Resources Management
HR departments are driven by people, information, collaboration, and processes. The requirement for access to information quickly, organizational visibility is fundamental. Stemmons delivers an all-encompassing tool for HR functions that can help transform the way they manage and access company and personnel information. Managing people, tracking holidays, recruitment, meetings, team management activities, learning management and developmental reviews, along with everyday HR related projects and information access are all made easy with Stemmons. Combine the myriad of functions that this solution offers with the added benefit of system integration and customization, and you start to understand why Stemmons is a firm favorite with HR departments and their teams.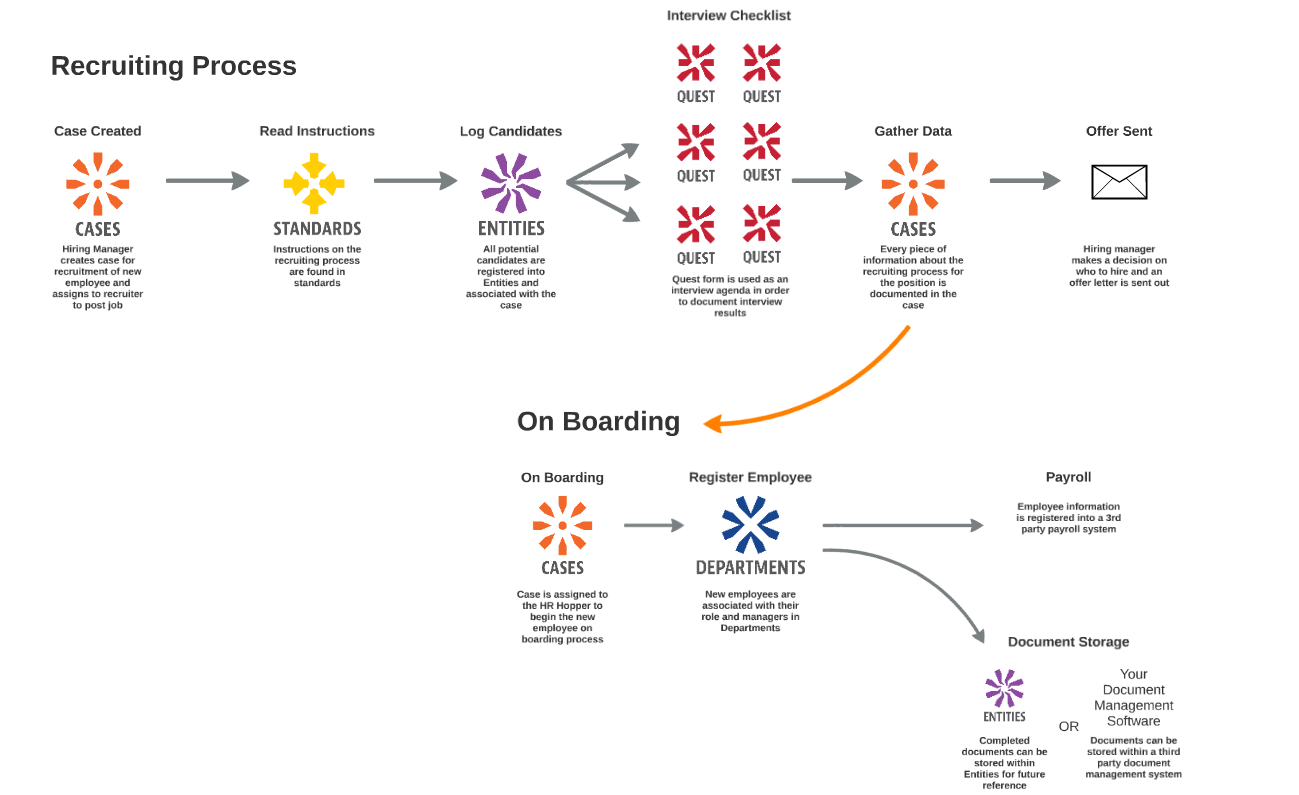 Central manages and tracks the recruiting process of a new employee from application to on boarding.
More Detail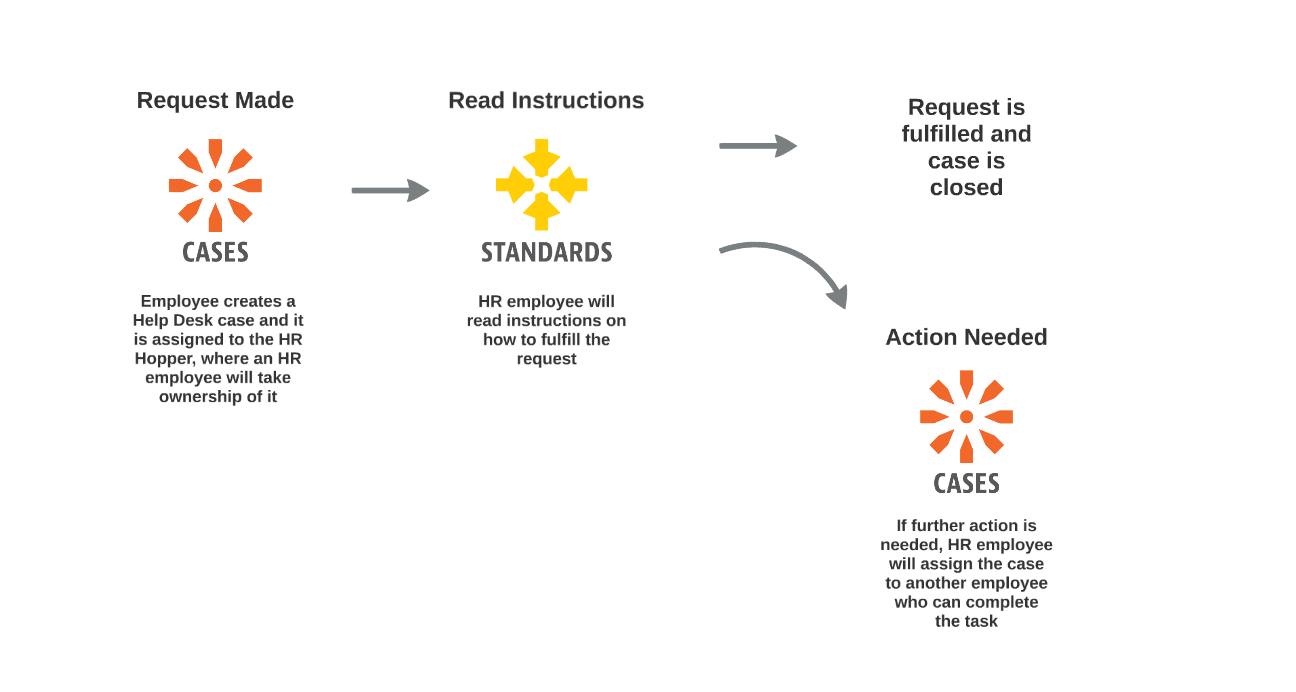 Employees submit an issue or request associated with Human Resources.
More Detail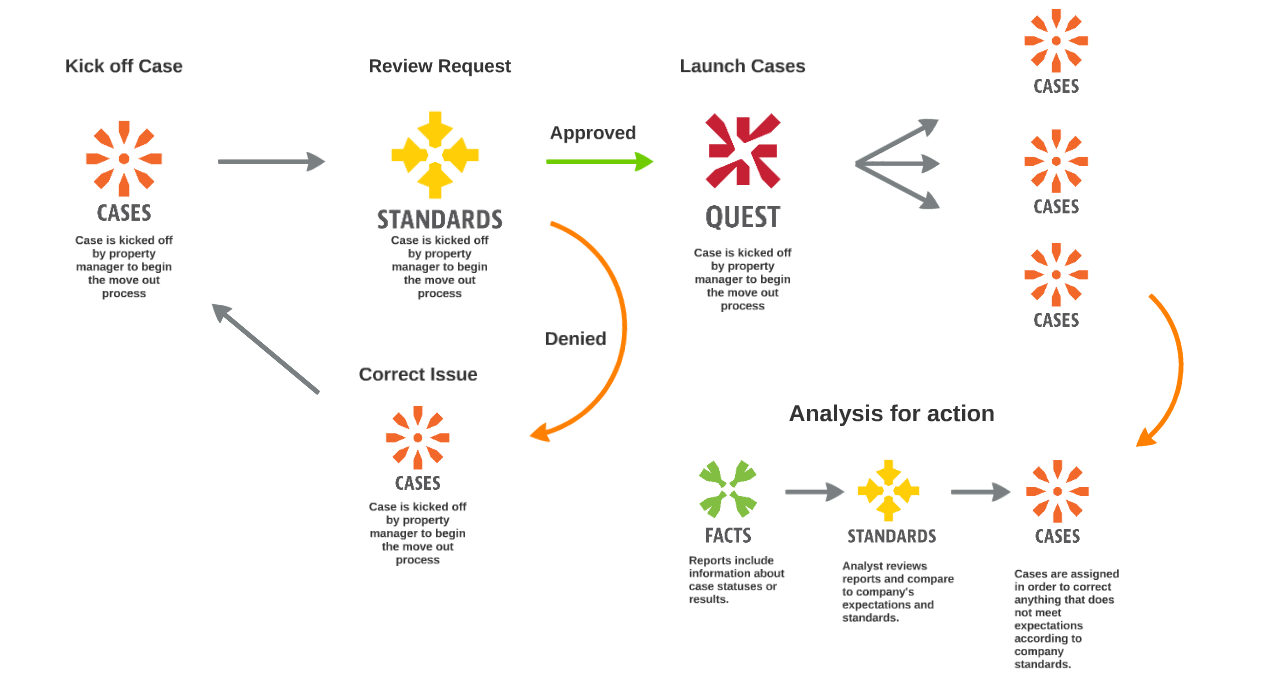 Manage the process of having a request, action, or project approved by a supervisor or manager.
More Detail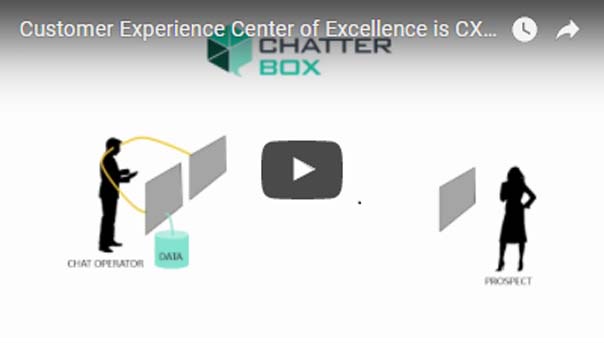 Centers of Excellence
Watch Video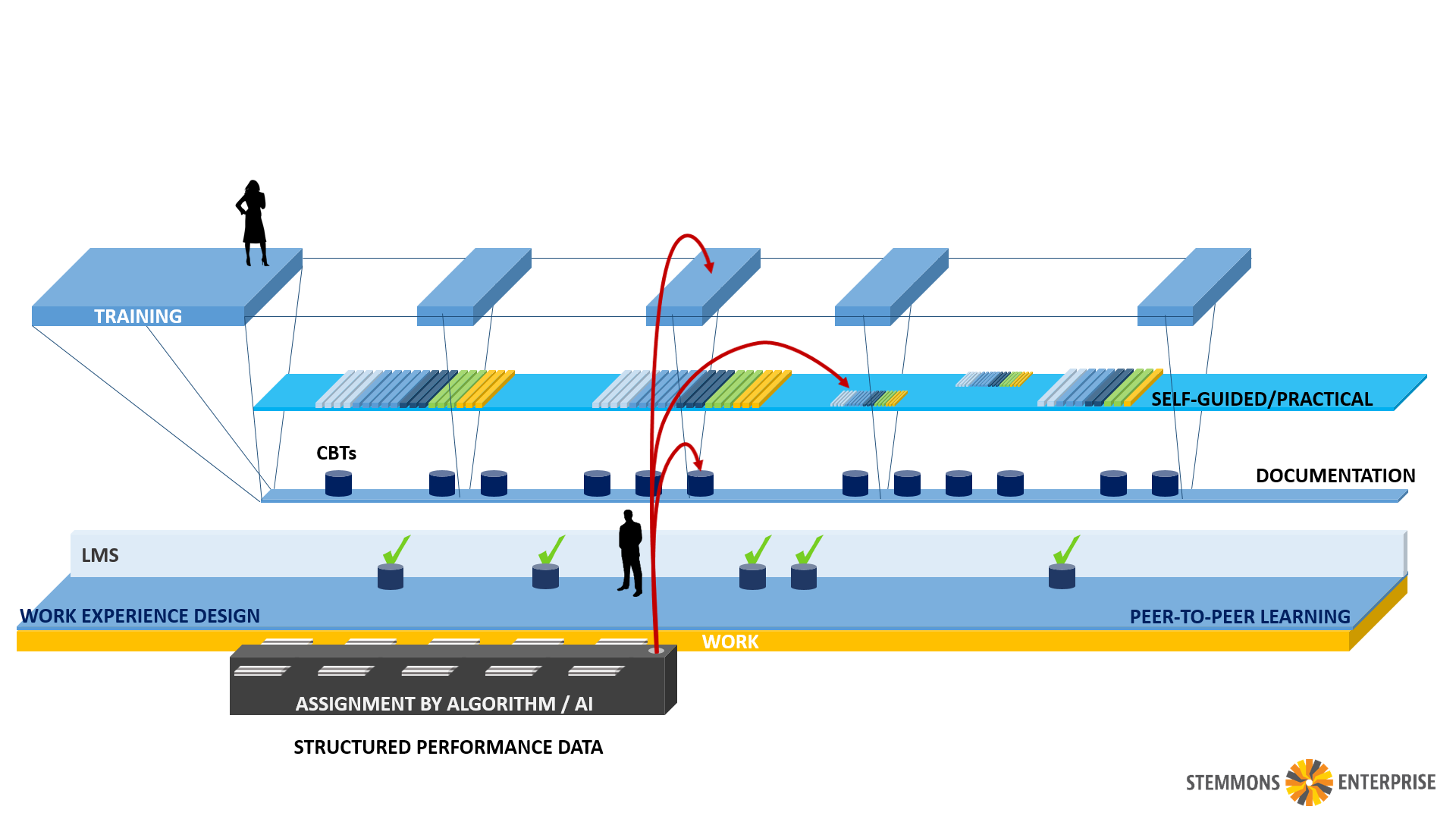 Training Re-Envisioned
Watch Video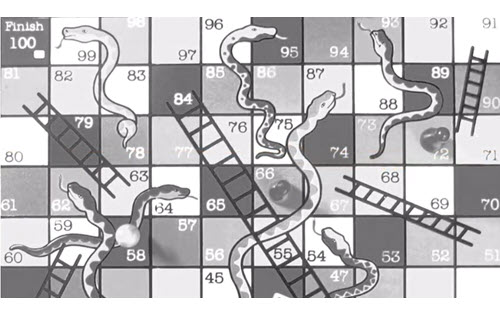 Order Matters
Watch Video