Manufacturing & Distribution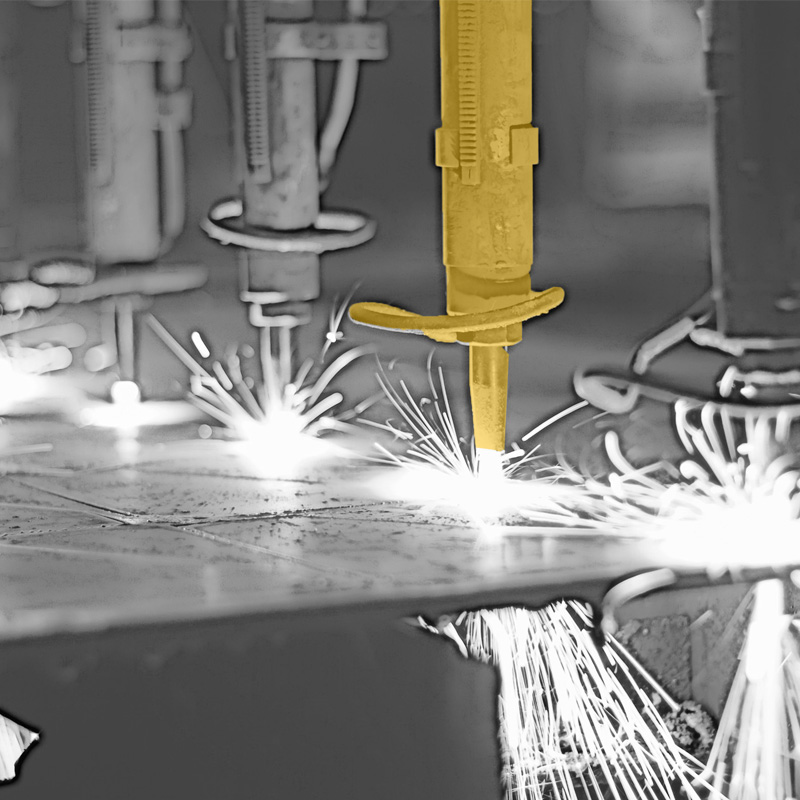 Manufacturing & Distribution
Both the manufacturing and distribution industries are ruled by strategy and driven by cohesiveness. Stemmons provides the platform that centralizes workflows, harmonizes processes and makes collaboration easy. Business Process Management and CRM functions alone simplify the otherwise complex task of information management and flow, making it possible to control security and improve business processes throughout the organization.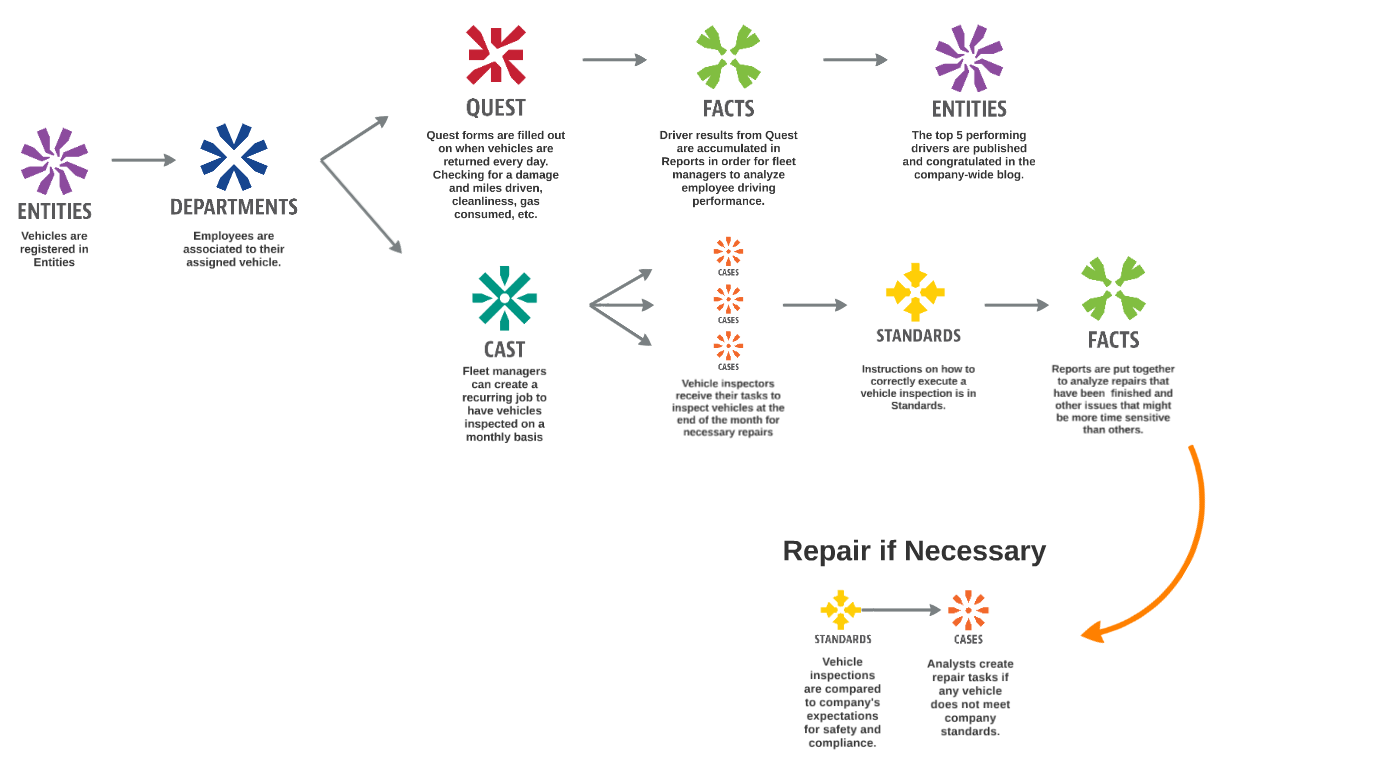 Manage and track company vehicles, their assigned drivers, their performance and vehicle status with Stemmons Central.
More Detail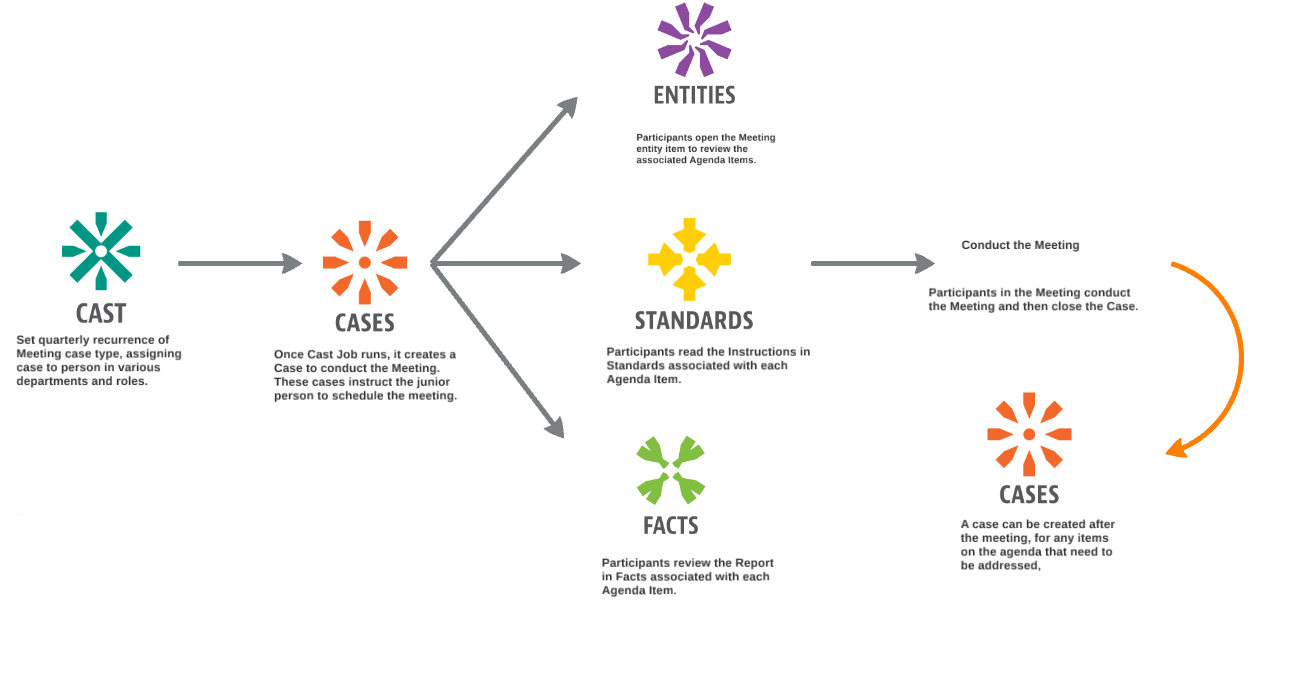 Manage the organization and outcome of a structured meeting.
More Detail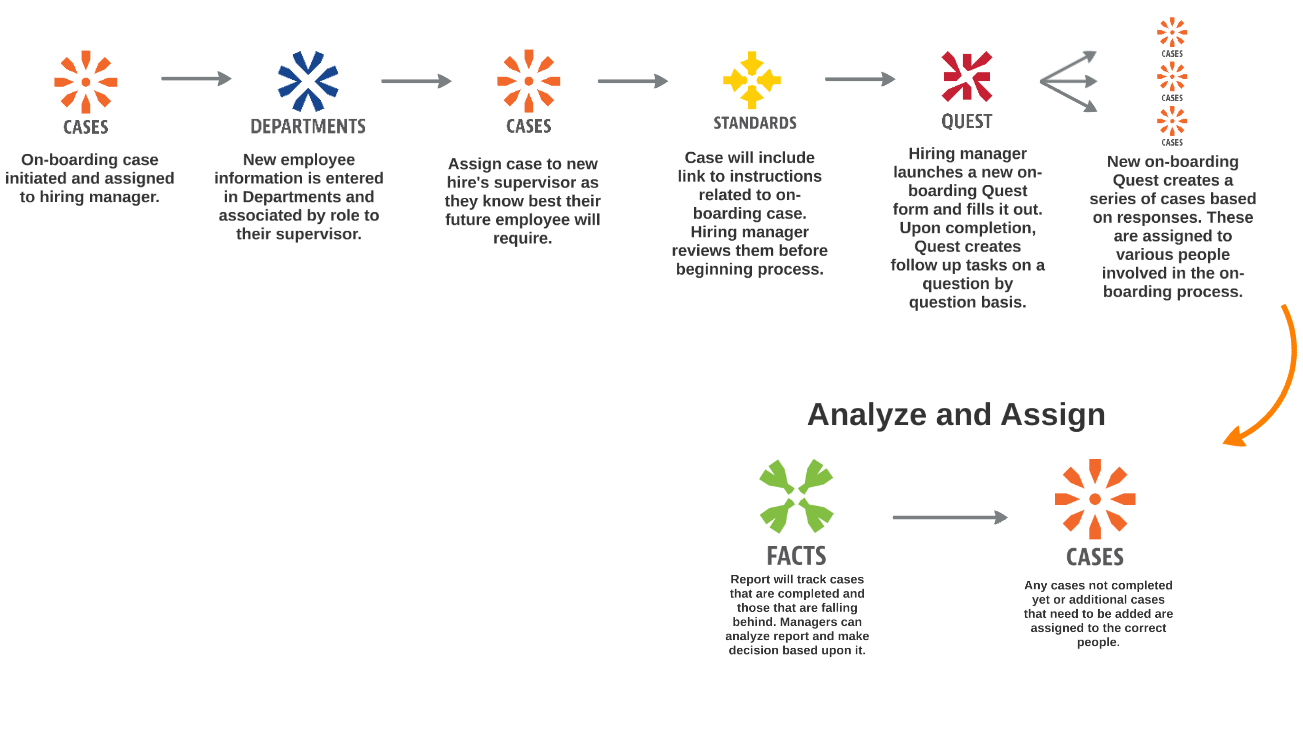 Management of the new employee on-boarding process.
More Detail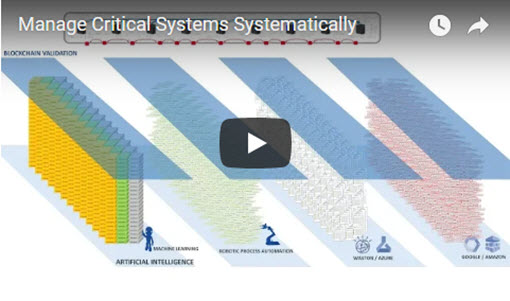 Manage Critical Systems
Watch Video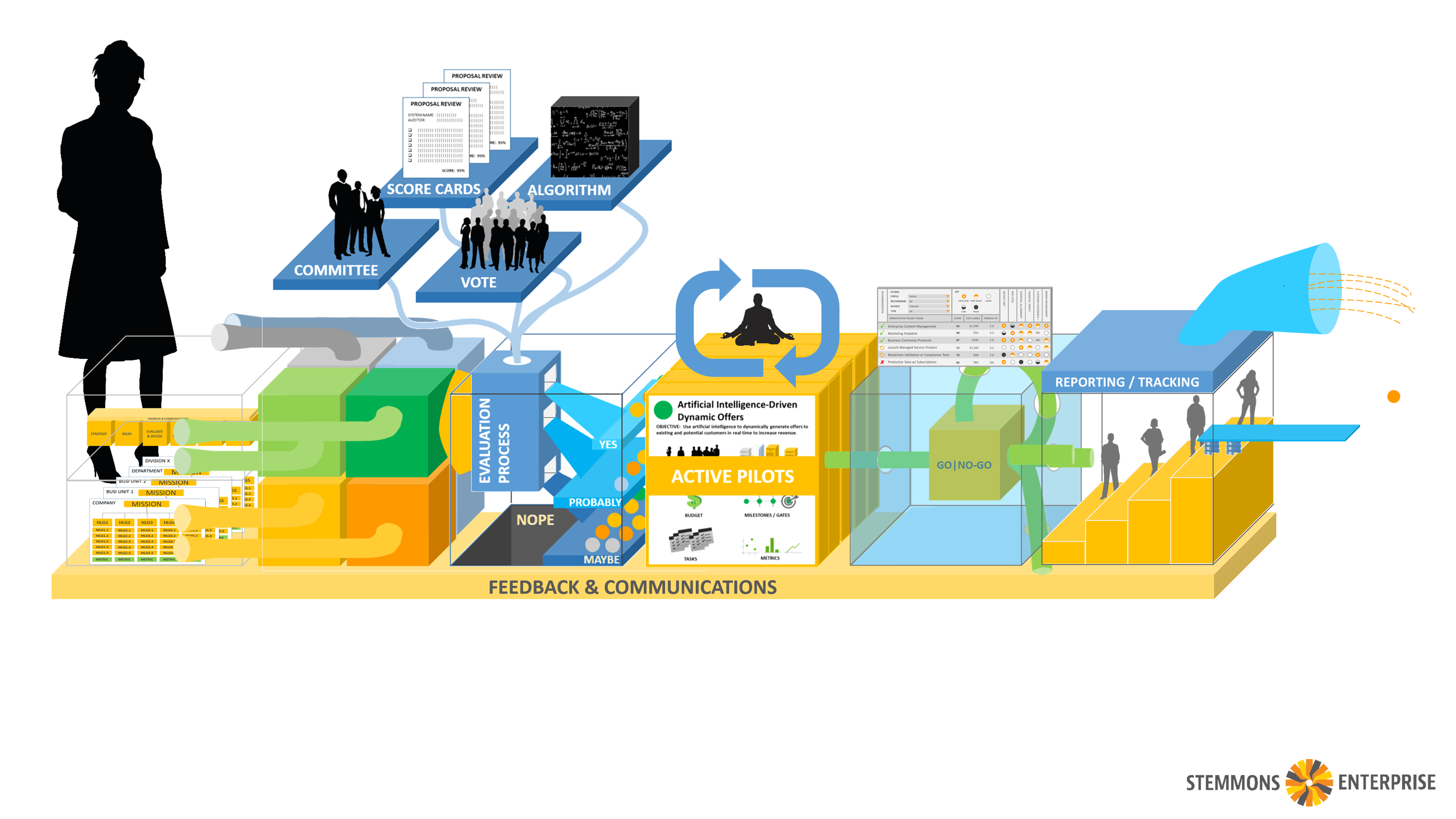 Building an Innovation Practice
Watch Video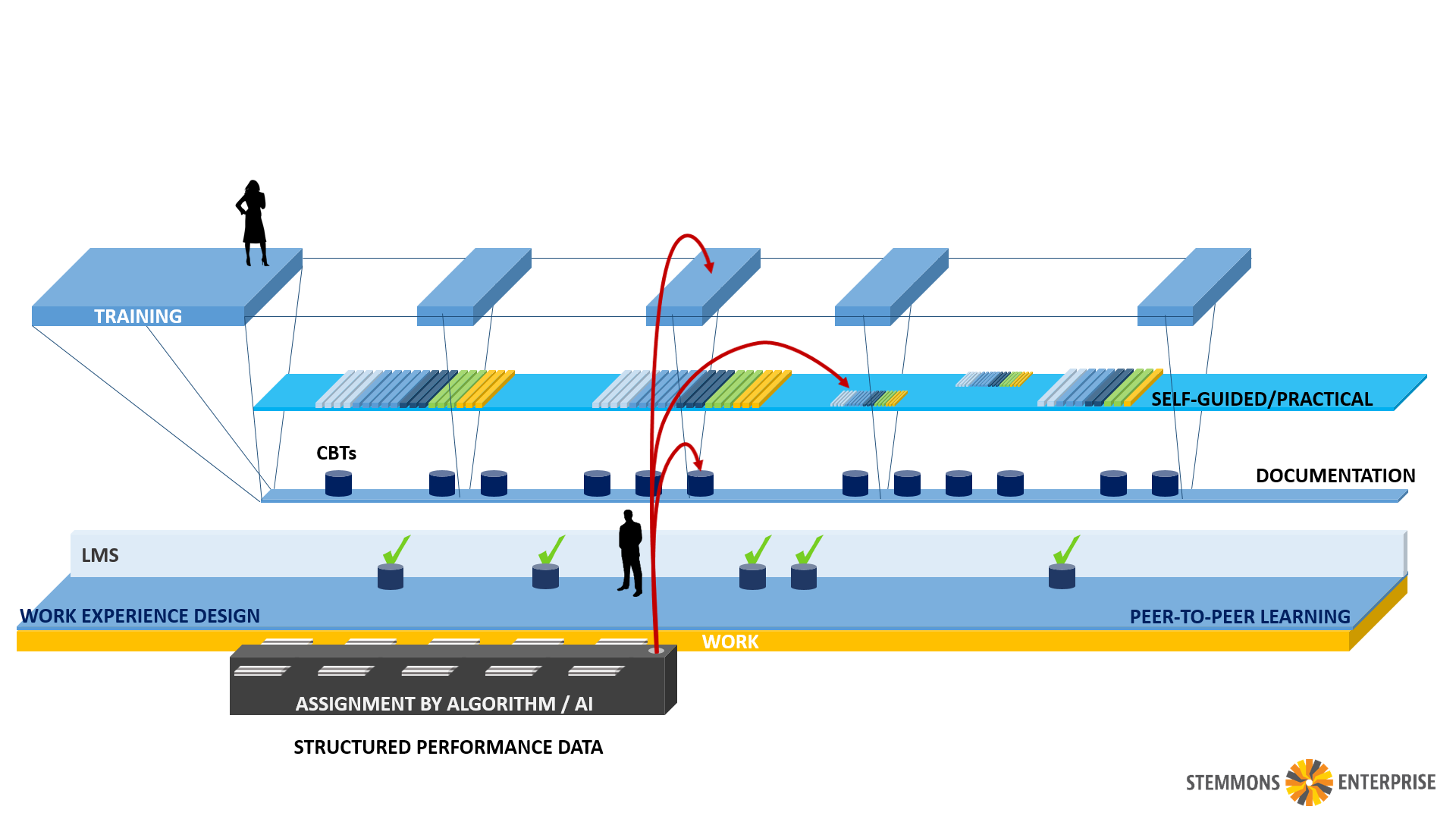 Training Re-Envisioned
Watch Video