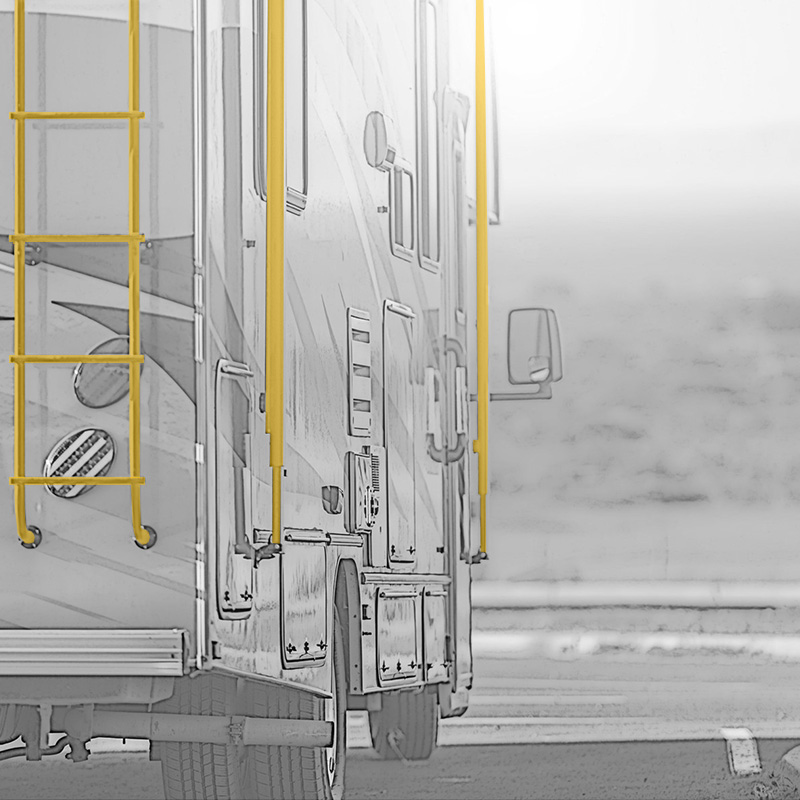 Managing Mobile Parks through the use of Stemmons Central
Mobile Home Park Operations include maintaining the look and feel of the park, replacing outdated signage and encouraging residents to clean up their yards. Mobile Home Park managers are responsible for the collection of rent, keeping units occupied, coordinating park maintenance and landscaping, and resolving issues with residents and shared utilities. Without an excellent organizational support system in place, many tasks and projects can be easily missed. With Stemmons, all communication between employee, supervisors and managers is transparent so that everyone is on the same page and information is accessible. Stemmons can create reports based on homes and properties that will make business strategy more clear and successful for the future.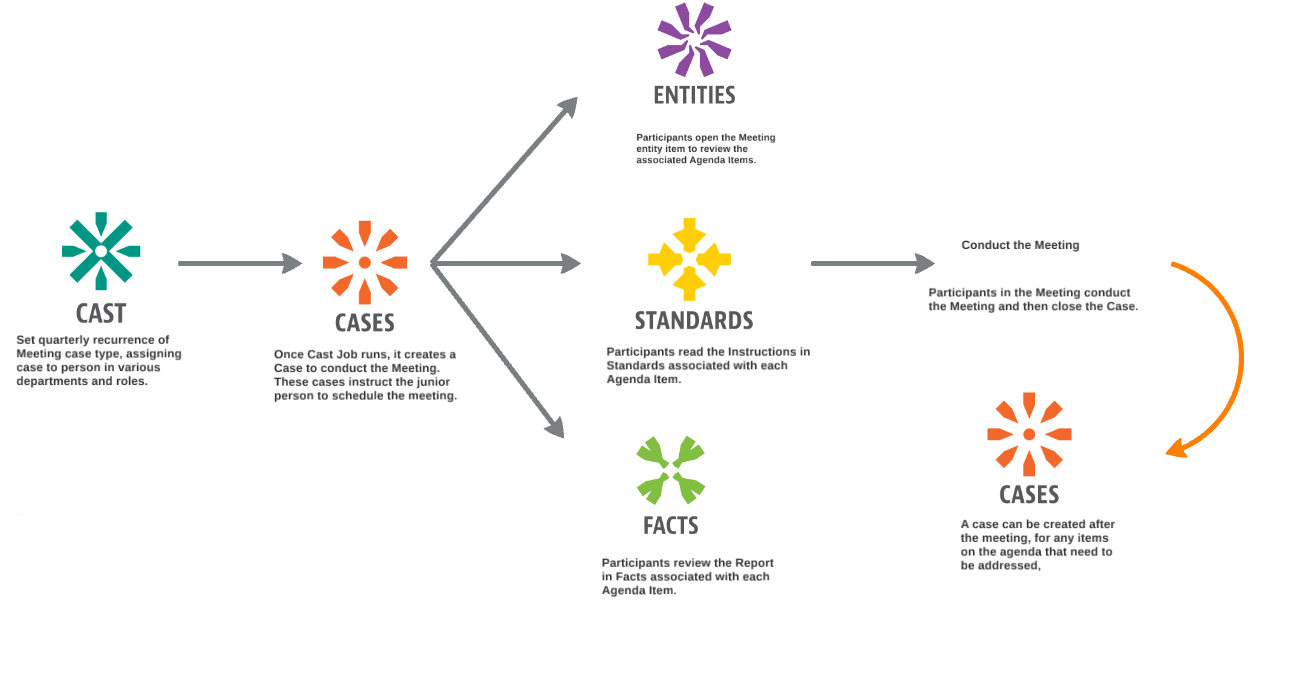 Manage the organization and outcome of a structured meeting.
More Detail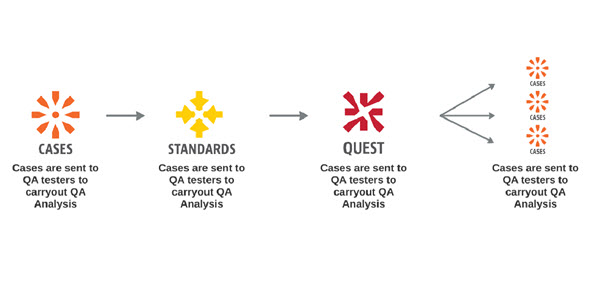 Manage the QA life cycle by organizing tasks and ensuring they are assigned to the correct person.
More Detail