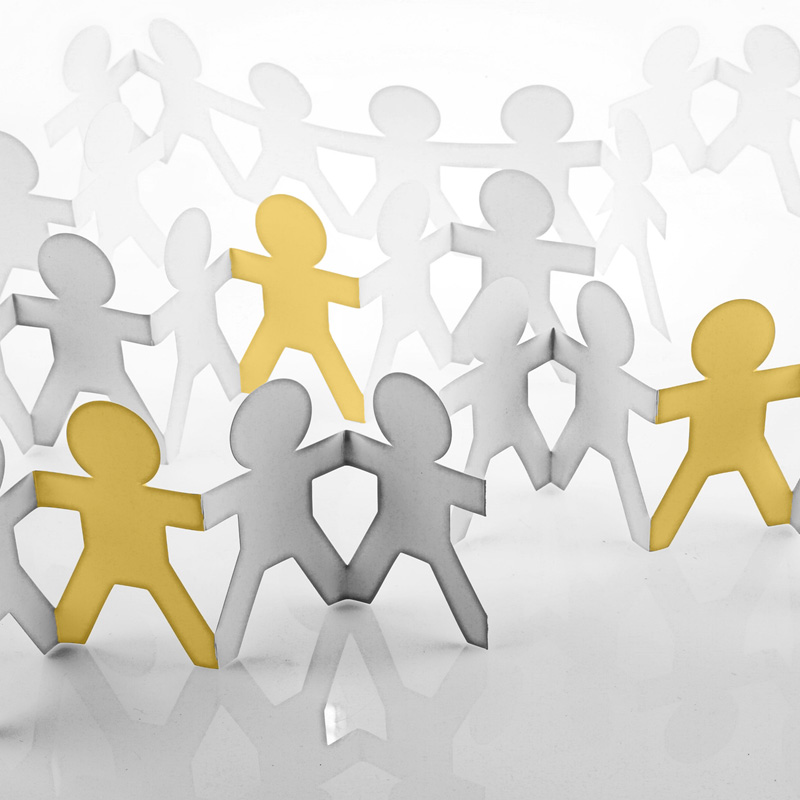 Non-Profit Industry
Non-Profits need to effectively manage governance, commercial, and operational tasks both internally and externally. Often a multitude of systems and processes need to be utilized in order to sustain an efficient and profitable operation. Stemmons enables the organization to manage change, processes, planning, strategies, workforce management, financial, collaboration, security and more. The mobilized team can work far more efficiently, costs can be controlled, and visibility is increased across the entire operation.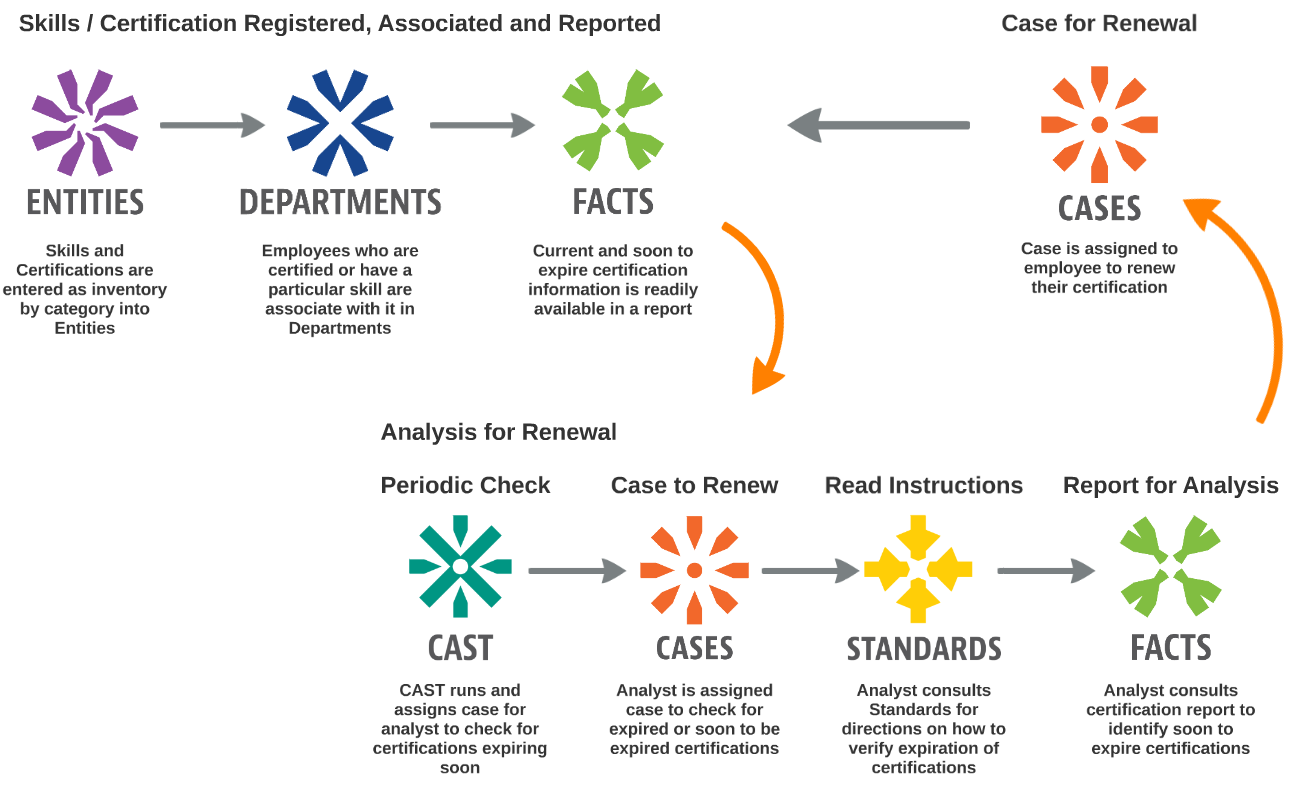 Managing of employees' skills, training and certifications.
More Detail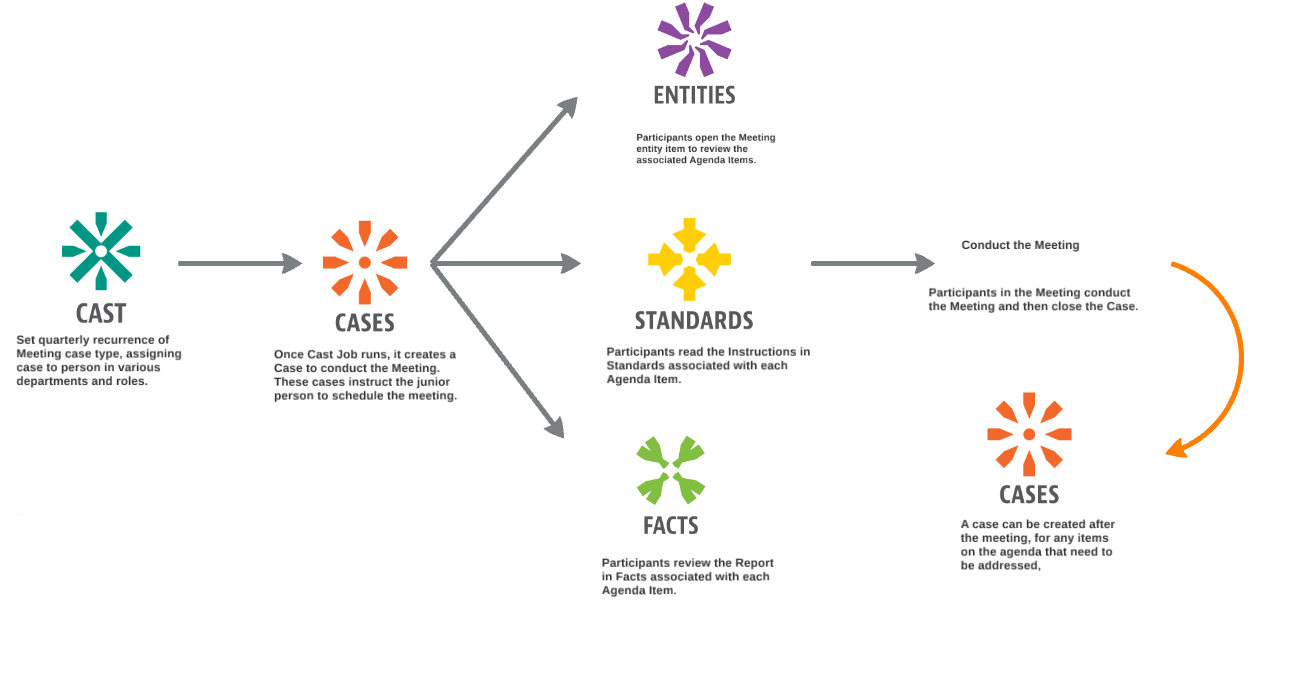 Manage the organization and outcome of a structured meeting.
More Detail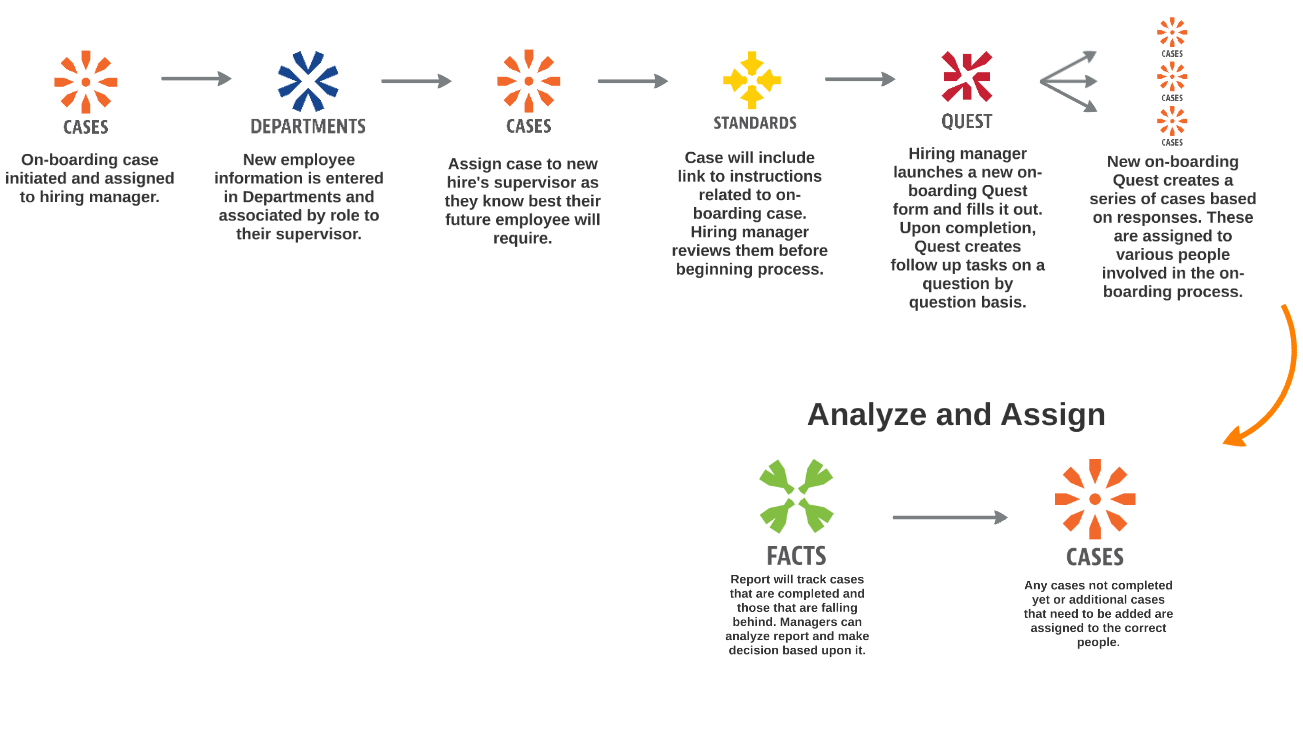 Management of the new employee on-boarding process.
More Detail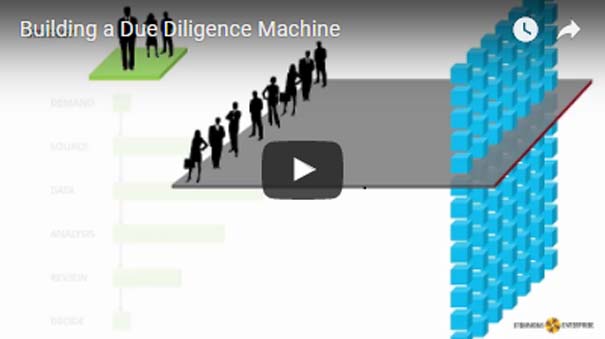 Building a Due Diligence Machine
Watch Video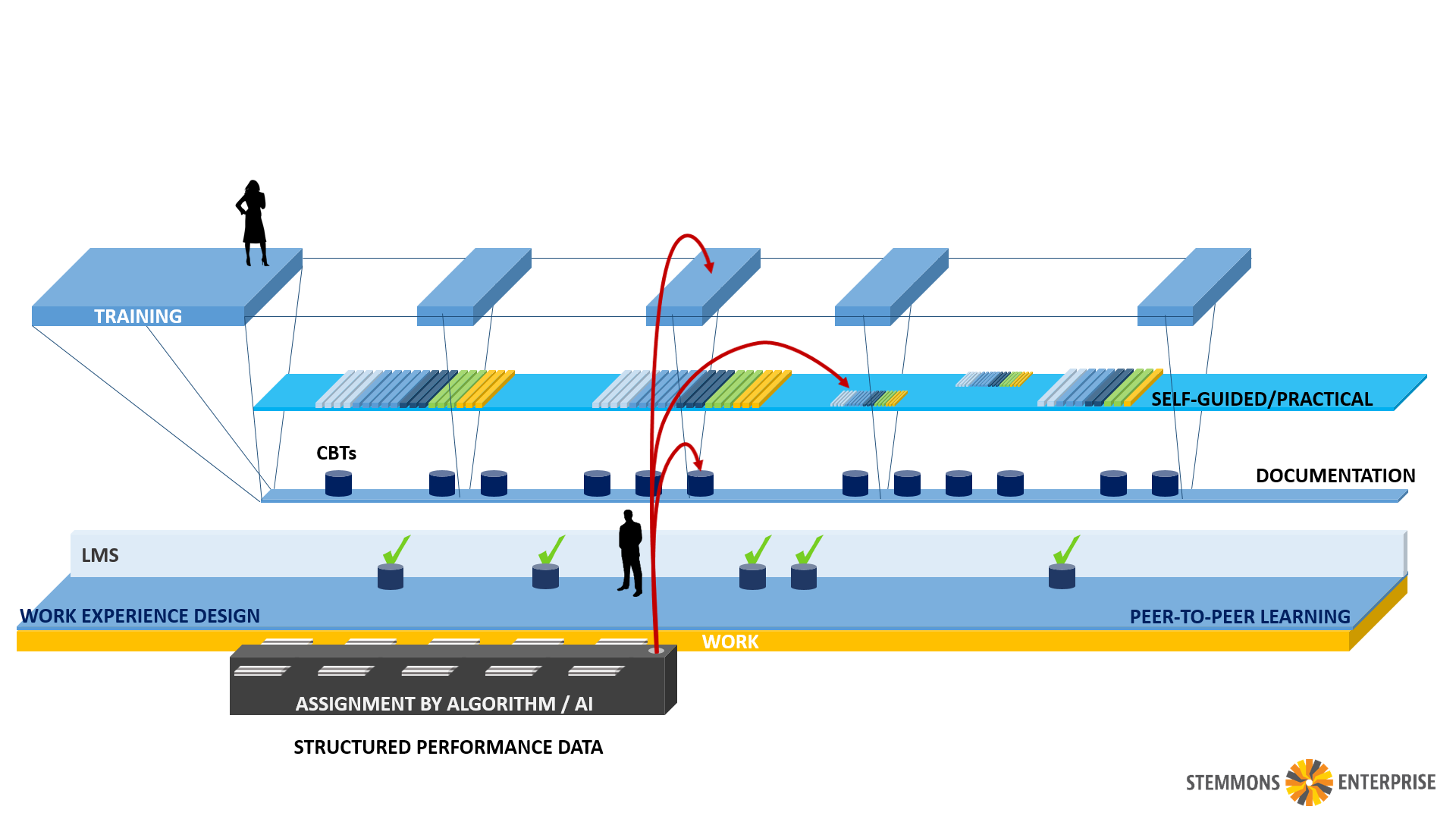 Training Re-Envisioned
Watch Video