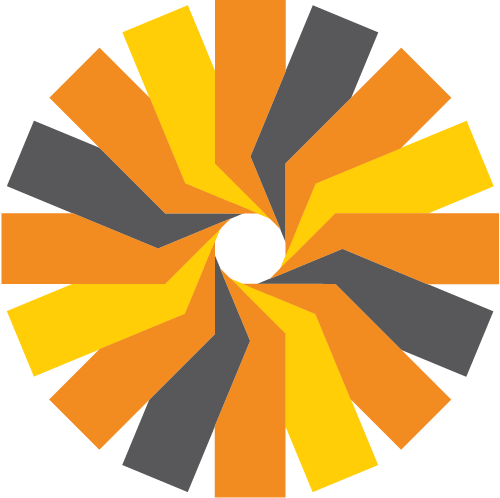 Because First Impressions Matter
The onboarding process in any organization needs to be slick. It is often the first opportunity a customer, supplier, employer or partner will have to see your organization at work, and it helps with the formation of their opinion about your business. Stemmons will help transform and uniform all of your onboarding processes.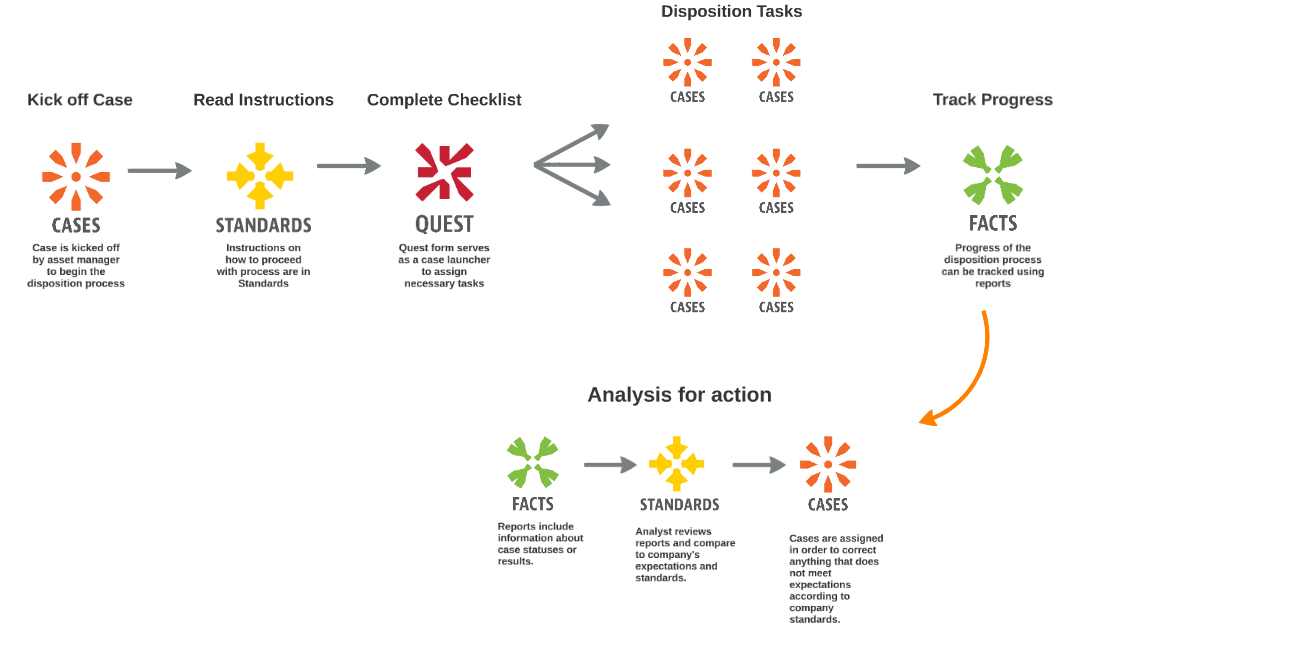 Management of all tasks and tracks progress when a property is sold.
More Detail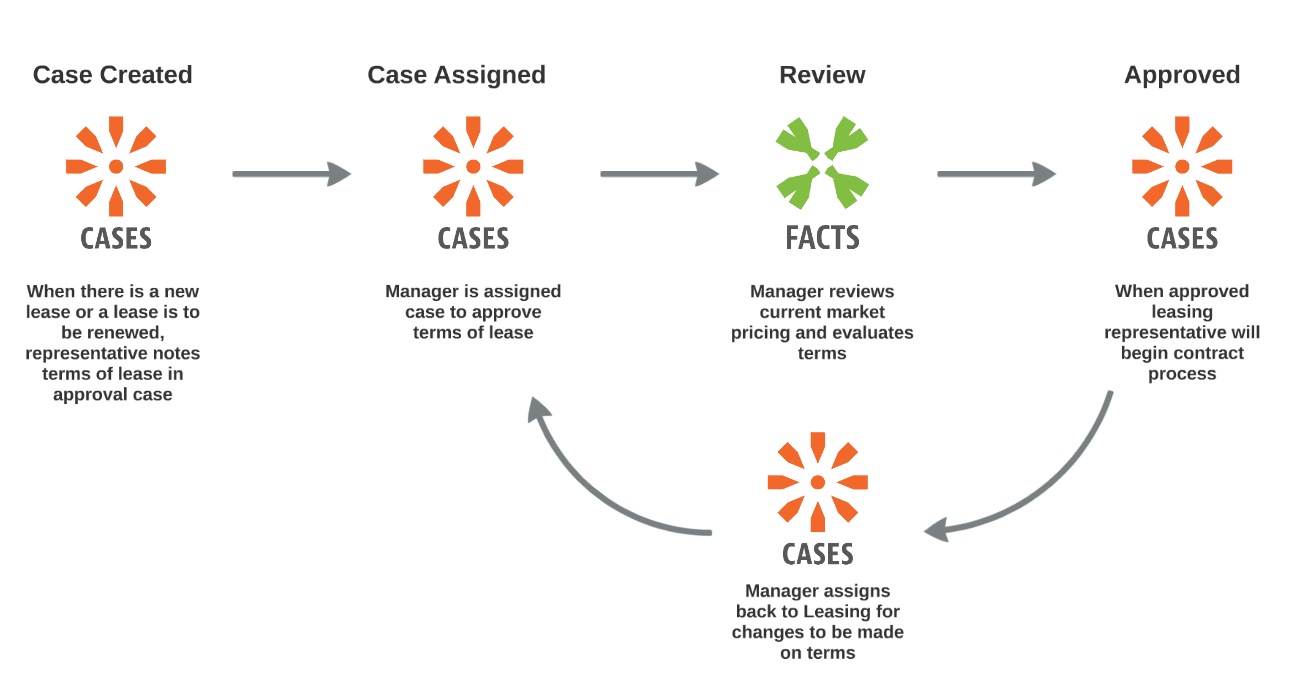 New lease agreements or renewal requests must be approved by leasing manager.
More Detail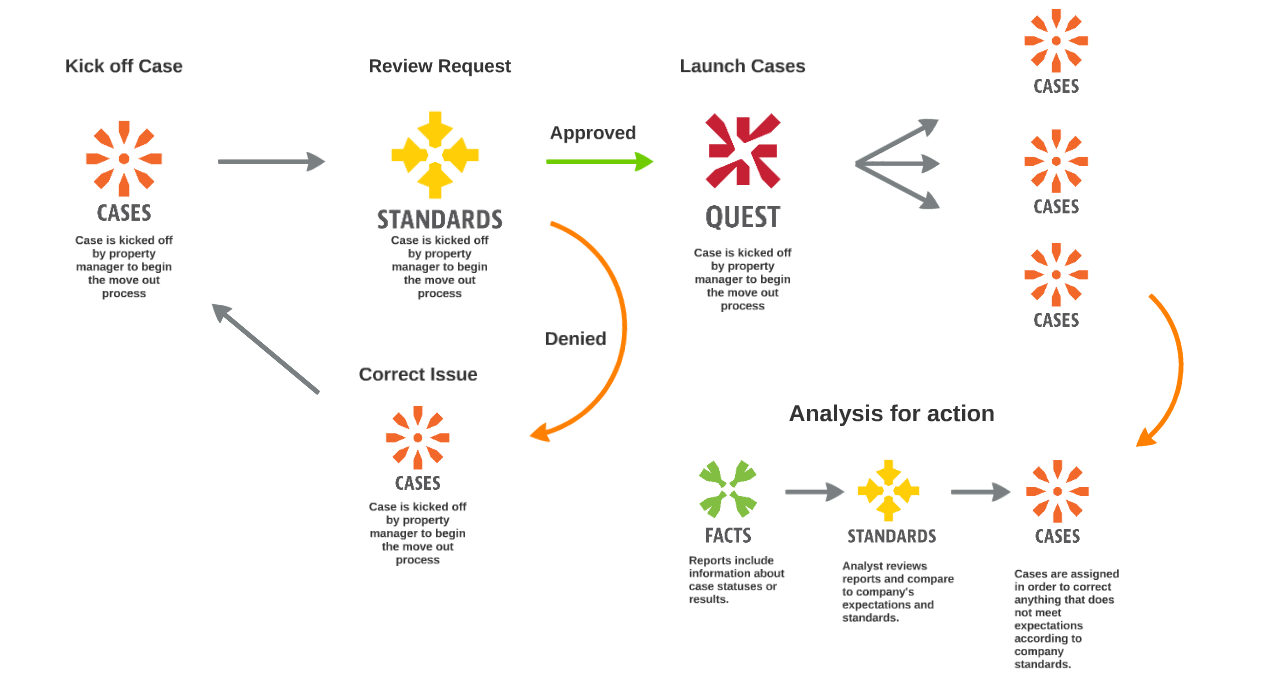 Manage the process of having a request, action, or project approved by a supervisor or manager.
More Detail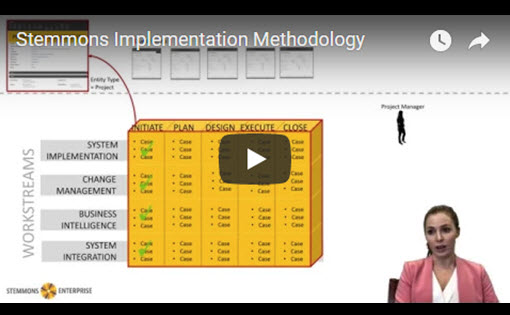 Implementation Methodology
Watch Video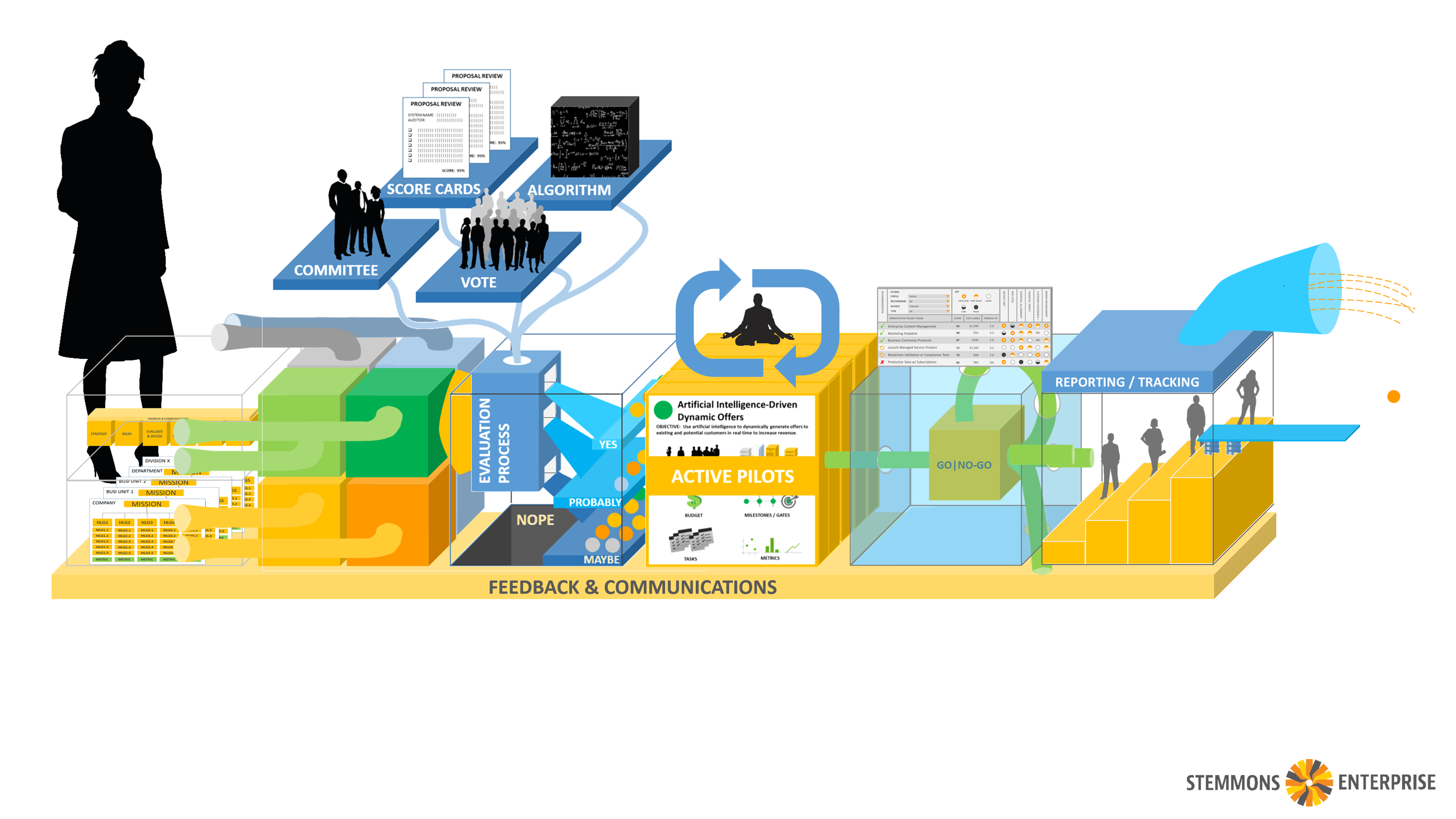 Building an Innovation Practice
Watch Video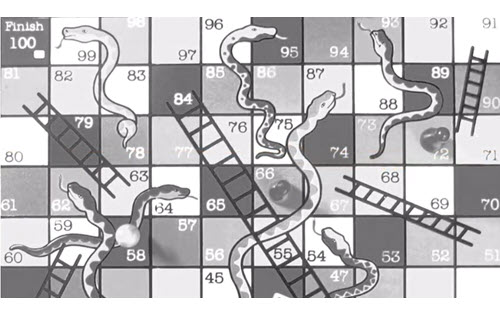 Order Matters
Watch Video