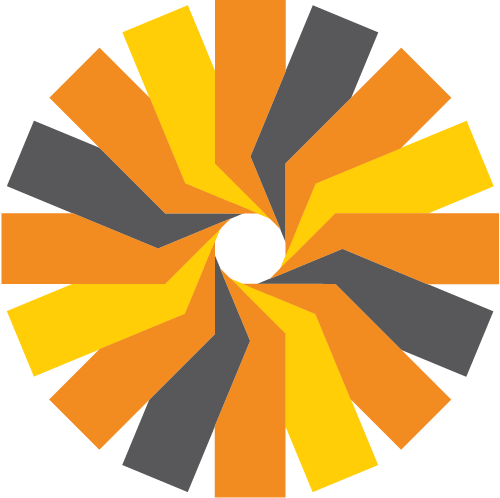 Because First Impressions Matter
The onboarding process in any organization needs to be slick. It is often the first opportunity a customer, supplier, employer or partner will have to see your organization at work, and it helps with the formation of their opinion about your business. Stemmons will help transform and uniform all of your onboarding processes.

On-boarding a new customer will involve multiple aspects, Stemmons Central will make sure that every step is done correctly.
More Detail