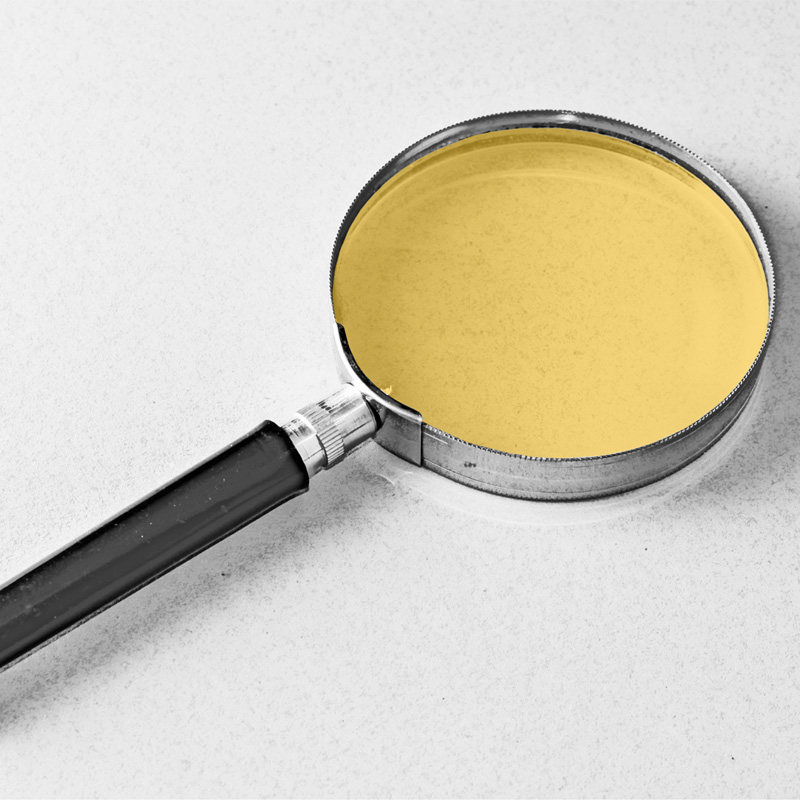 Quality Assurance
Stemmons systematically dissects and evaluates every individual element of a project, service or facility; this meticulous approach ensures quality standards or regulatory requirements are met and surpassed at each opportunity. The resulting data is tracked, stored, and presented in an easy to understand and more importantly, in a manageable way that enables organization effectiveness, across the board.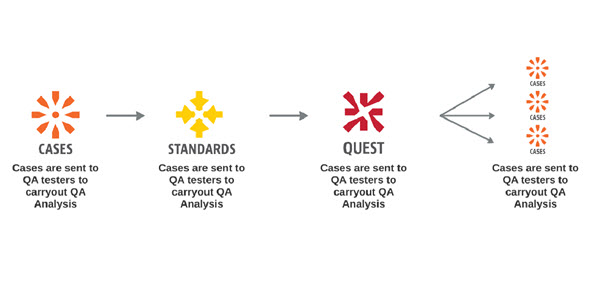 Manage the QA life cycle by organizing tasks and ensuring they are assigned to the correct person.
More Detail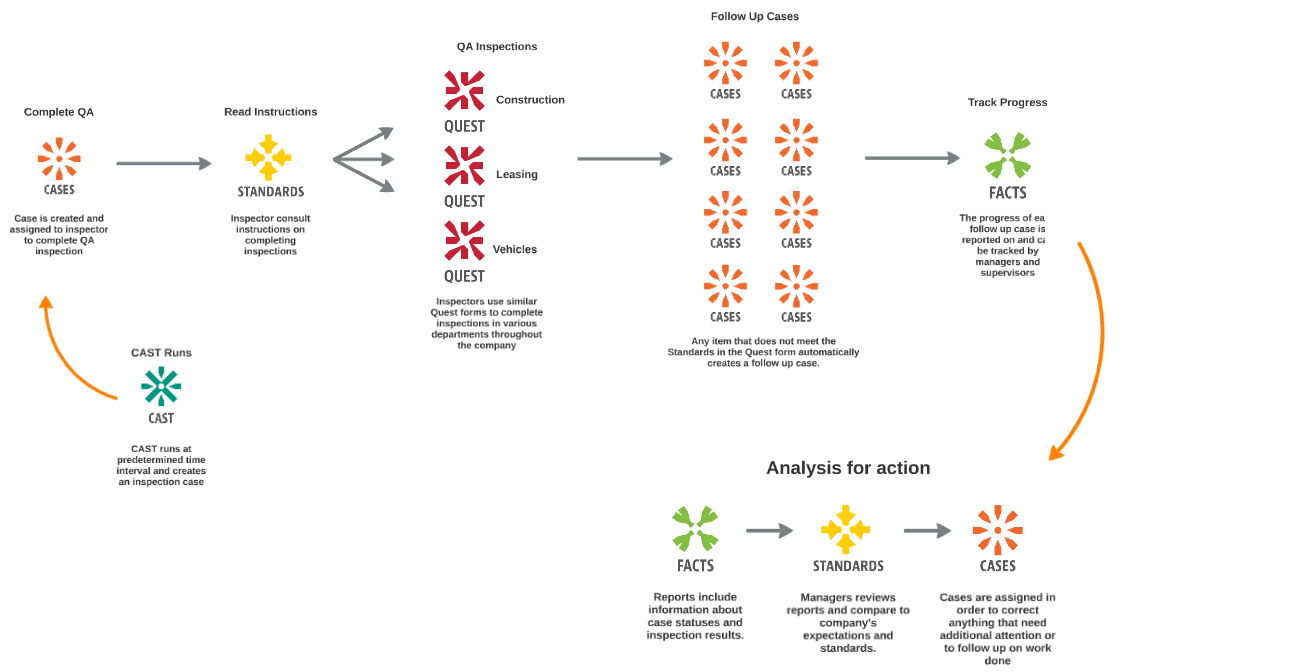 Management of Quality Assurance inspections.
More Detail