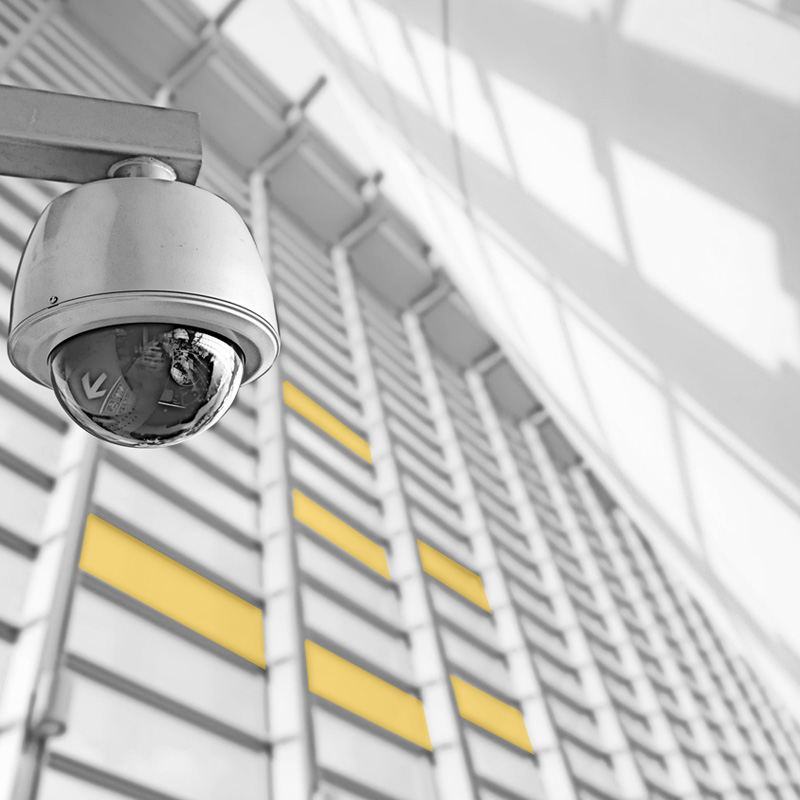 Stemmons Central supports the security function and drives the right behaviors and supporting information in order to allow the tight controls and measures to be implemented when required, without disruption to the business.
Within any organization of any size, the role of the security department is vital to the success of the business. Being organized and in control of people, processes, and information is equally as important to the success of security departments, regardless of the industry. Stemmons provides a platform whereby all activities, requests, information, and workflows can be easily viewed and managed effectively. The sharing of data across departmental barriers along with having a clear picture of the entire organization as a whole is key.
description not available
More Detail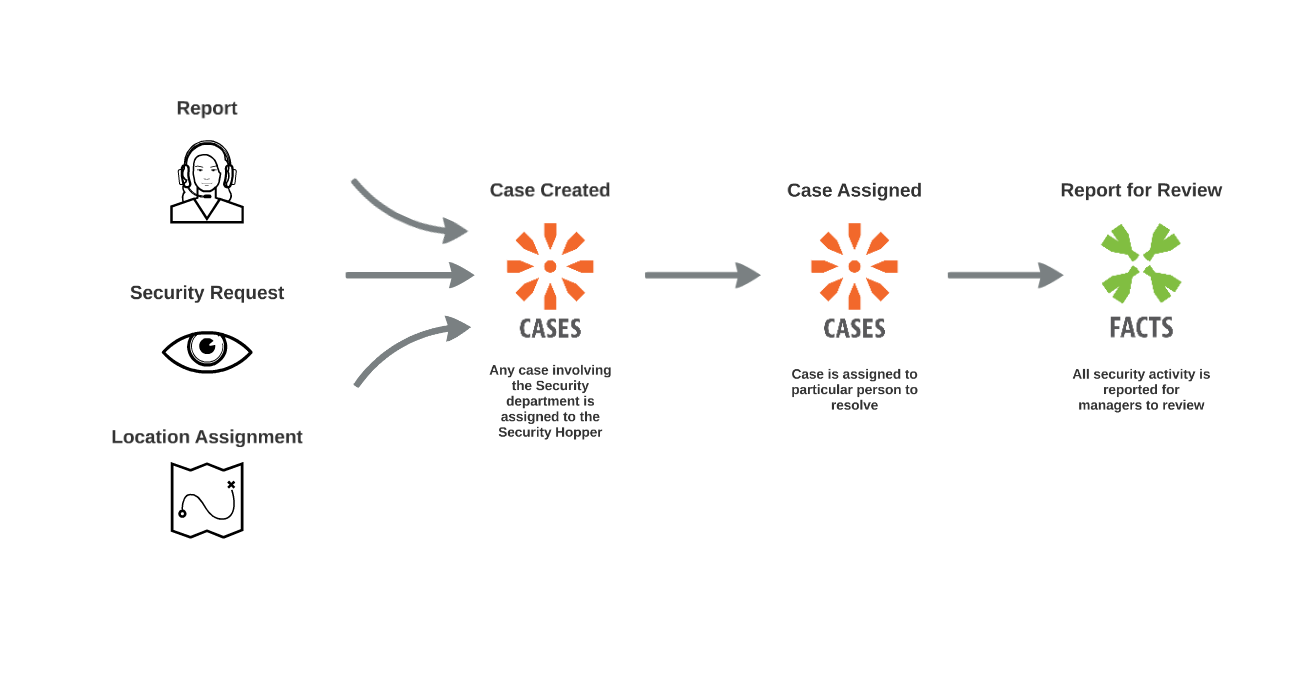 Management of Security department's operations.
More Detail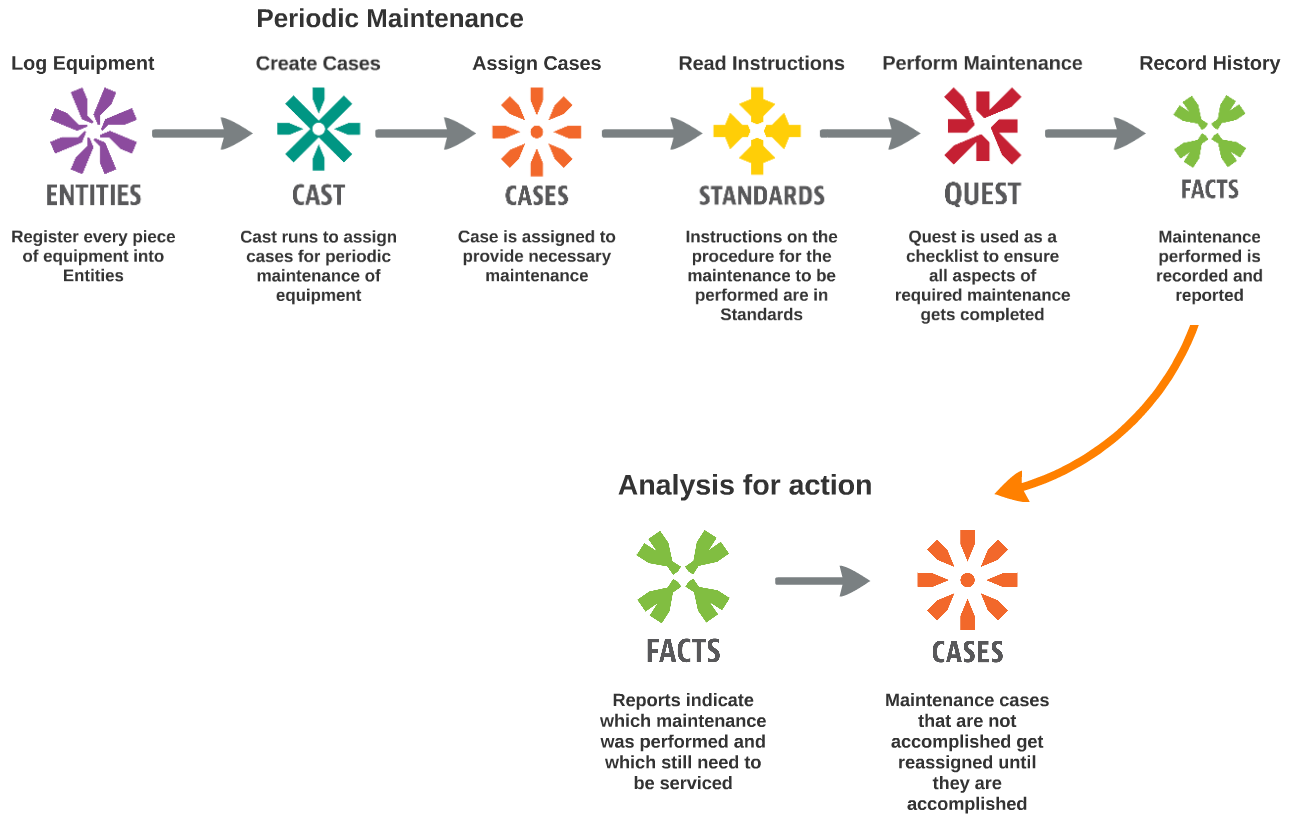 Management of tasks assigned in order to keep equipment in good working order.
More Detail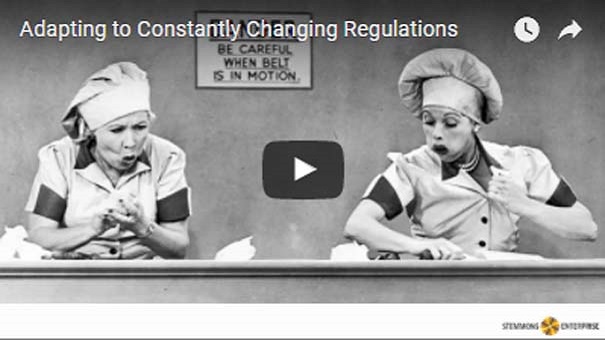 Adapting to Changing Regulations
Watch Video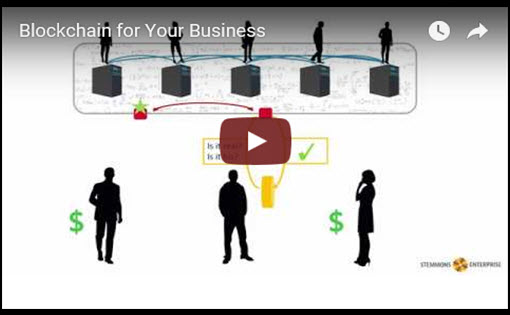 Blockchain for Your Business
Watch Video