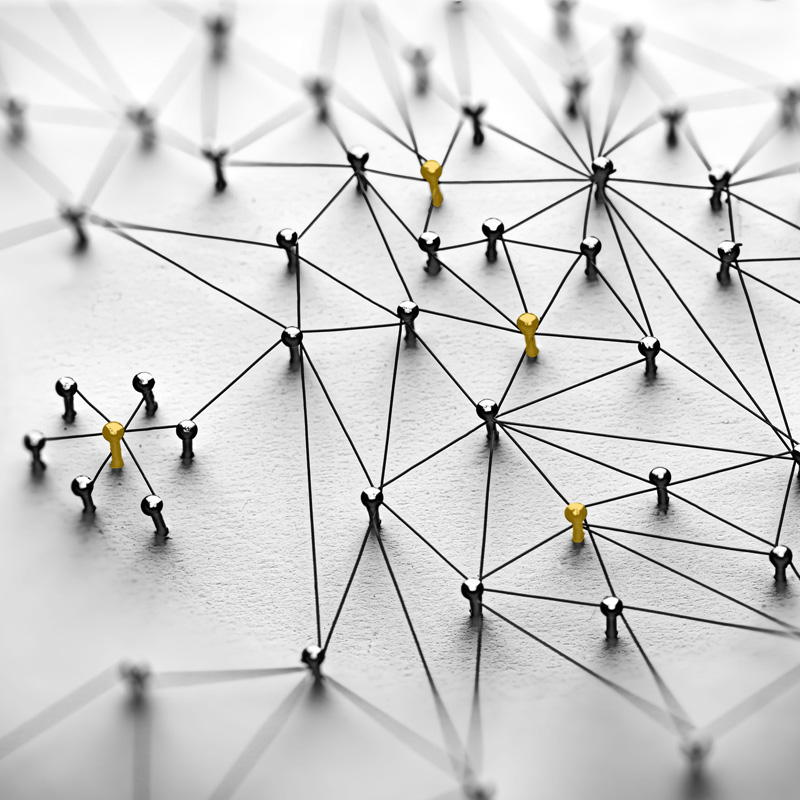 Software and Internet
Everything within the Information Technology business is driven data and powered by strategy. Advanced workflow software enables the total control of people, processes, and projects alike. The evolution of the organization and its products and services are derived through process excellence. On a technical, administrative, innovative, and managerial level, Stemmons excels the deliverance of demonstrable business improvements across the board. Integrating with core business systems, the platform provides a centralized hub that helps to develop and grow the organizational effectiveness and increase the bottom line.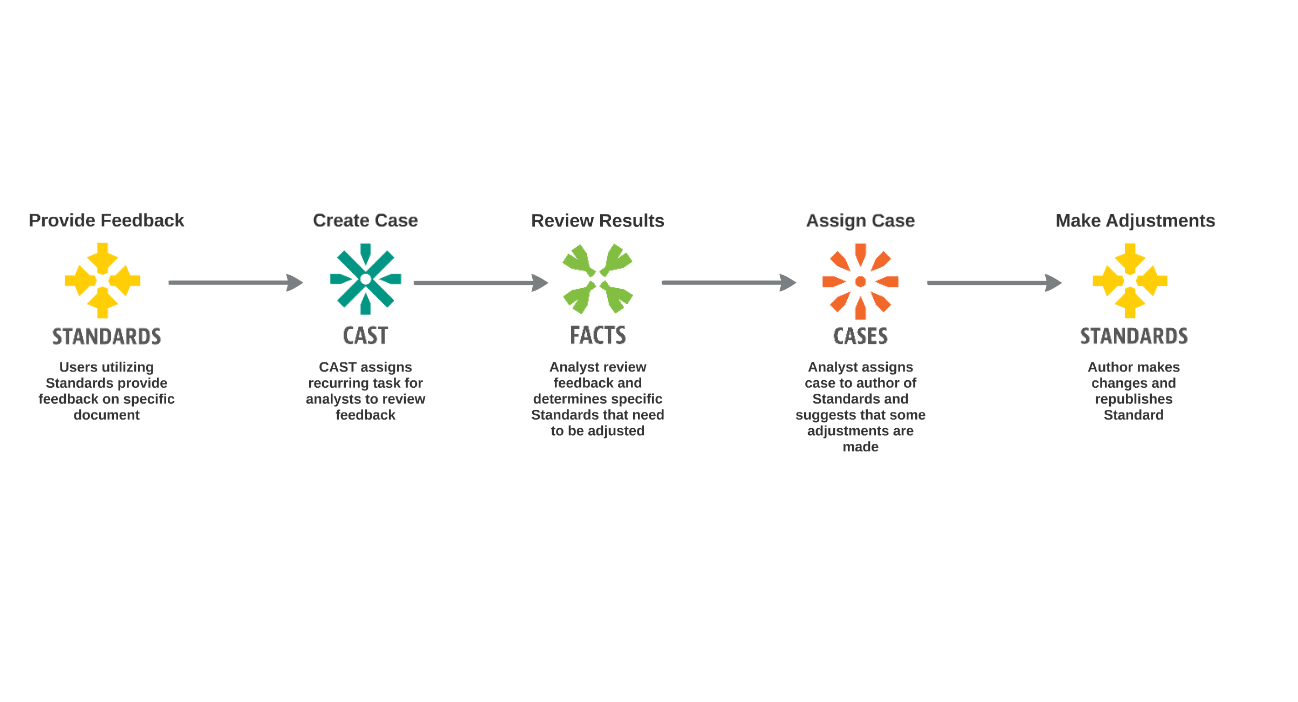 Provide feedback to author of a Standards in order to improve experience for future users.
More Detail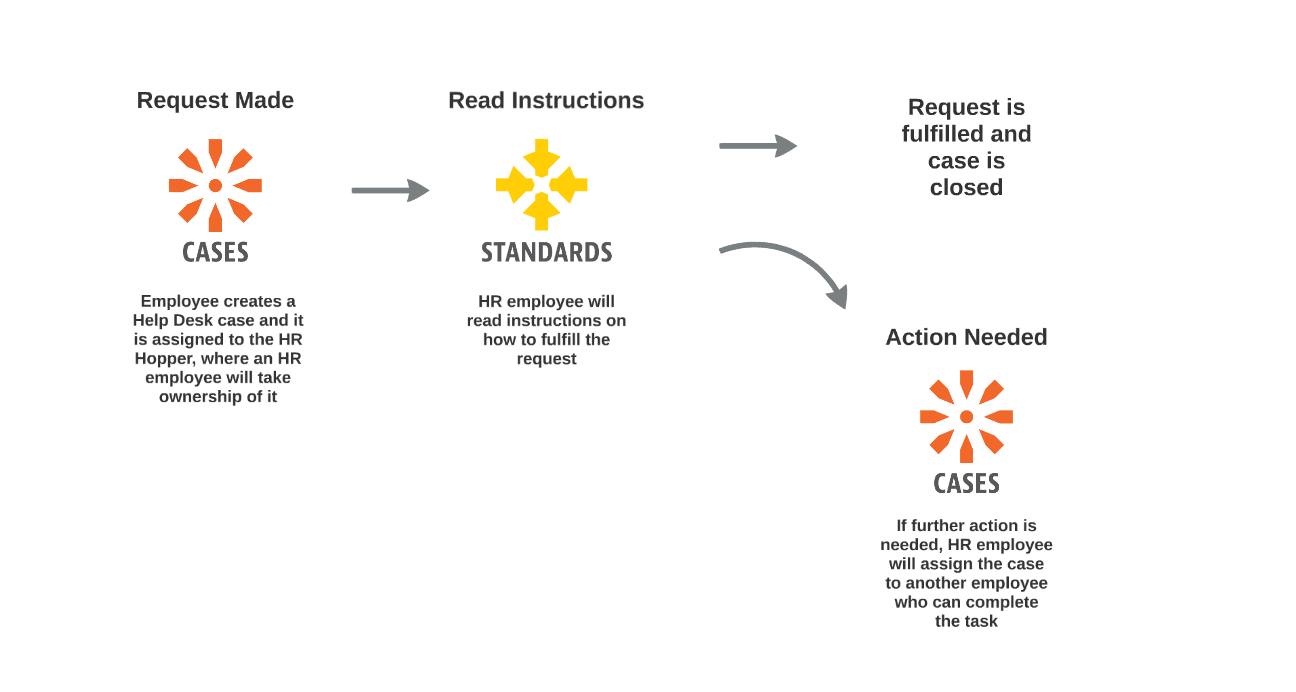 Employees submit an issue or request associated with Human Resources.
More Detail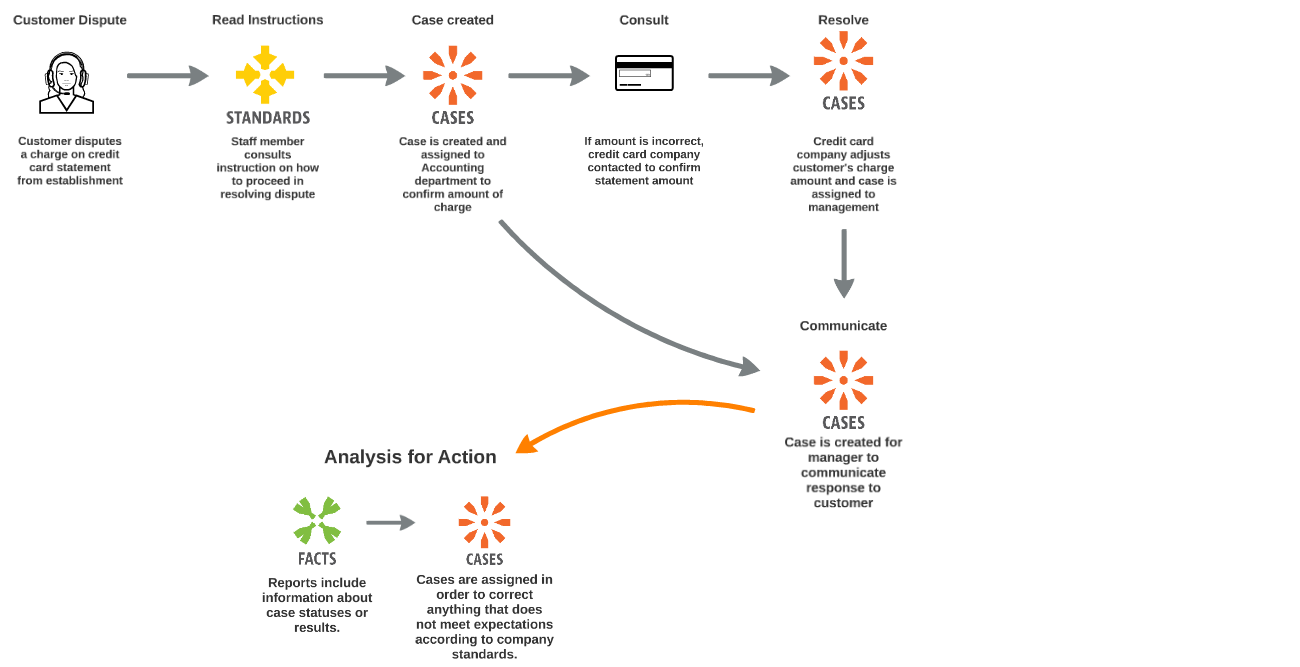 Tracking of Credit Card payment dispute and resolution.
More Detail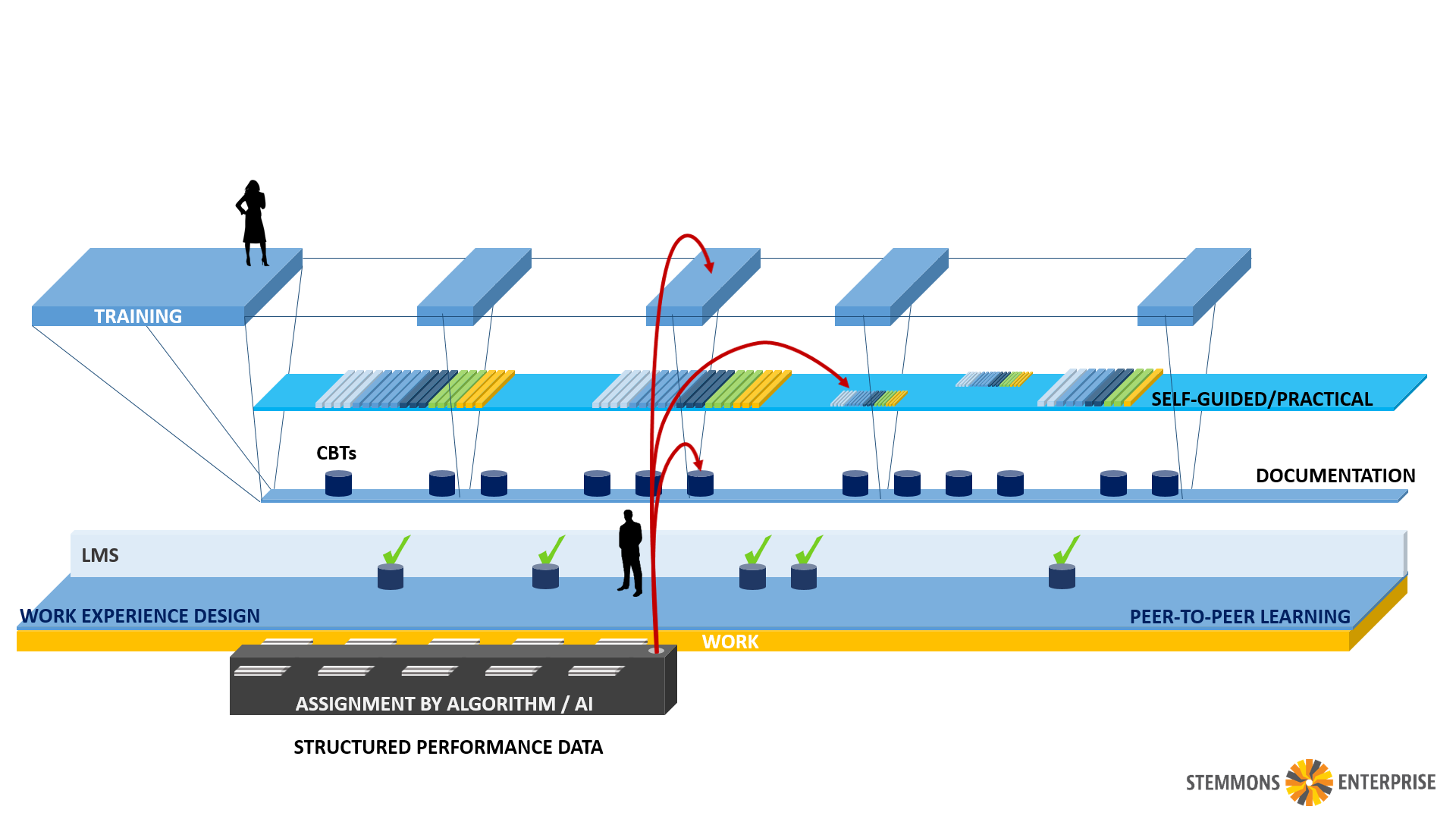 Training Re-Envisioned
Watch Video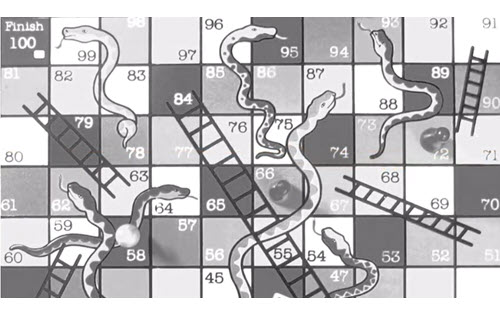 Order Matters
Watch Video