Transportation & Warehousing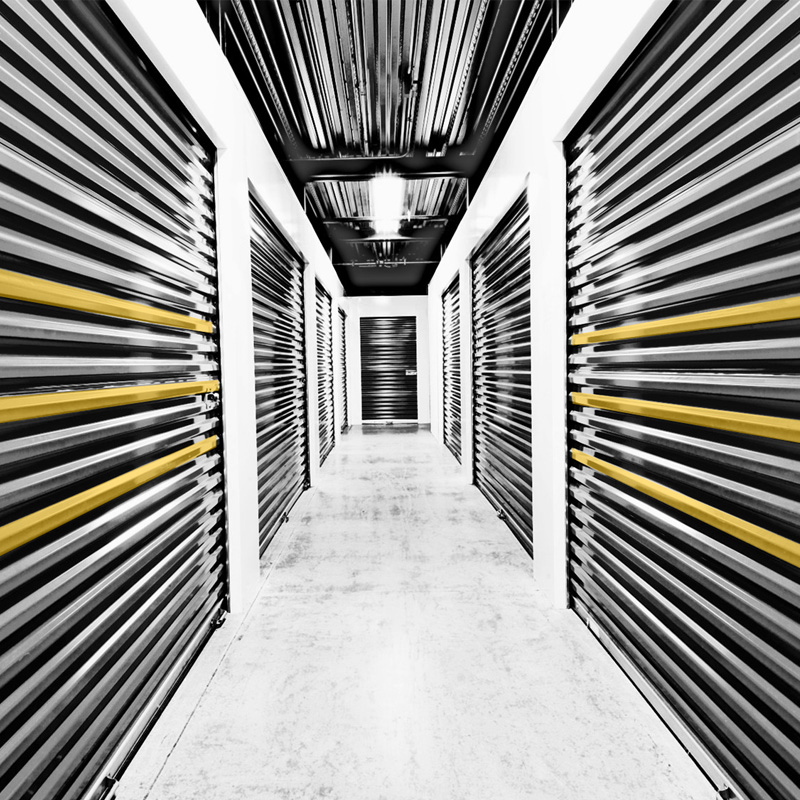 Transportation & Warehousing
Stemmons business process and workflow management harmonize the myriad of channels, communications streams and silos that exist within the transportation and warehousing sectors. Integrating core business systems under one unified mother system makes managing the entire operation with clarity quicker, easier, and at a lower cost to the organization as a whole.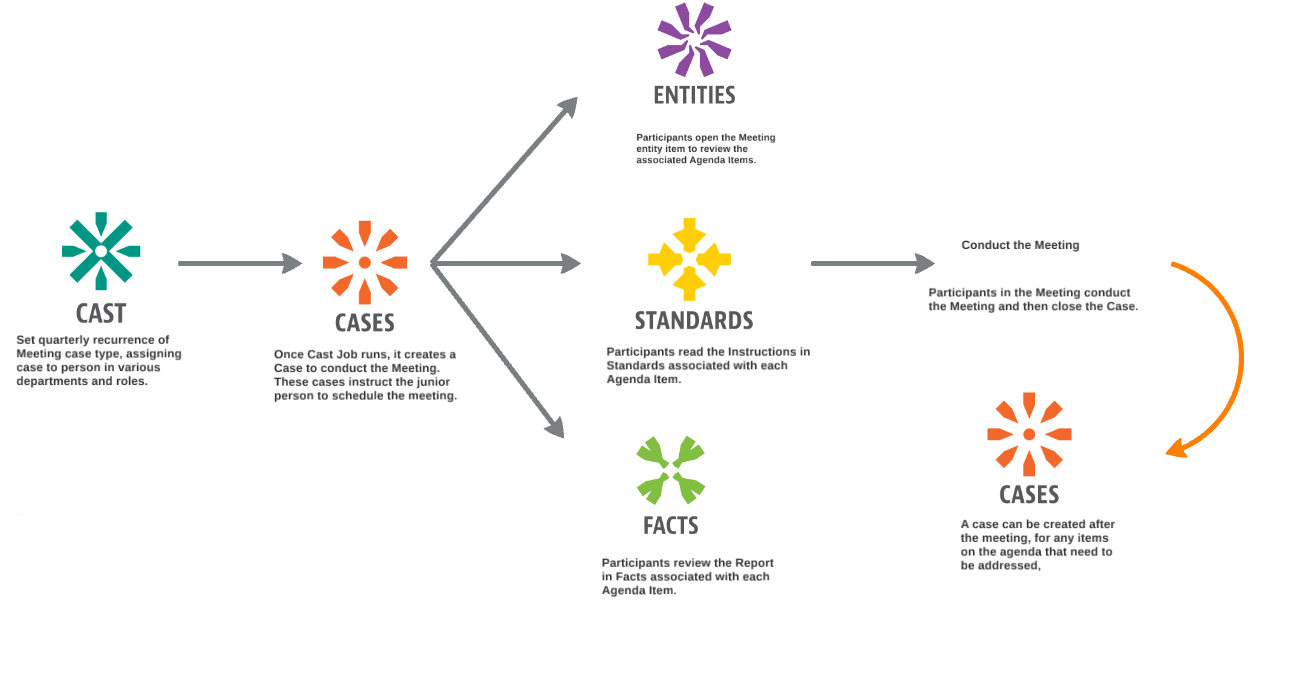 Manage the organization and outcome of a structured meeting.
More Detail

On-boarding a new customer will involve multiple aspects, Stemmons Central will make sure that every step is done correctly.
More Detail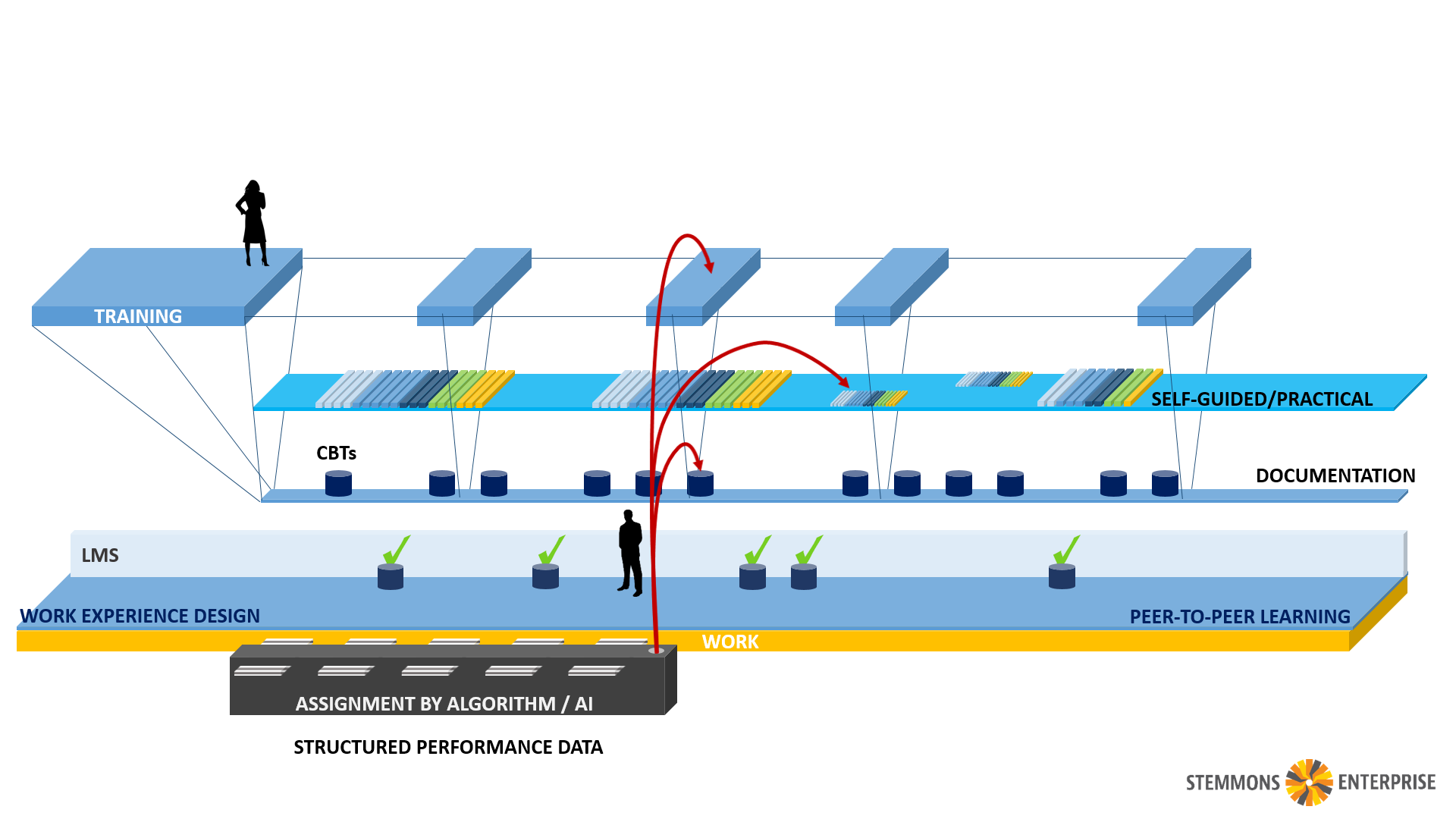 Training Re-Envisioned
Watch Video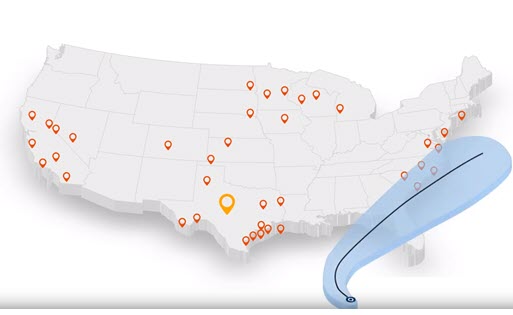 Business Continuity
Watch Video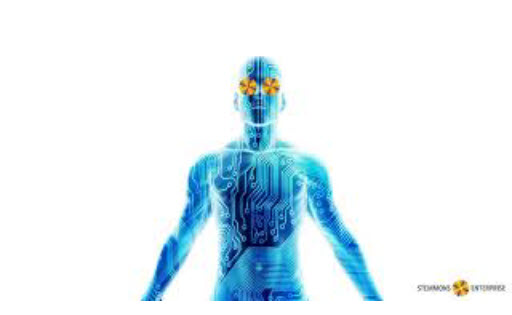 Systems Lead To Meaningful Work
Watch Video