Transportation & Warehousing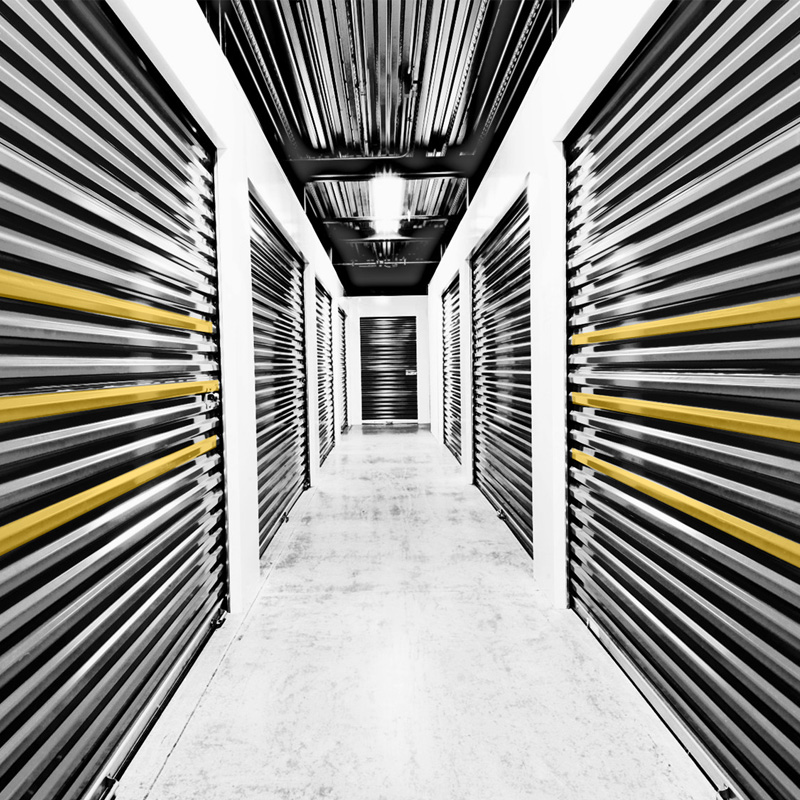 Transportation & Warehousing
Stemmons business process and workflow management harmonize the myriad of channels, communications streams and silos that exist within the transportation and warehousing sectors. Integrating core business systems under one unified mother system makes managing the entire operation with clarity quicker, easier, and at a lower cost to the organization as a whole.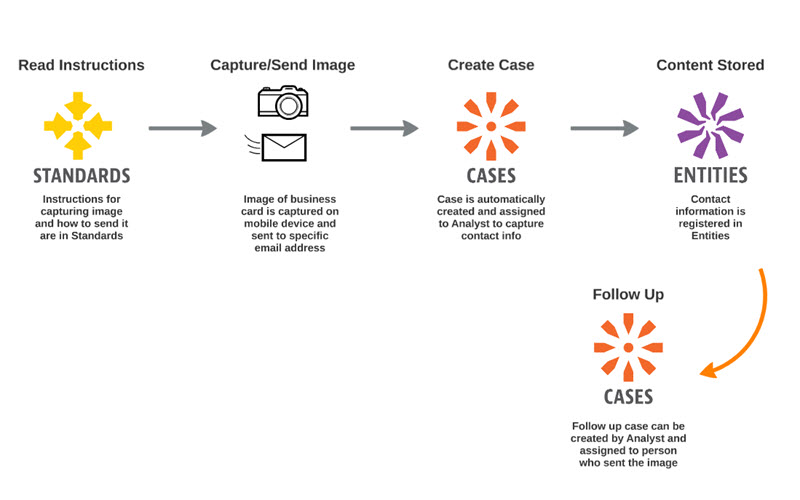 Easily add new contacts to your contact list by sending a picture of a business card to a specific email.
More Detail

Central will manage the process of receiving, approving and paying invoices.
More Detail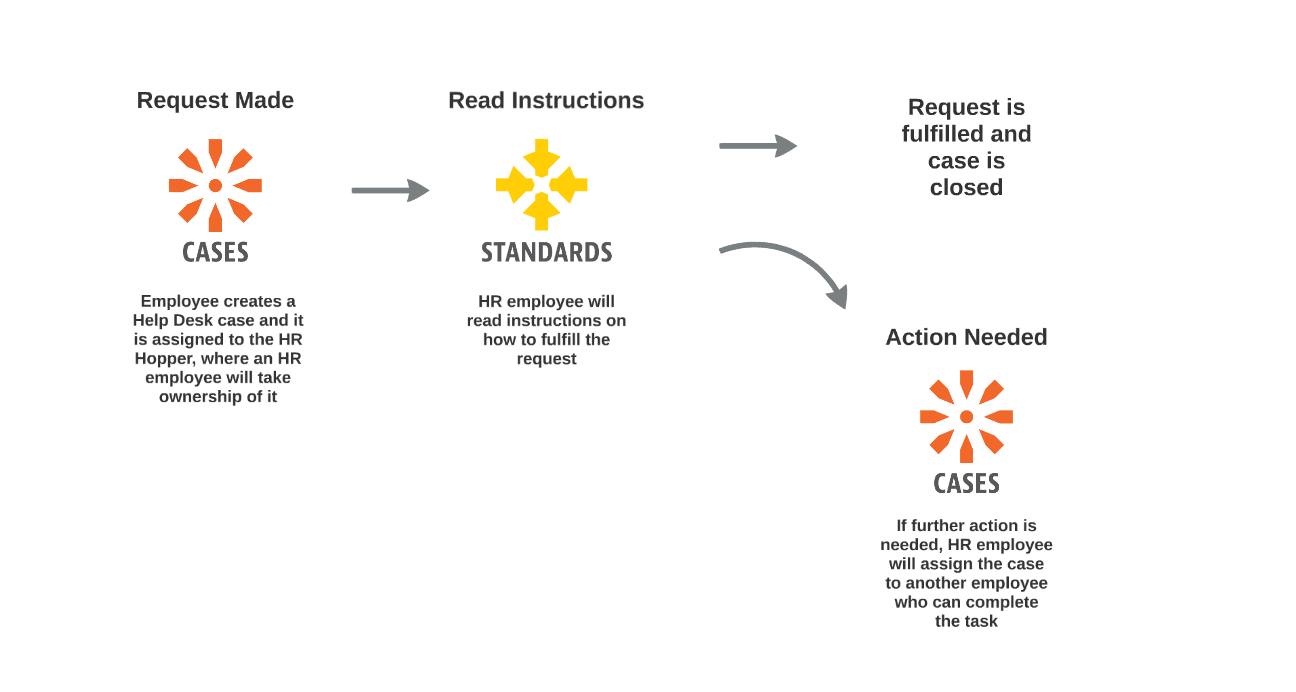 Employees submit an issue or request associated with Human Resources.
More Detail