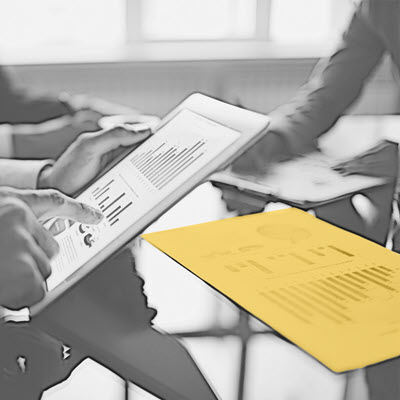 Accounting, finance, treasury, budgeting, and finance-related operations
The need for the accounting department to be able to collect and transfer information seamlessly is paramount. Stemmons provides a platform that encompasses key business processes and helps individuals to keep track of the data that matters to them most. With the ability to integrate a number of core business system and incredible customization features, Stemmons makes the act of obtaining data cross-functionality ease. For any regulatory or accounting matters, Stemmons collects, tracks, and records key information and requests, enabling individuals and organizations to get the best results for the business, making budgetary and other financial matters not only manageable but fundamentally effective from both a time and cost perspective.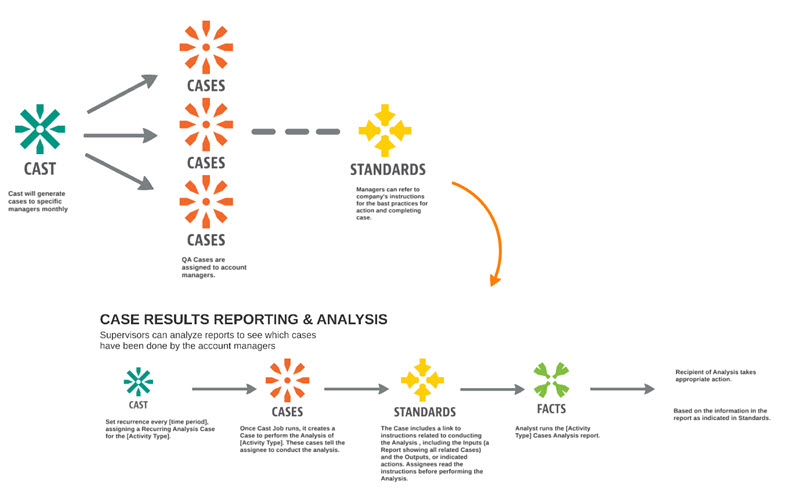 Making sure that QA duties and reports are accomplished in an efficient and timely manner is simplified using Stemmons.
More Detail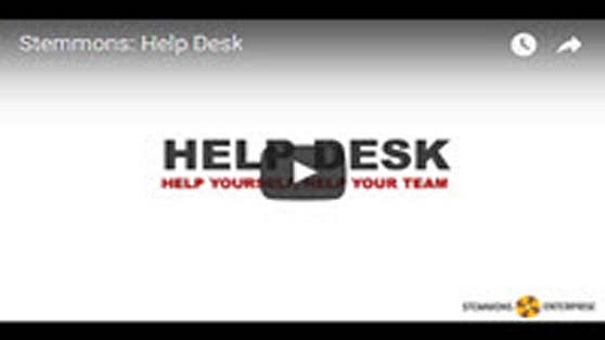 Help Desk
Watch Video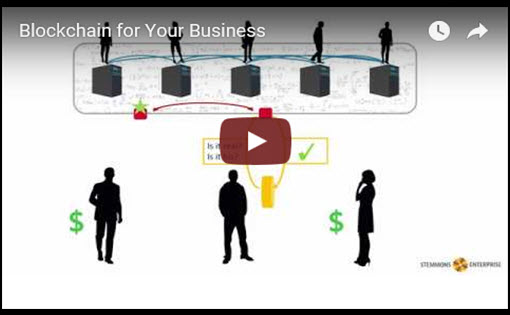 Blockchain for Your Business
Watch Video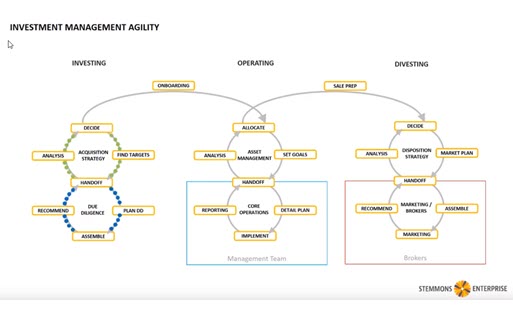 Investment Management Framework
Watch Video