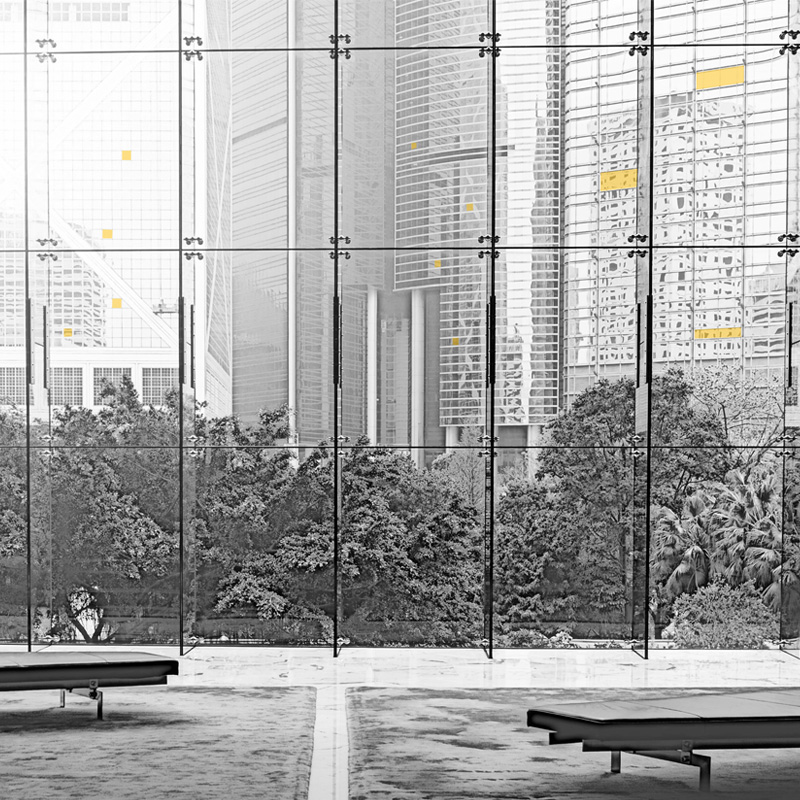 Manage Your Assets with Confidence
Easy to use, intelligent asset management saves time, money, and ensures the organizational resources are optimized to deliver value and a measurable ROI. The logging, organizing, tracking, updating and all parts of the life cycle of the asset can be managed effortlessly with Stemmons.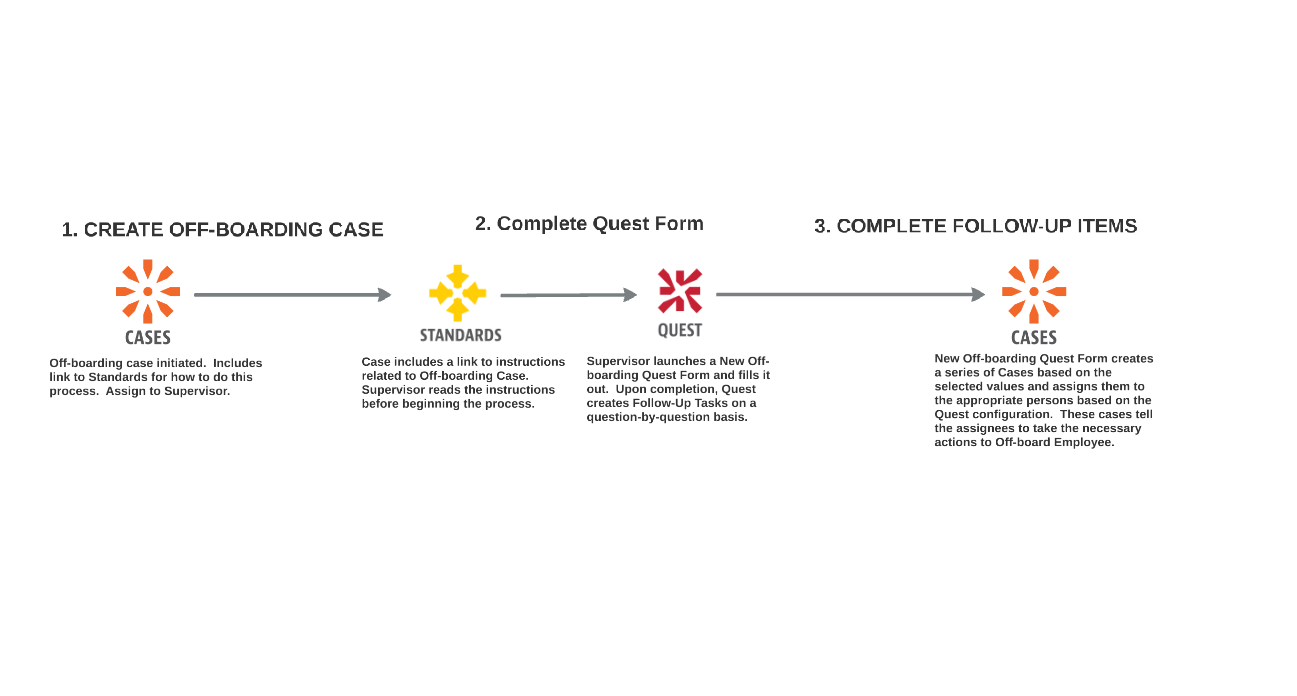 Manage tasks necessary when off-boarding an employee, equipment, or client.
More Detail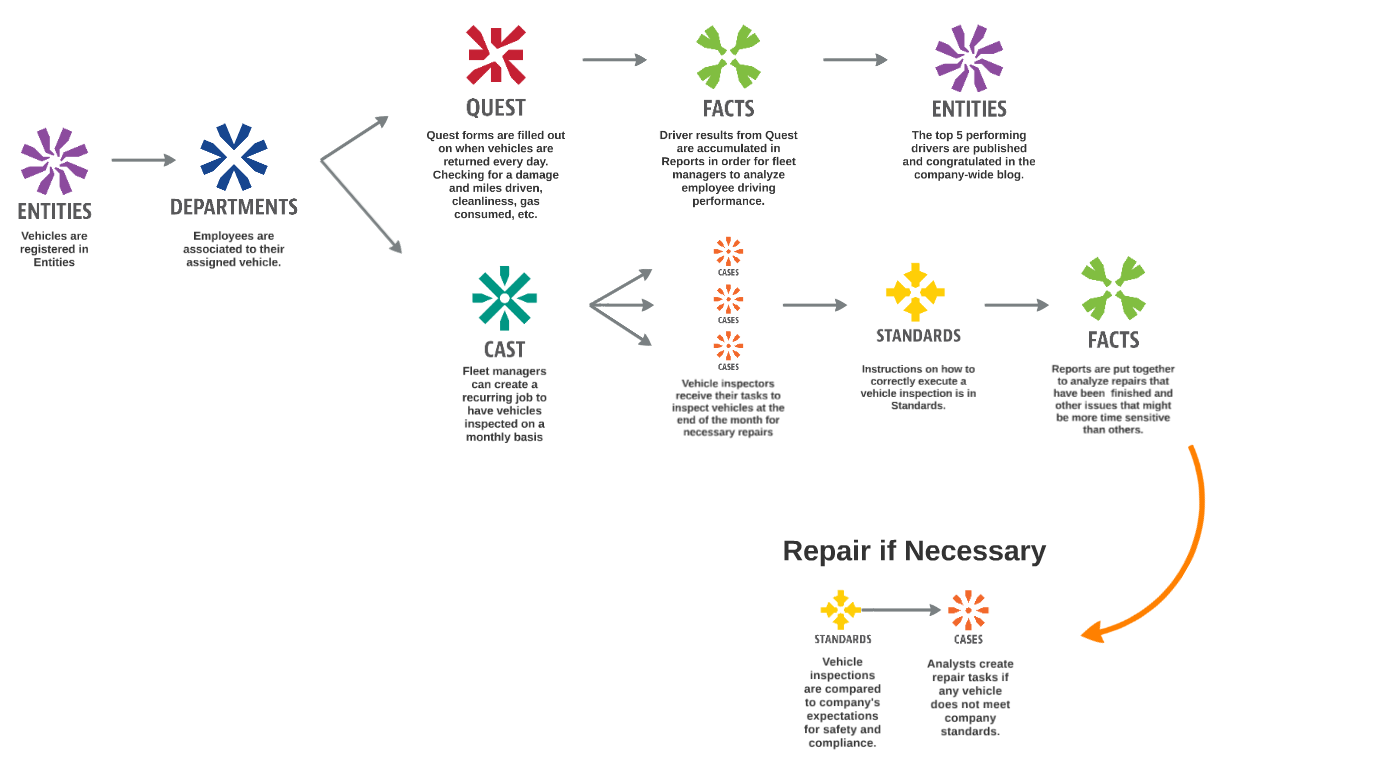 Manage and track company vehicles, their assigned drivers, their performance and vehicle status with Stemmons Central.
More Detail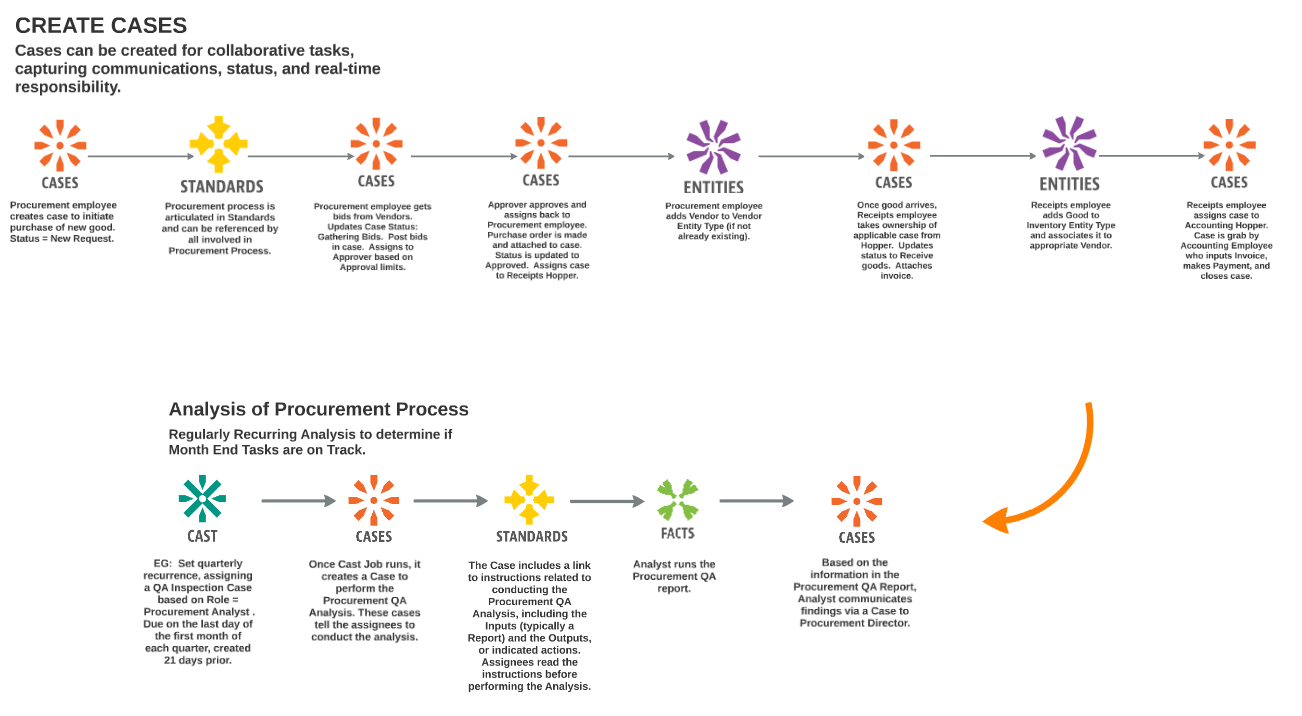 Task management of procurement process from request of good to payment of good.
More Detail