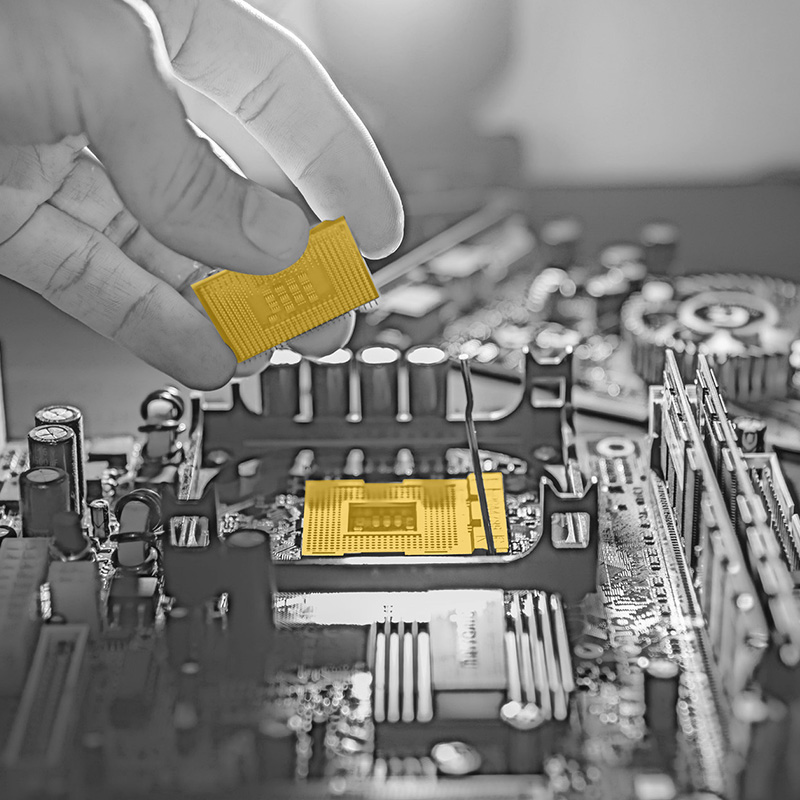 Computer and Electronics Industry
The Computer and Electronics sectors are driven by data and intricate processes that require effective, purposeful, and controlled management. Stemmons understands the absolute requirements for clarity, precision, security and access. We deliver a highly customizable business process management tool that has the capacity to integrate with many of your existing systems while being able to provide a seamless and highly intelligent way to manage your information, processes, and requests in complete harmony. Boost productivity, user satisfaction, analysis and control with Stemmons

IT Equipment Onboarding will often need to be done when obtaining new IT Equipment. Often times, there is a list of items that need to be done when onboarding Equipment. Stemmons helps to manage this process to ensure all items are checked off and equipment is onboarded accurately.
More Detail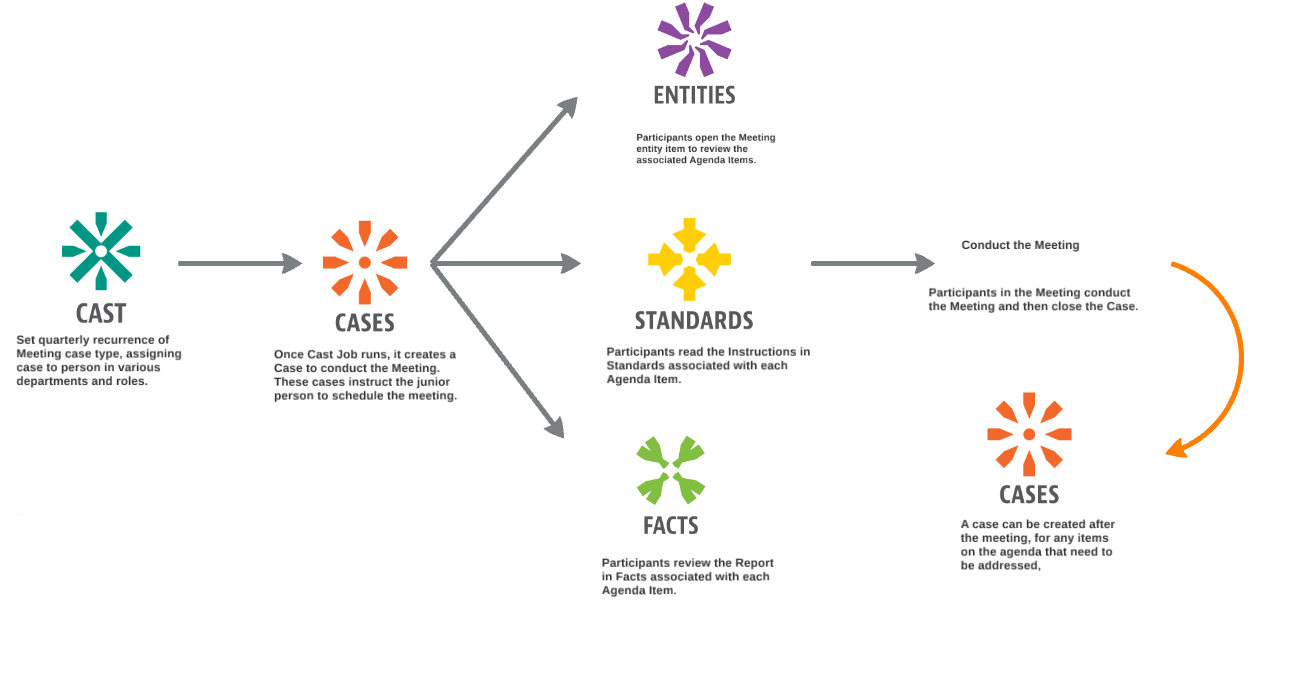 Manage the organization and outcome of a structured meeting.
More Detail

On-boarding a new customer will involve multiple aspects, Stemmons Central will make sure that every step is done correctly.
More Detail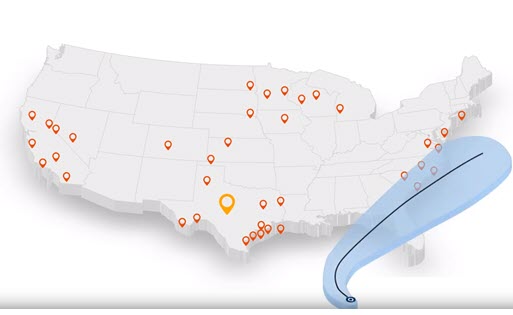 Business Continuity
Watch Video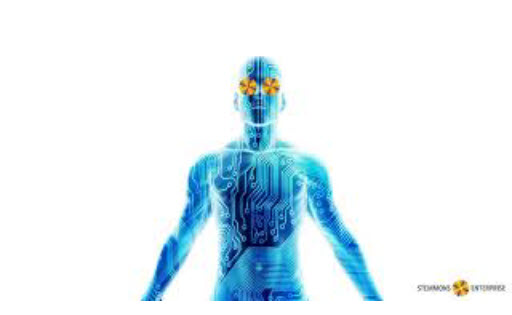 Systems Lead To Meaningful Work
Watch Video