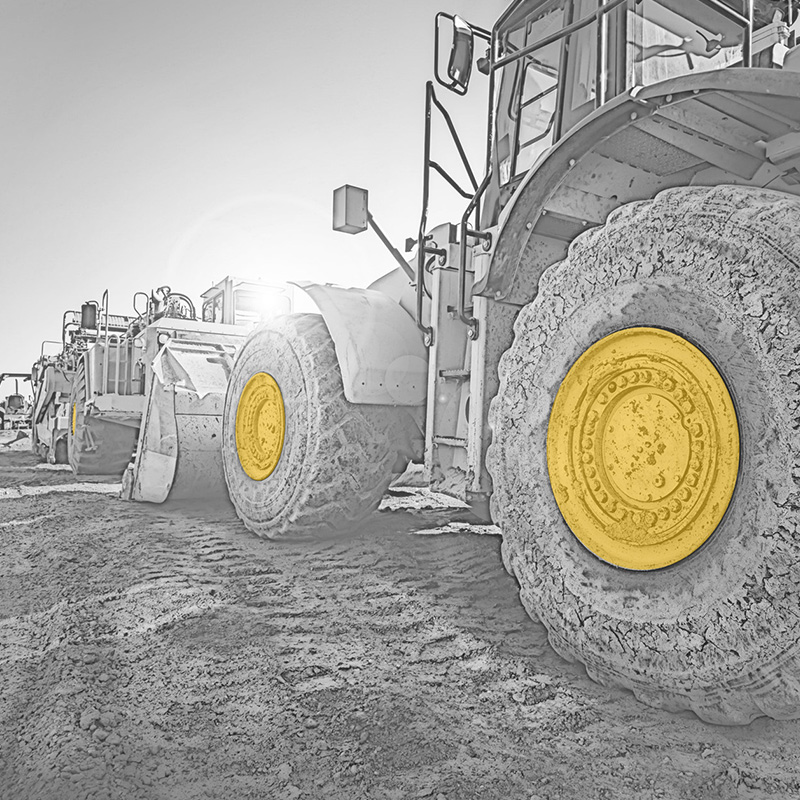 Construction Industry
Within a highly regulated sector such as this, the need to store, track, record, secure and serve data to the right people is paramount. With so many systems and individuals working indecently, the need for an effective tool that brings everything together and enables rather than prohibits collaboration is essential. Stemmons centralizes a myriad of data points, integrating with key business systems while providing a robust management solution your business and team can depend on. With a laser focus on the core business processes, Stemmons ensures clarity, visibility, accountability, availability and communication are heightened and controlled with ease.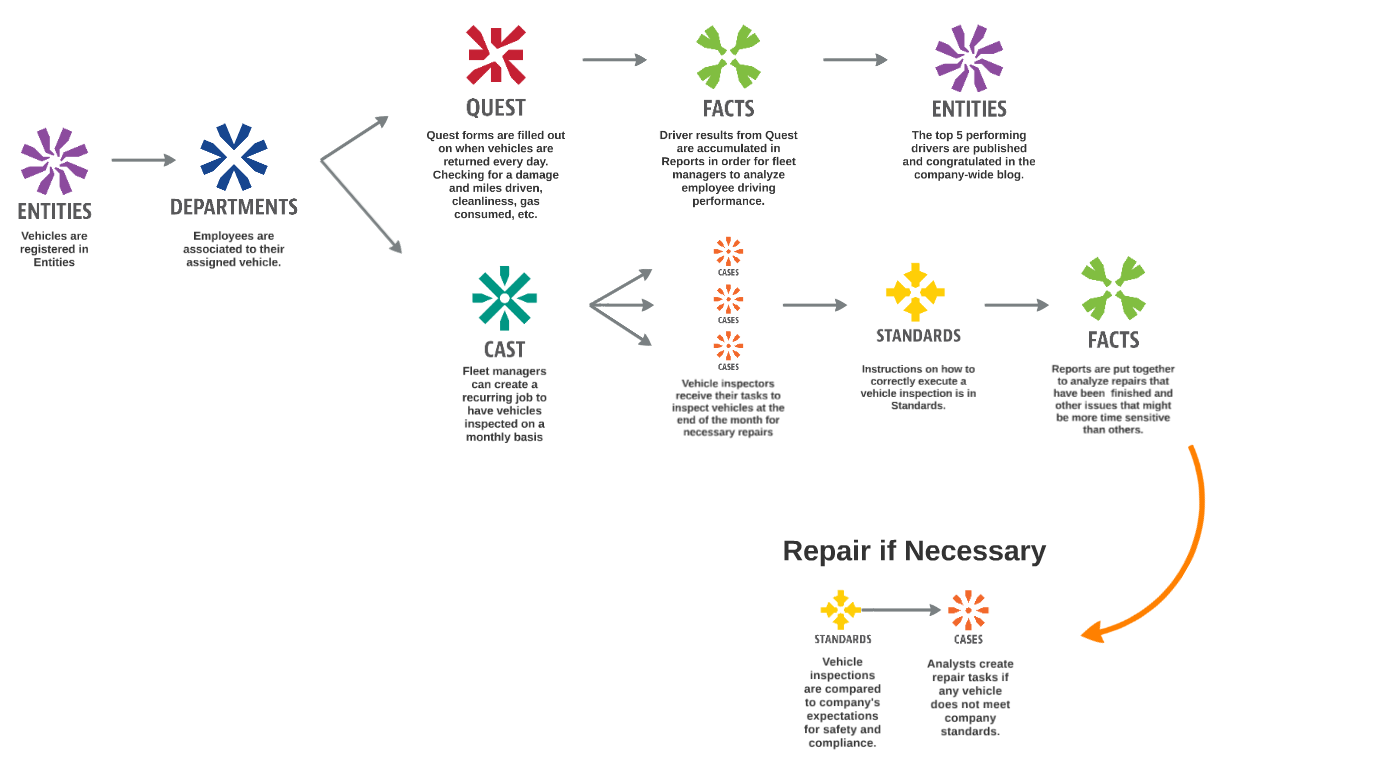 Manage and track company vehicles, their assigned drivers, their performance and vehicle status with Stemmons Central.
More Detail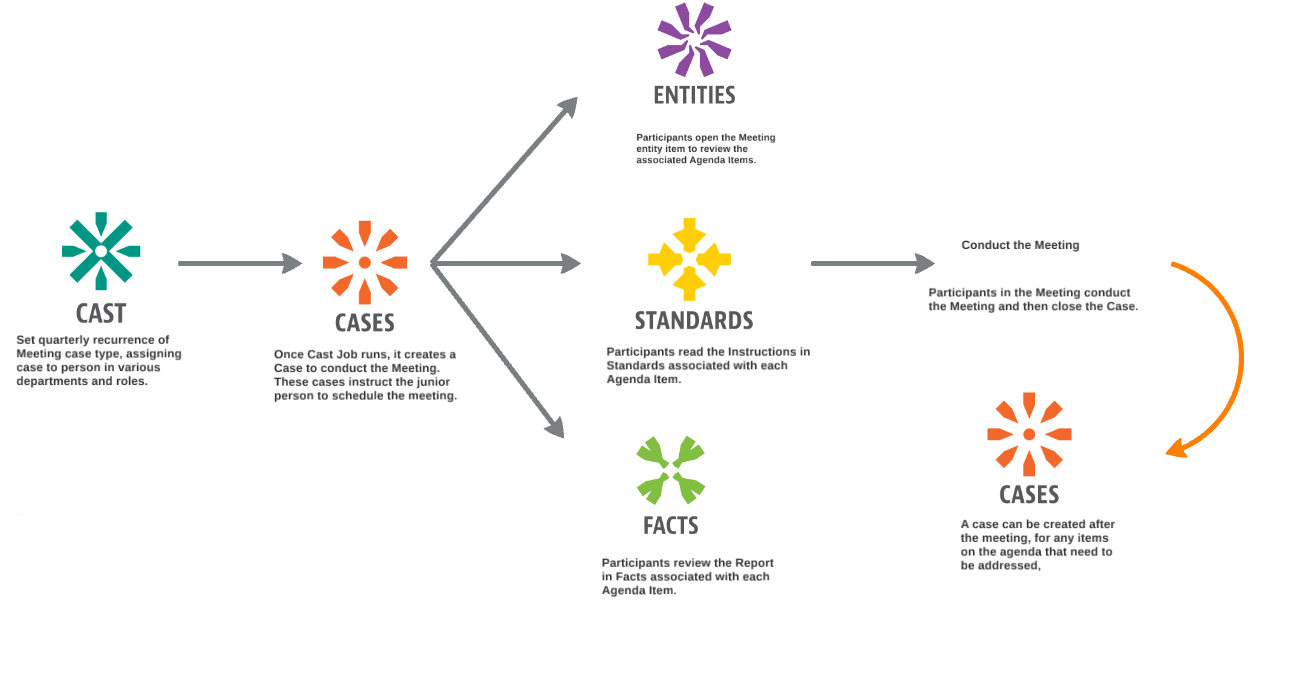 Manage the organization and outcome of a structured meeting.
More Detail

On-boarding a new customer will involve multiple aspects, Stemmons Central will make sure that every step is done correctly.
More Detail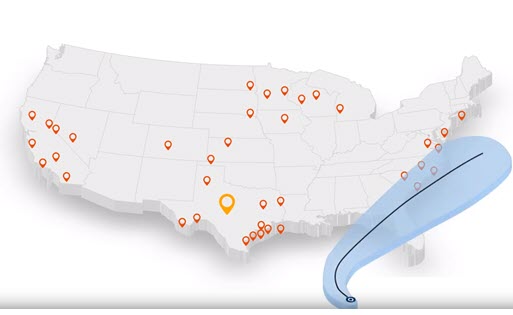 Business Continuity
Watch Video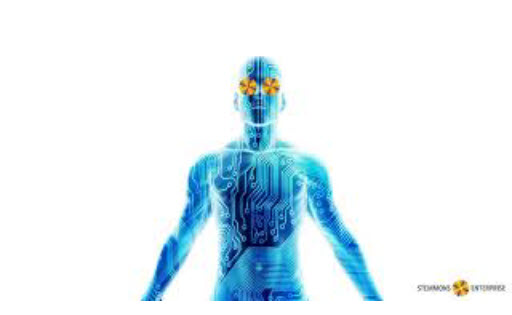 Systems Lead To Meaningful Work
Watch Video