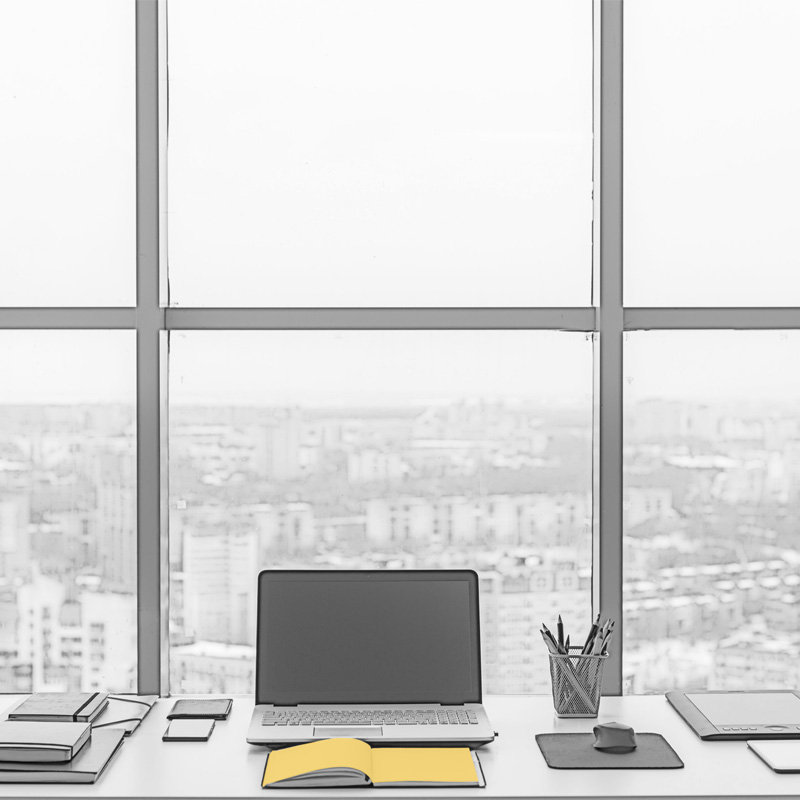 When Compliance is More Than Just a Number
Regulation in any sector must be given the attention it deserves. Data Governance requires organizational cooperation; it requires collaboration, connectivity, and a uniformed approach that is driven by process and supported with a robust platform. Any data governance processes can be managed from with Stemmons, offering data integrity and security as a minimum.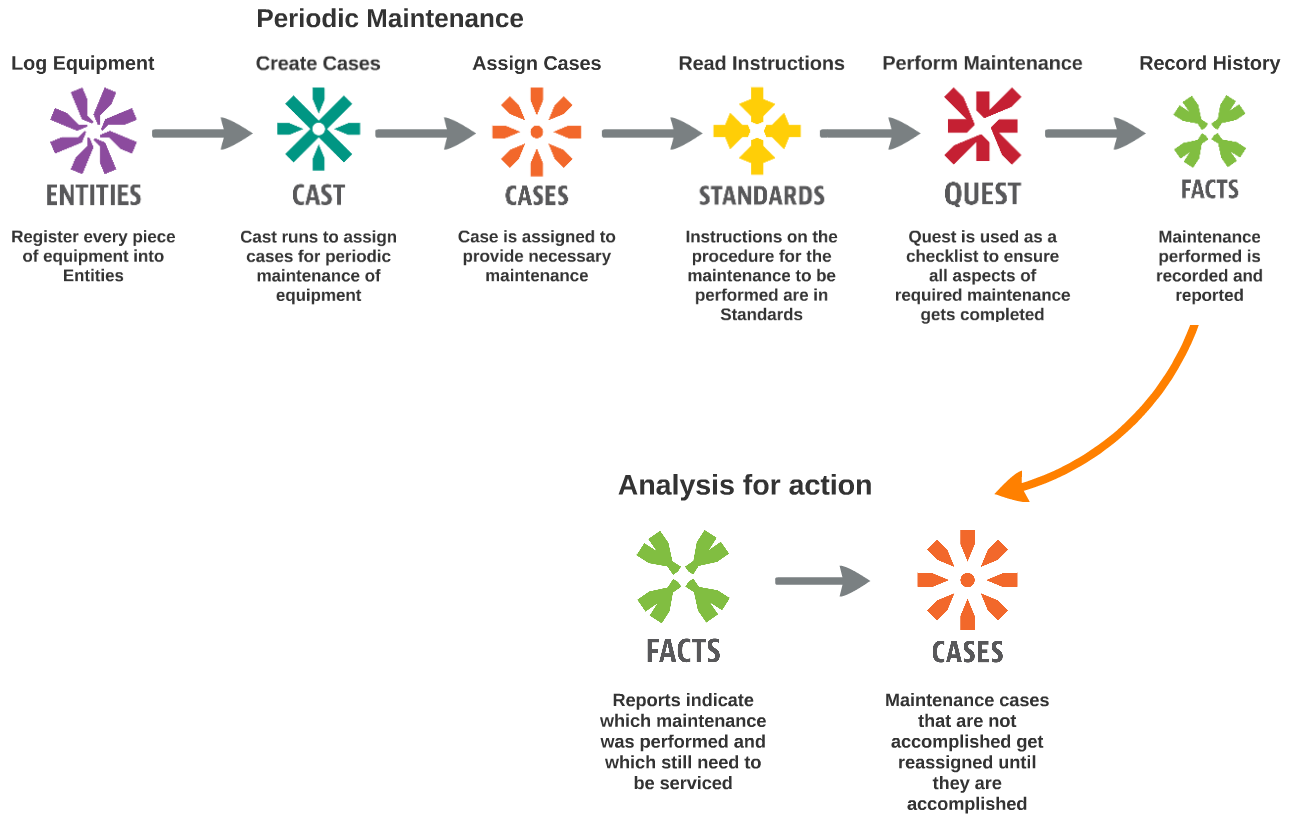 Management of tasks assigned in order to keep equipment in good working order.
More Detail

Management and maintenance of the data stored within a company's information database.
More Detail