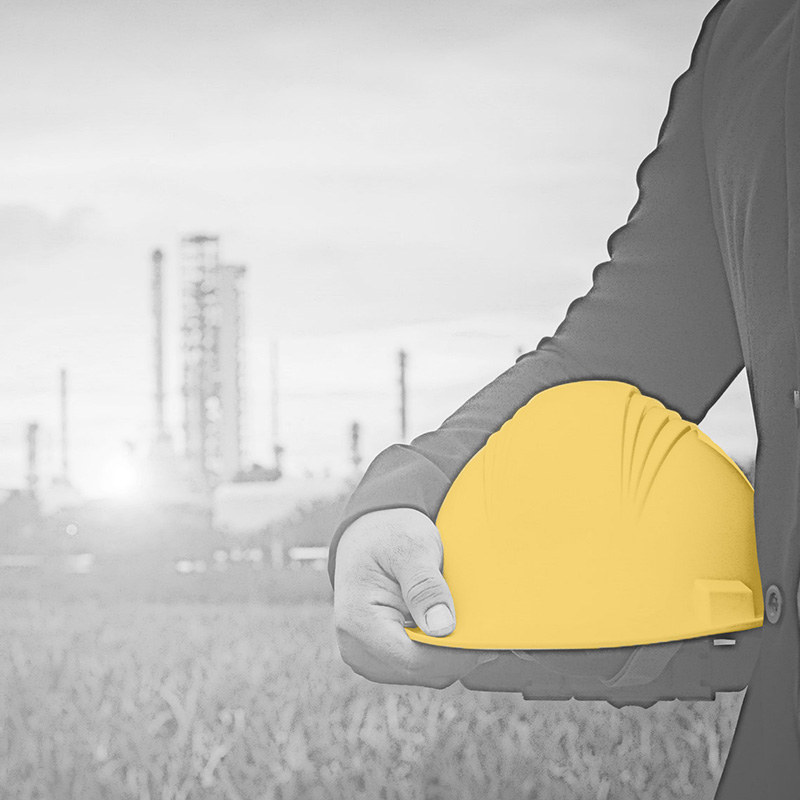 Engineering
Business Process Management for the Engineering sector can deliver a powerful level of automation that can transform your operational effectiveness, empower teams, and ensure data is highly manageable and accessible to those who need it. From document and supplier management to design and database, Stemmons provides a highly functional business software tool to help companies within the engineering sector uphold regulatory and tracking activities, along with giving team real-time access to data at the precise point it is needed. Boost productivity and heighten your organizations effectiveness with Stemmons.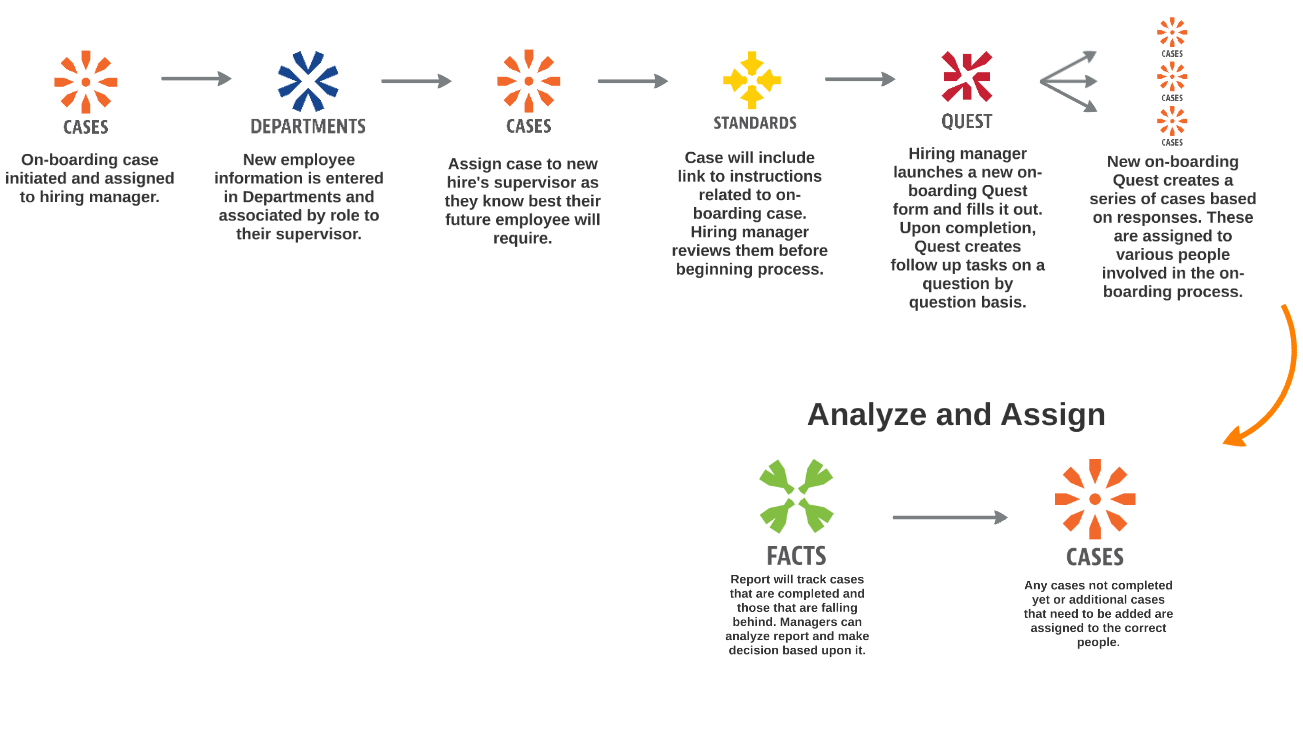 Management of the new employee on-boarding process.
More Detail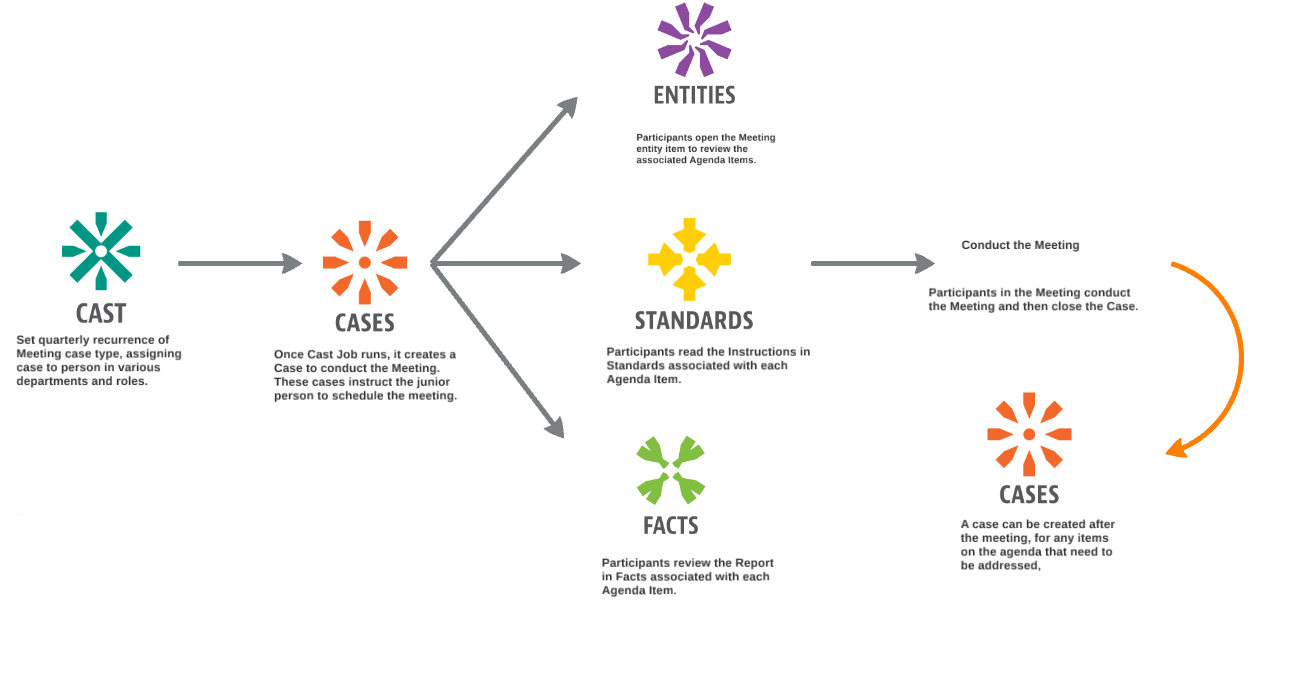 Manage the organization and outcome of a structured meeting.
More Detail

On-boarding a new customer will involve multiple aspects, Stemmons Central will make sure that every step is done correctly.
More Detail