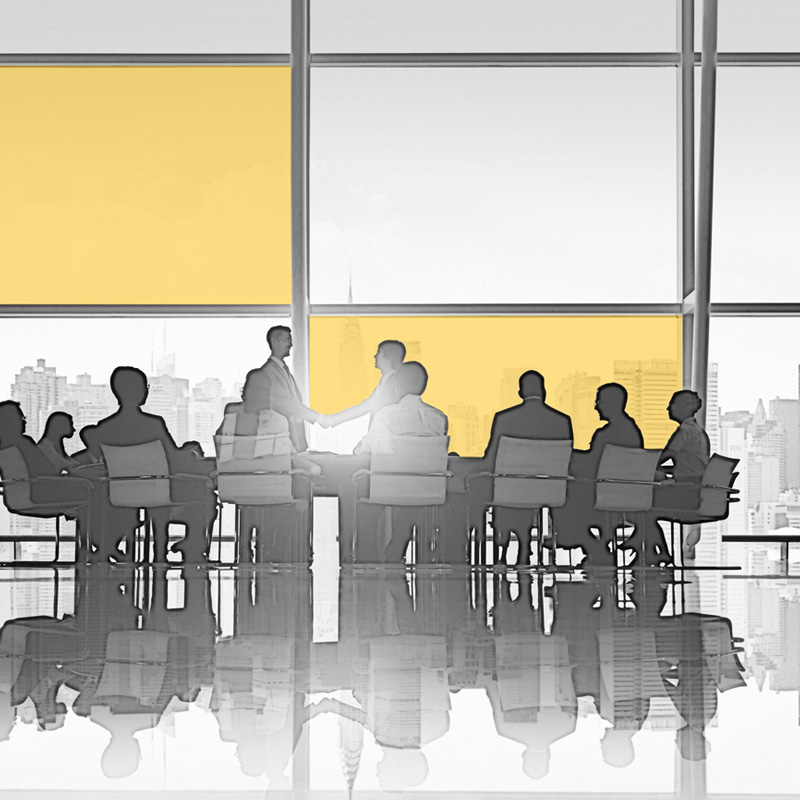 Key Organization Leaders
Company Executives need to be supported by a system that gives them a quick and easy way to access all of the information they need and to be able to transform that data into meaningful insights. With Stemmons, Executives can get customized reporting that takes into account the information that matters most, using deep analysis presents business intelligence reporting and information relevant to the executive's individual goals that can transform, innovate, and improve operational functions and processes alike. It is a fully customizable solution that integrates with other core business systems and serves executives the information and insights they need to drive better decisions, boost productivity, and improve the bottom line for the business.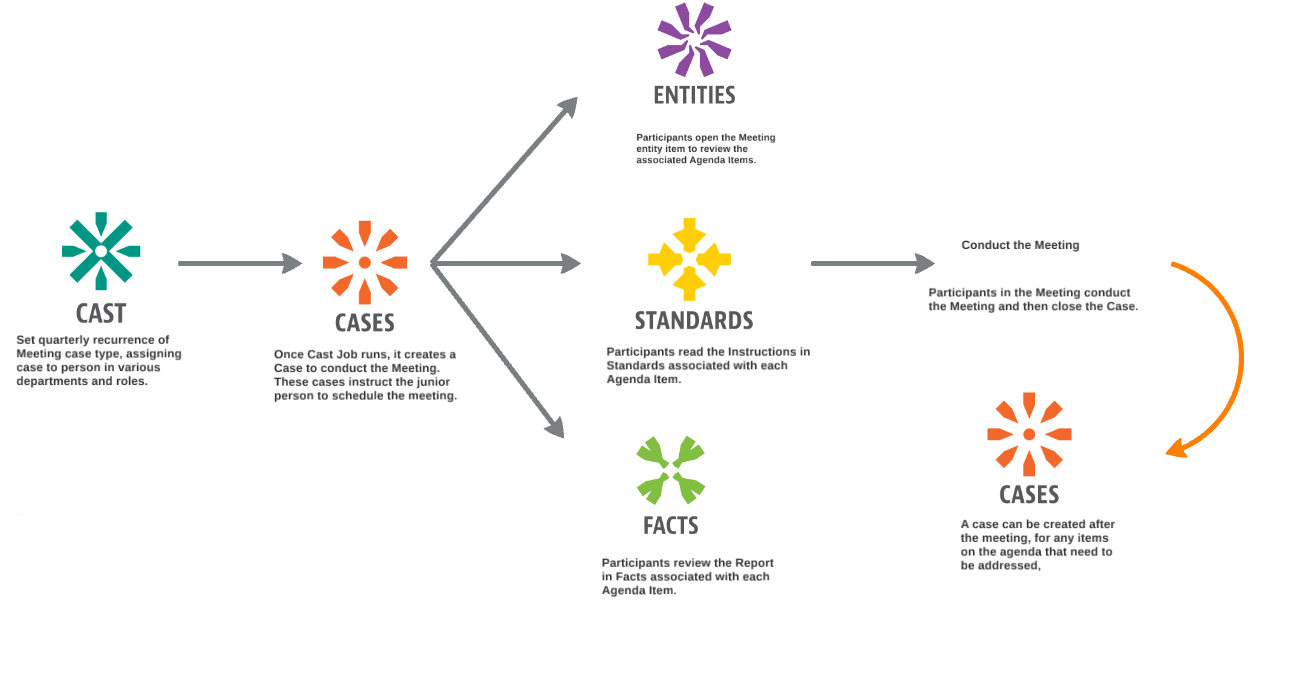 Manage the organization and outcome of a structured meeting.
More Detail

On-boarding a new customer will involve multiple aspects, Stemmons Central will make sure that every step is done correctly.
More Detail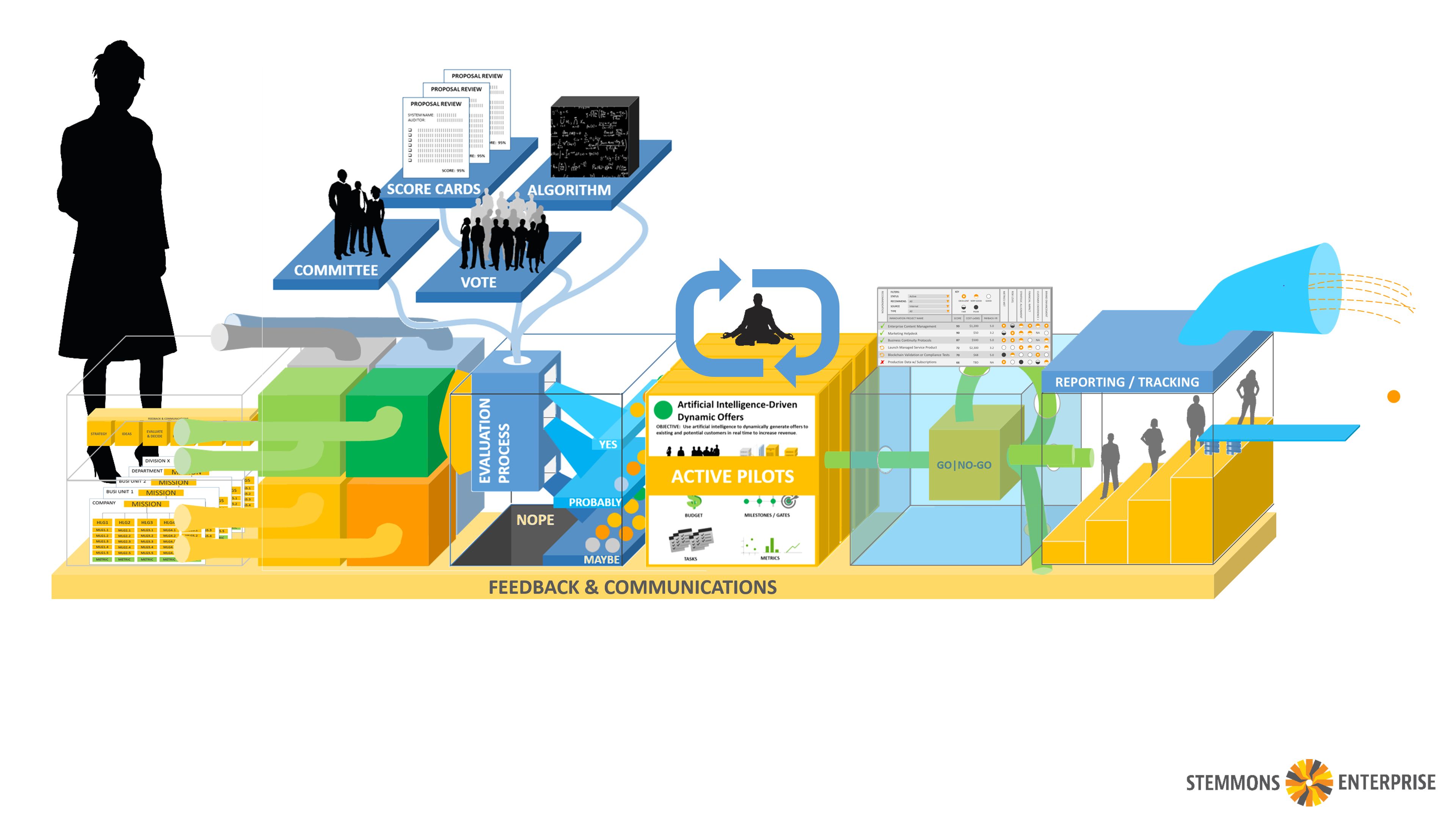 Building an Innovation Practice
Watch Video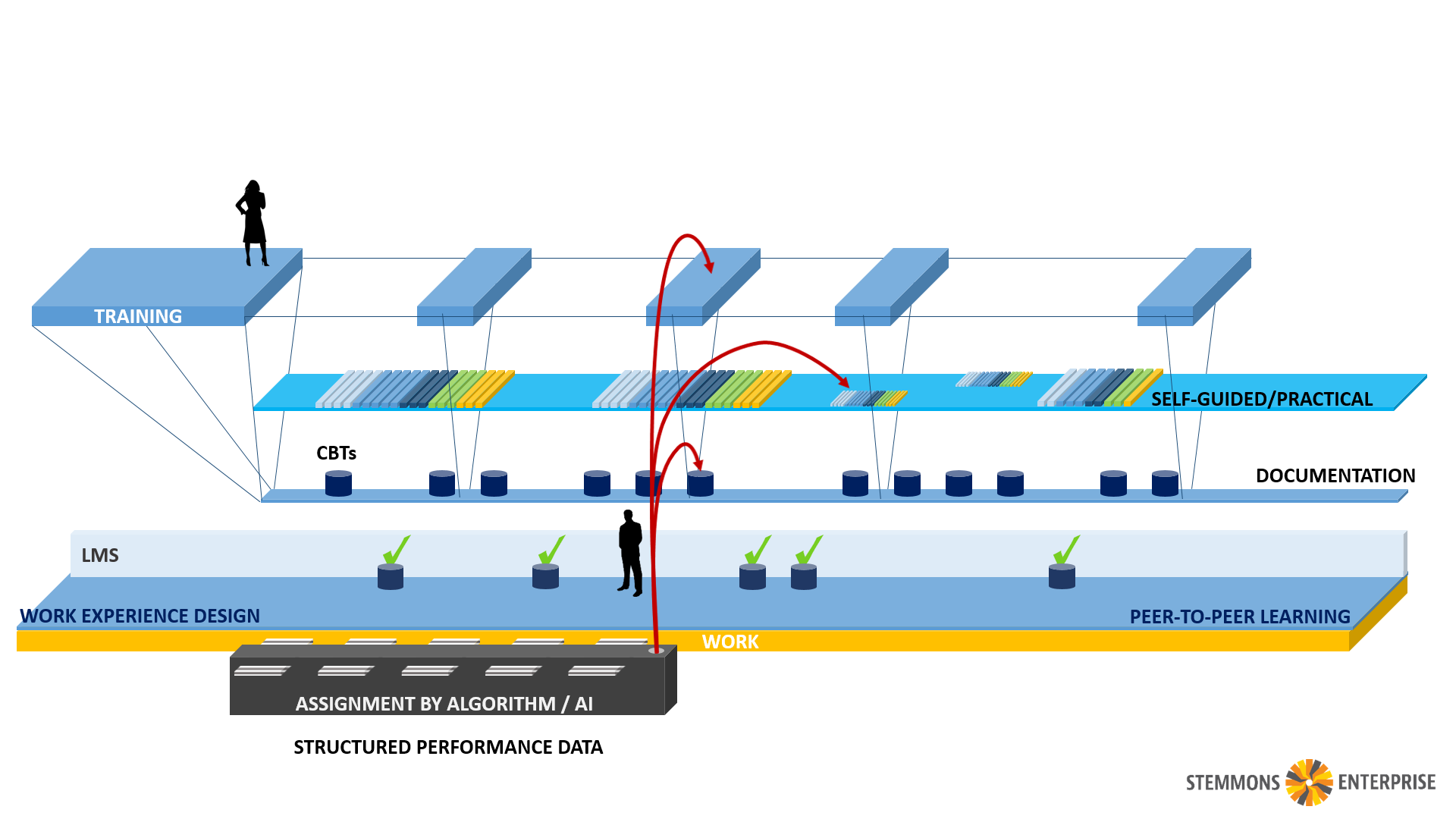 Training Re-Envisioned
Watch Video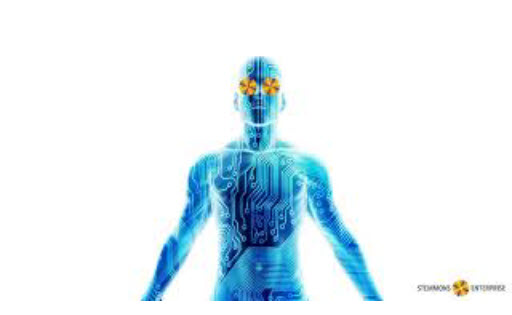 Systems Lead To Meaningful Work
Watch Video