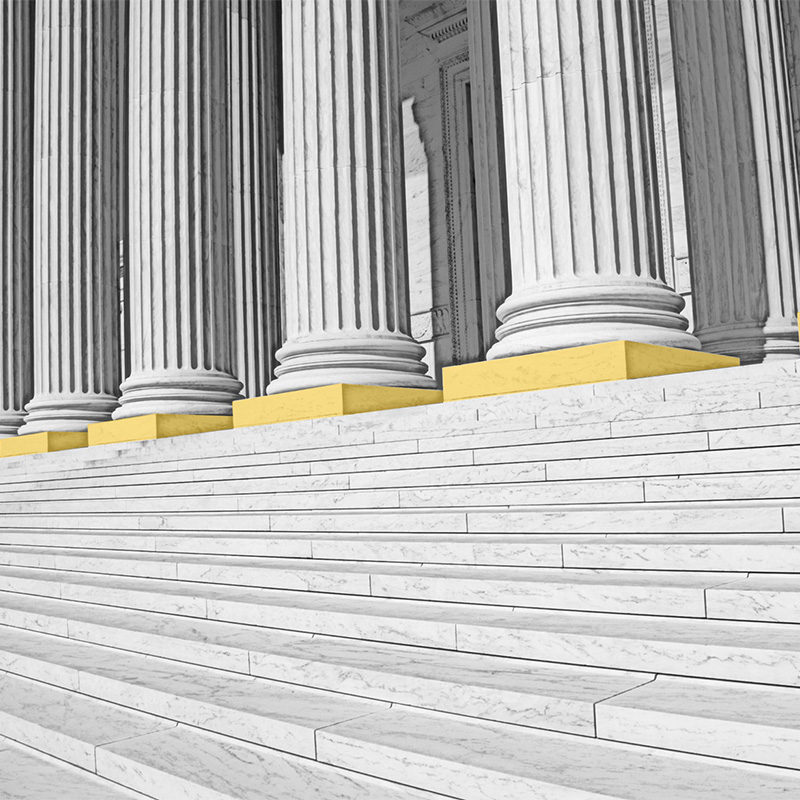 Government & Public Sector
Control, security, visibility, and manageability are all key concerns for those working in Government and the Public Sector. Stemmons seamlessly address the complex needs required and provides regulatory, project management, personnel, procurement, quality, evaluation, and control requirements with ease. Offering a platform that drives and supports communications, workflow, case management, payments, queries and more. The integration of other core business systems with Stemmons ensures government and public sector entities have the right tools to perform to an outstanding standard.

On-boarding a new customer will involve multiple aspects, Stemmons Central will make sure that every step is done correctly.
More Detail