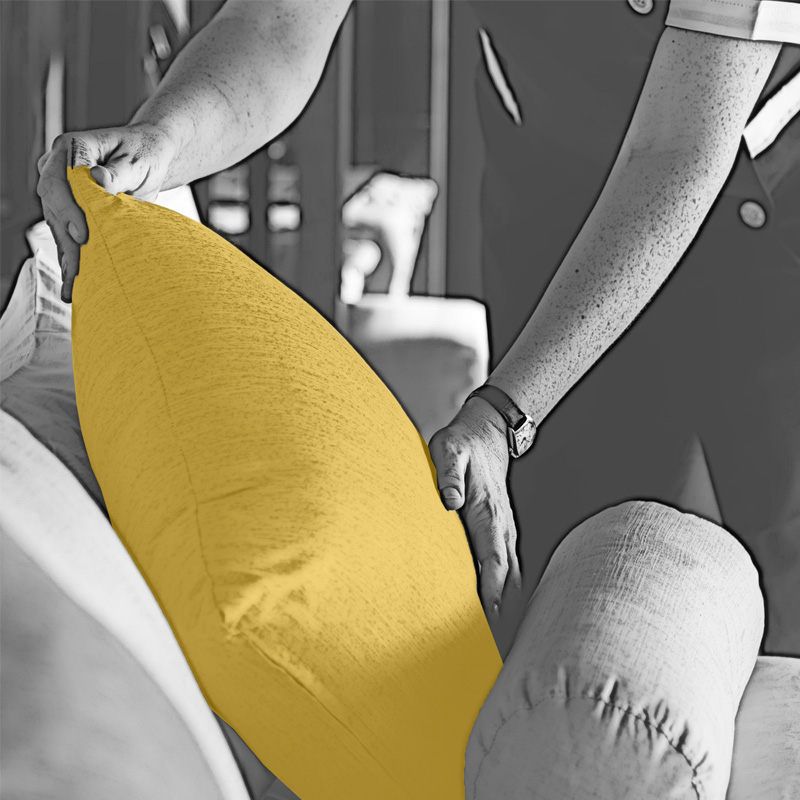 Housekeeping
The flow of information within a housekeeping department needs to be supported by a system that can integrate and talk to a number of outlets. Stemmons is a highly dynamic software for housekeeping departments that results in better productivity, better visibility of information and slicker management of workflows and requests. Communication is facilitated more easily; collaboration is improved, the tracking and reporting of information within and externally to the housekeeping department is more fluid and with core system integration to other areas of the business, time and cost savings can be realized with a level of clarity that takes into account deep-rooted data analysis.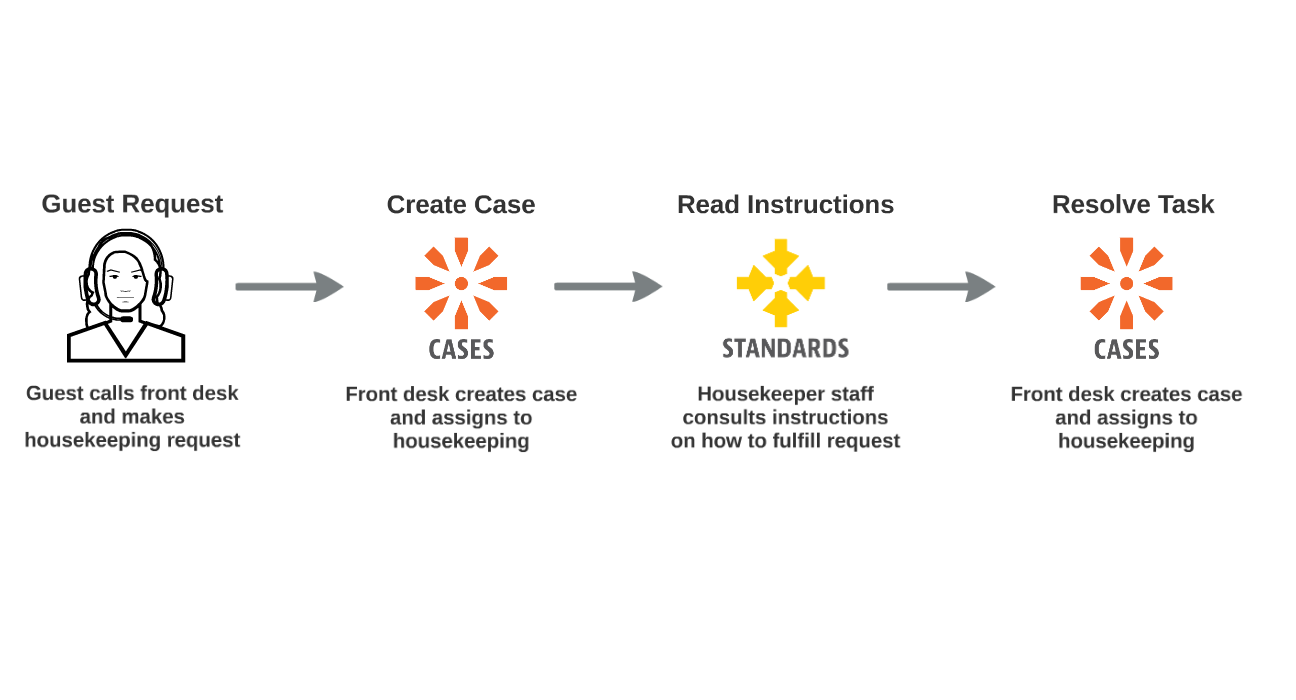 The tracking, assigning and maintenance of daily housekeeping operations and client requests can be managed through the use of Stemmons Enterprise.
More Detail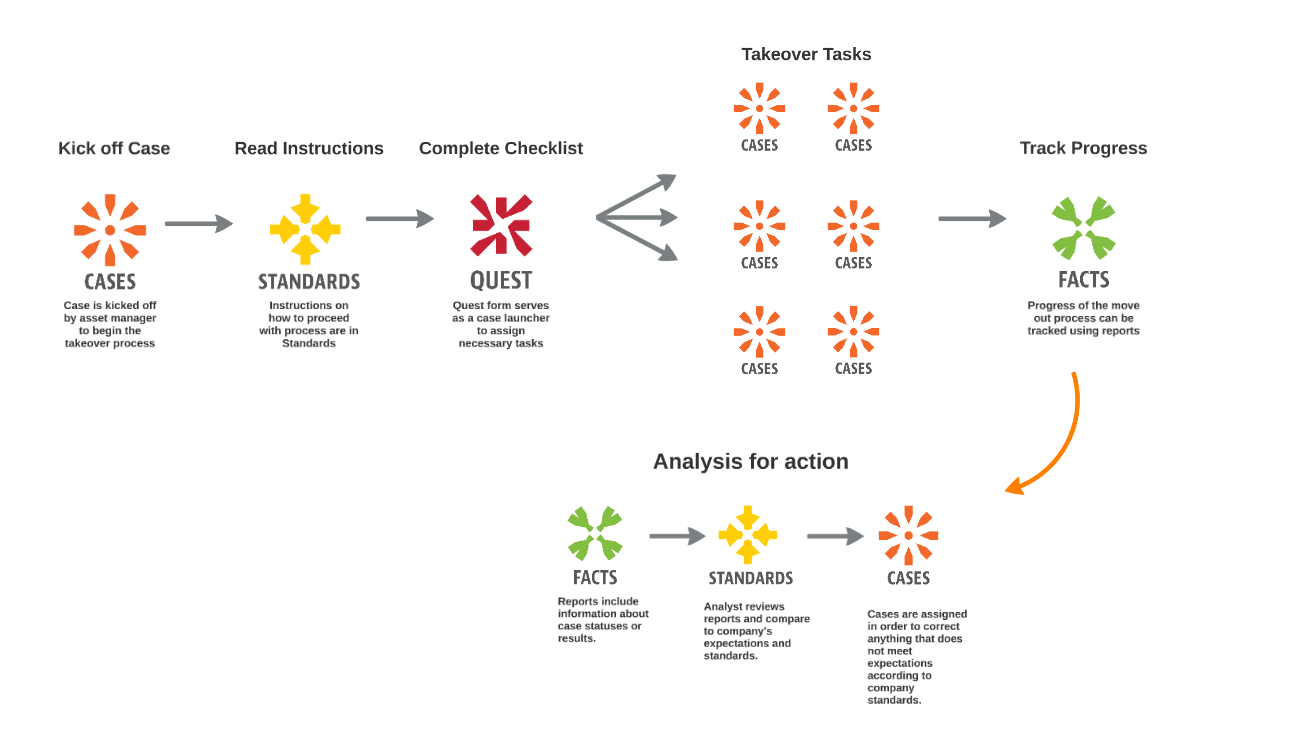 Management of all tasks and tracks progress when taking over a property.
More Detail