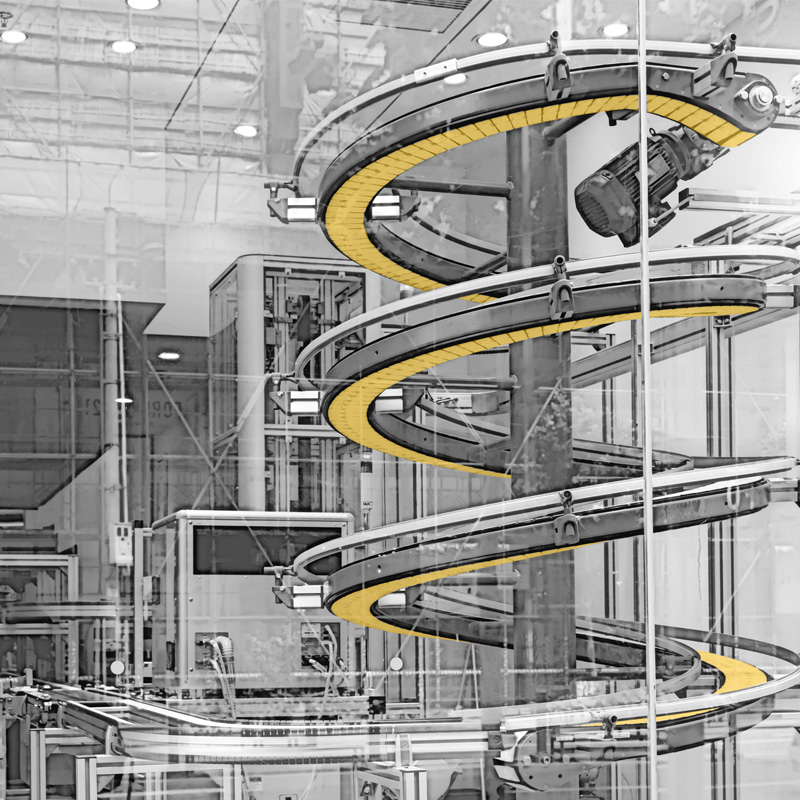 Meticulous Inspection That Drives Quality
Inspections within any organization often require a collective effort, with collaboration, information sharing, and the meticulous task of tracking, recording, and reporting of results being paramount to the overall process. Regardless of your industry, Stemmons provides a customizable platform that can centralize inspection efforts and helps with the effective coordination of people, tasks, and information.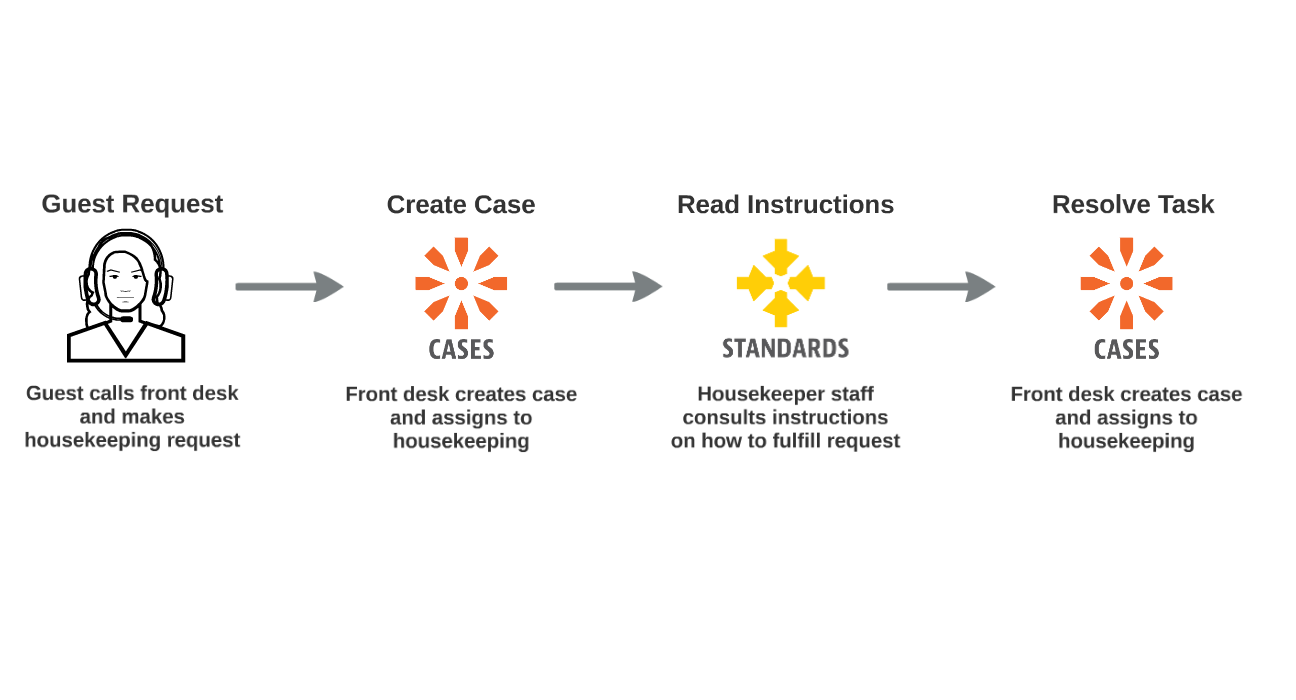 The tracking, assigning and maintenance of daily housekeeping operations and client requests can be managed through the use of Stemmons Enterprise.
More Detail