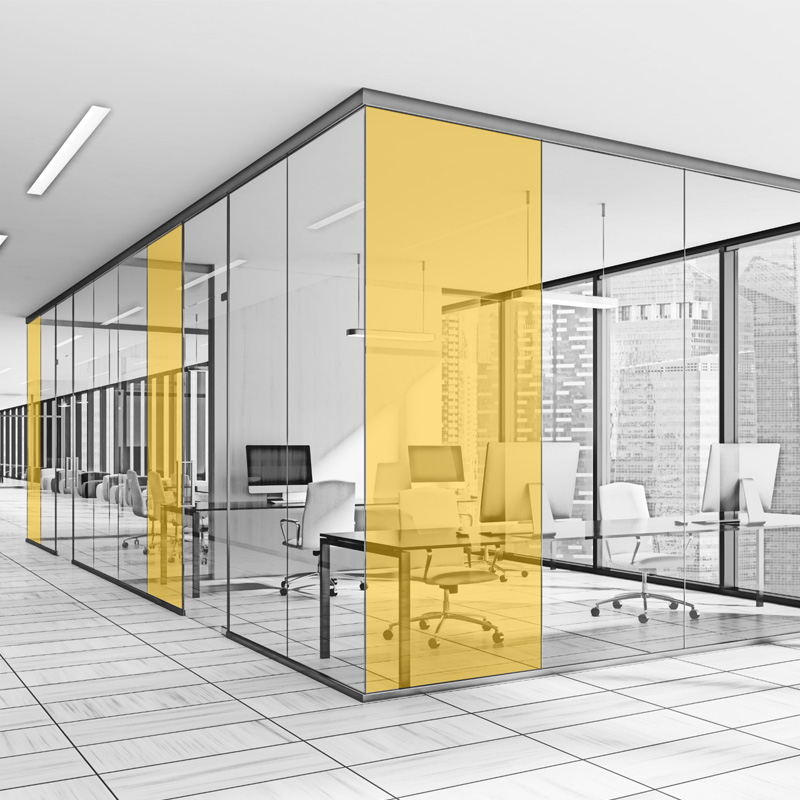 Stemmons provides leasing departments with a suite of tools that drive better management of customer data, better workflow management, and better service delivery to clients and partners alike.
From tracking, recording, and managing requests, along with powering the department's processes, Stemmons facilitates the leasing help desk, change management, auditing, availability schedules, financial reporting, and data capture and management capabilities infinitely. Service requests more easily, at a lower cost and more quickly Stemmons.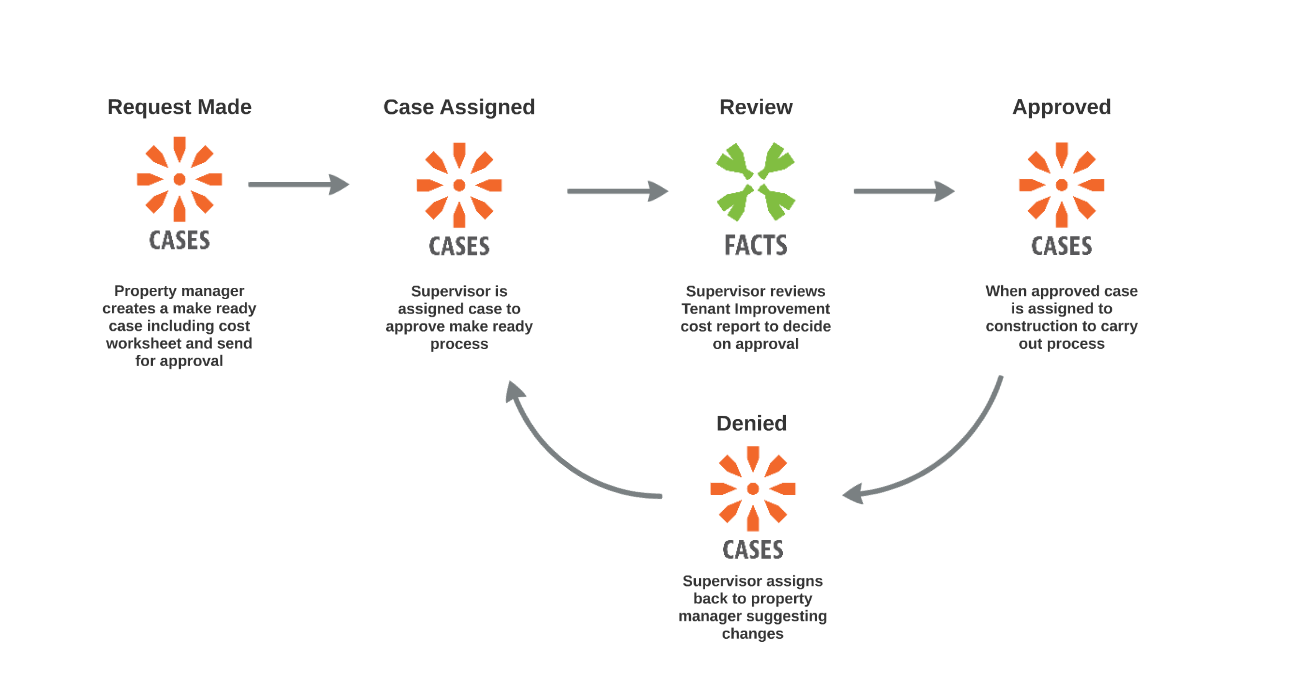 Request of changes to be made in a property in order for it to be ready for new tenant.
More Detail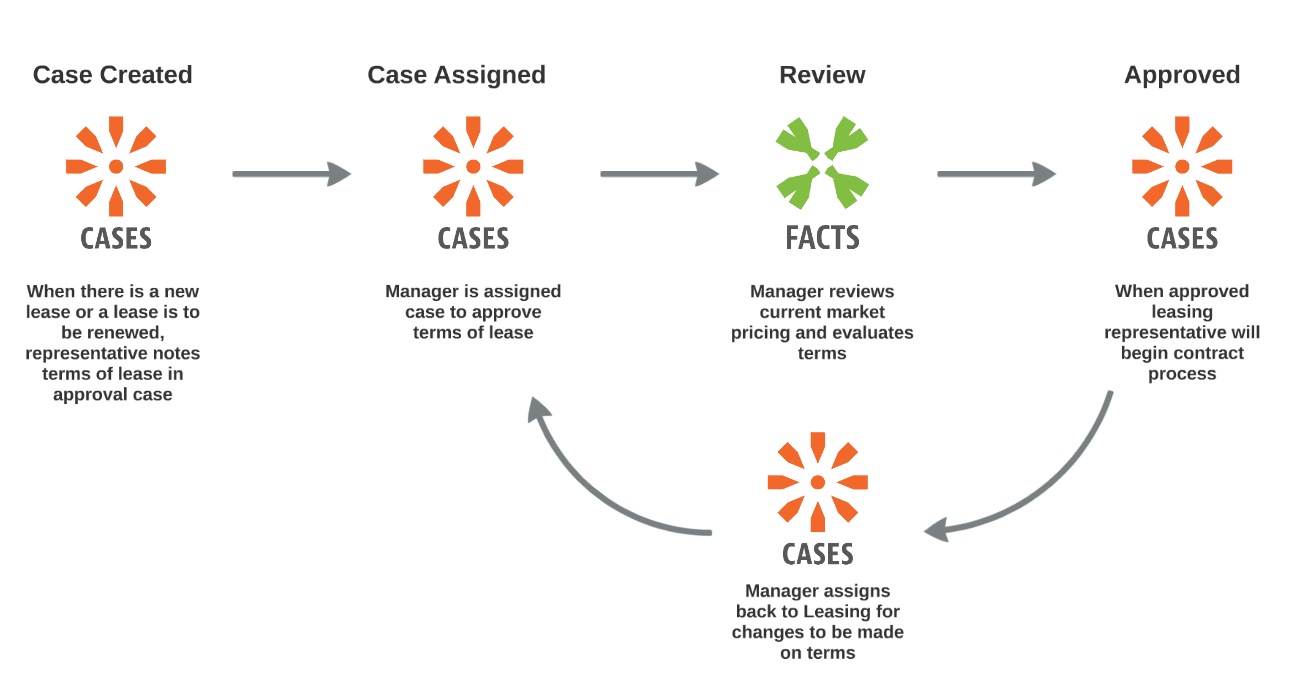 New lease agreements or renewal requests must be approved by leasing manager.
More Detail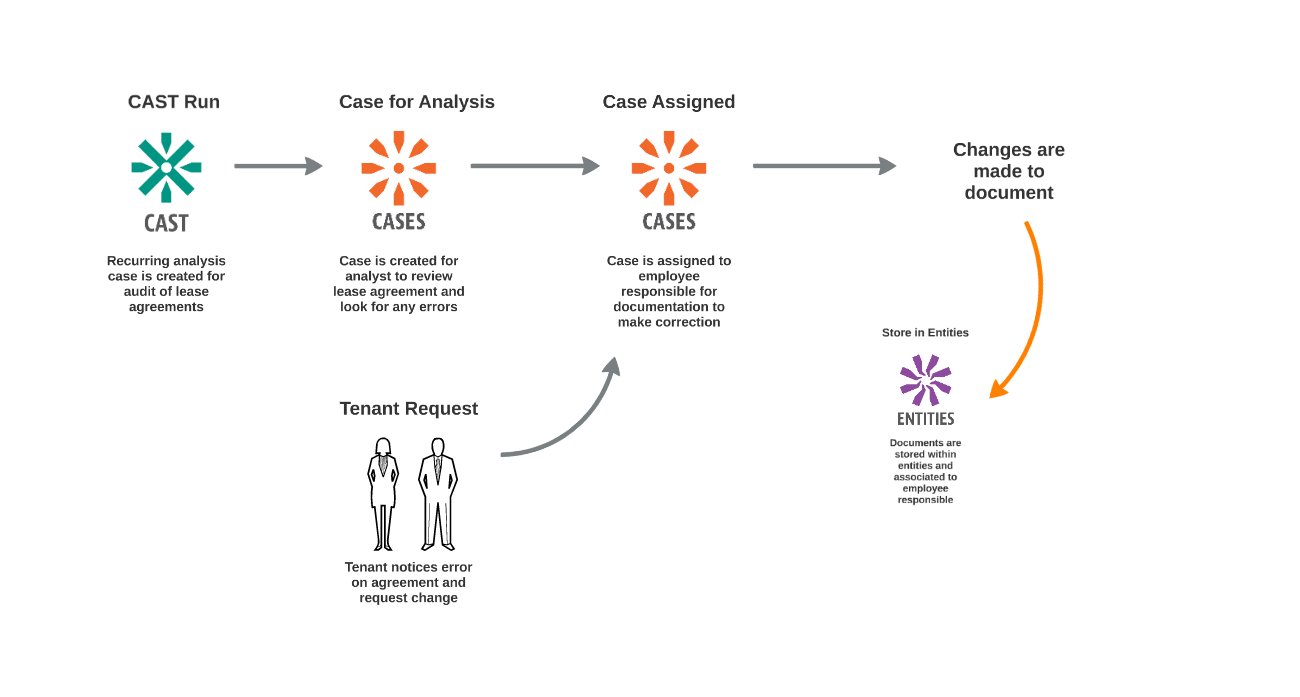 Stemmons allows for any necessary changes to be made to a lease agreement by providing an exact error count and next steps to be taken to modify the existing lease for accuracy.
More Detail