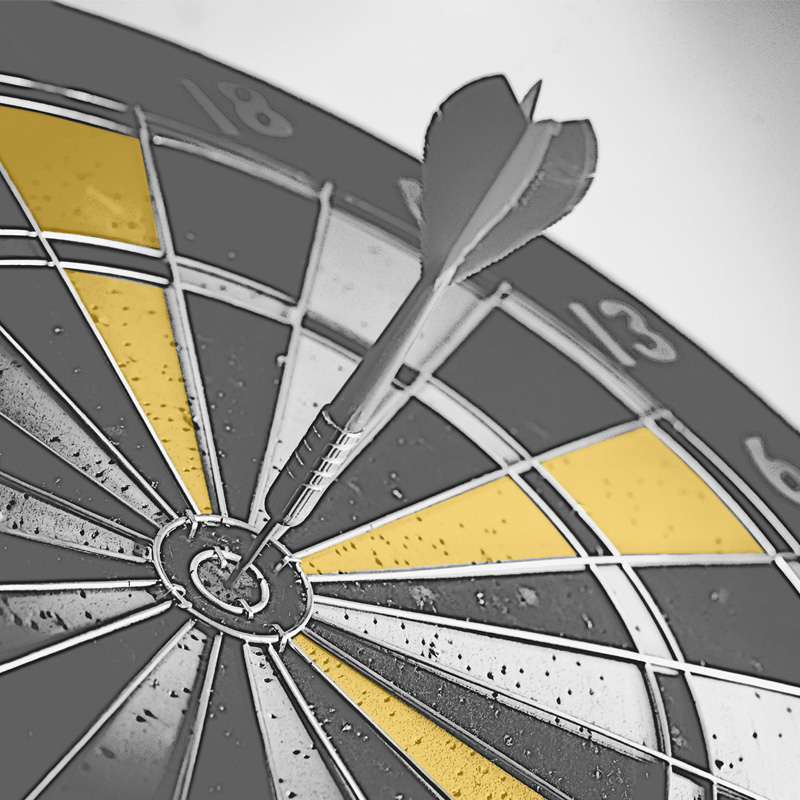 Complete project management that is built around your individual needs
For any project, there is a myriad of tasks, people, processes, information, external factors and entities that all need to be managed effectively in order that you reach the desired goal of completing your project on time and within budget. Stemmons centralizes data, workflows, and tasks; enabling the team to be productive, working within costs and seamlessly collaborating with others.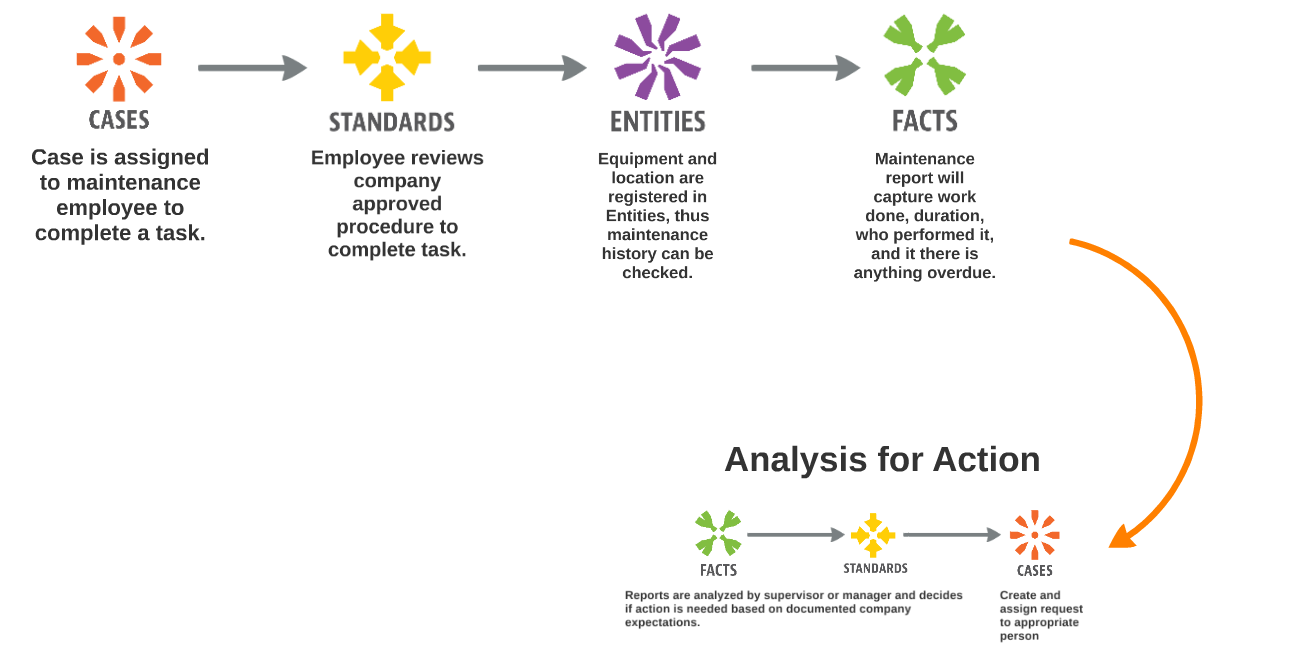 Manage and resolve maintenance issues or request and track progress of said tasks.
More Detail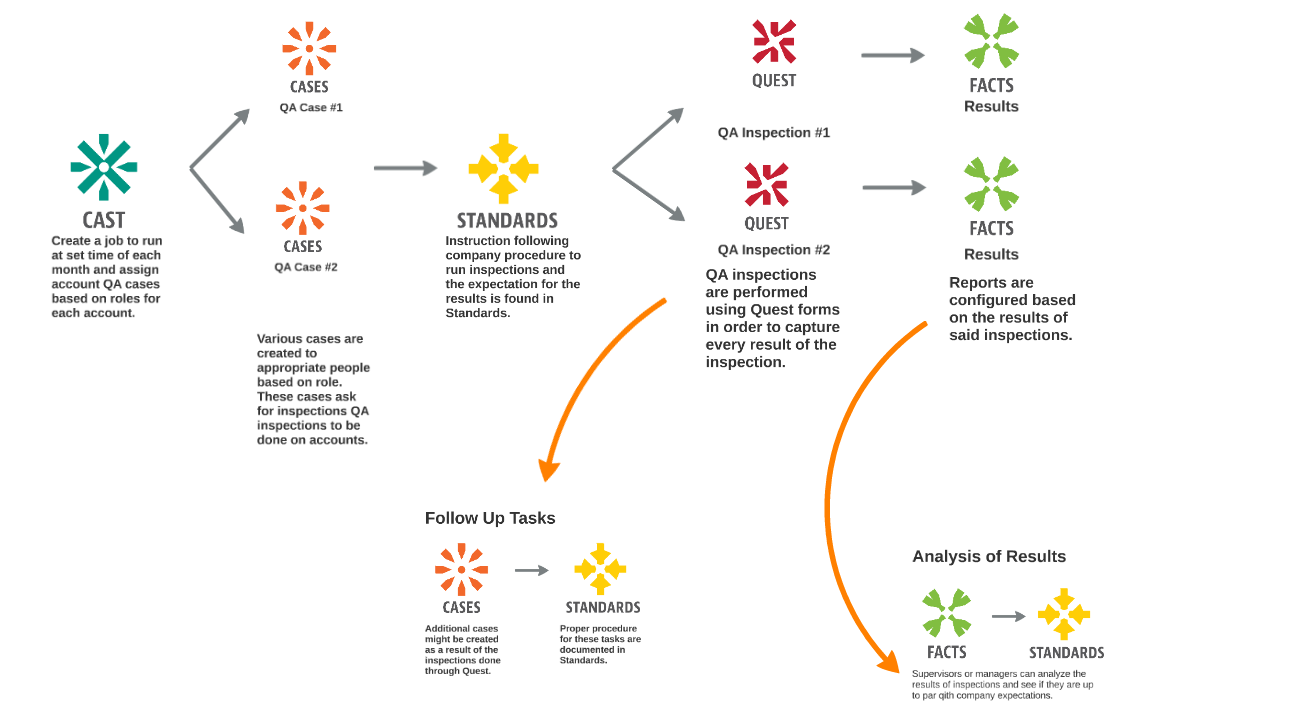 Stemmons aides in successfully and efficiently executing account management activities.
More Detail