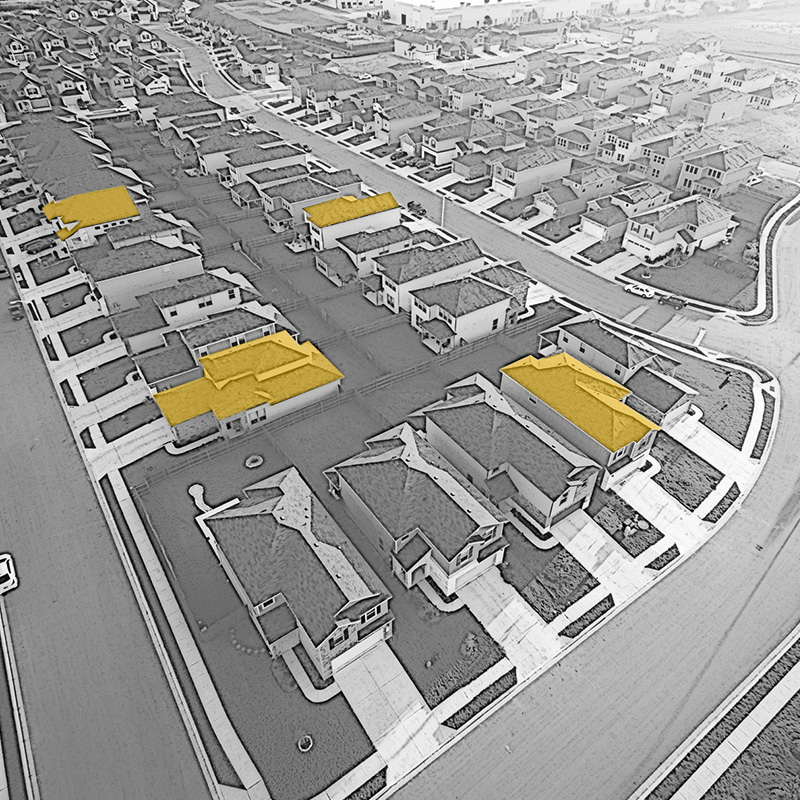 Residential real estate is an area developed for people to live on and cannot be used for commercial or industrial purposes.
Residential real estate includes undeveloped land, houses, condominiums and townhouses and may be single-family or multi-family dwellings. Stemmons provides a way to successfully manage all relative residential properties. There are many action items associated with owning or acquiring property that may get lost in translation between departments within a company. Stemmons makes managing residential property easy for every employee no matter what role they may hold. Facts reports, automated systems, checklists, and documentation may be generated and stored for current and future application.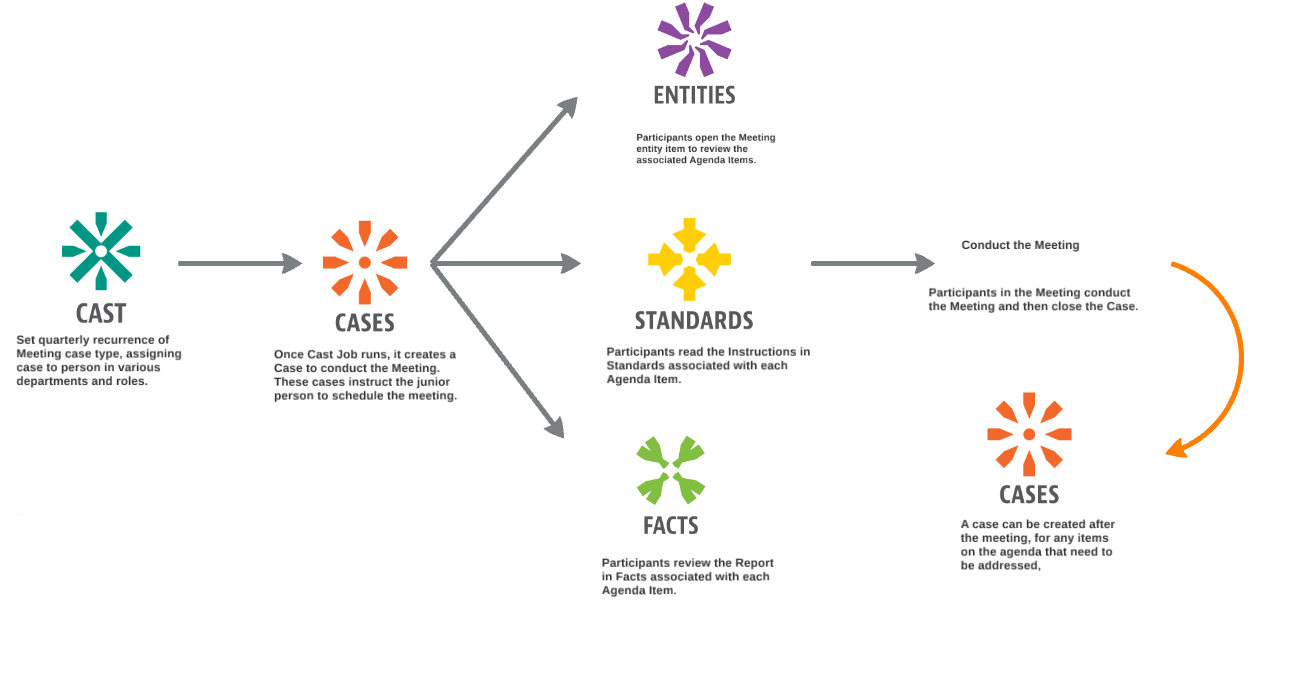 Manage the organization and outcome of a structured meeting.
More Detail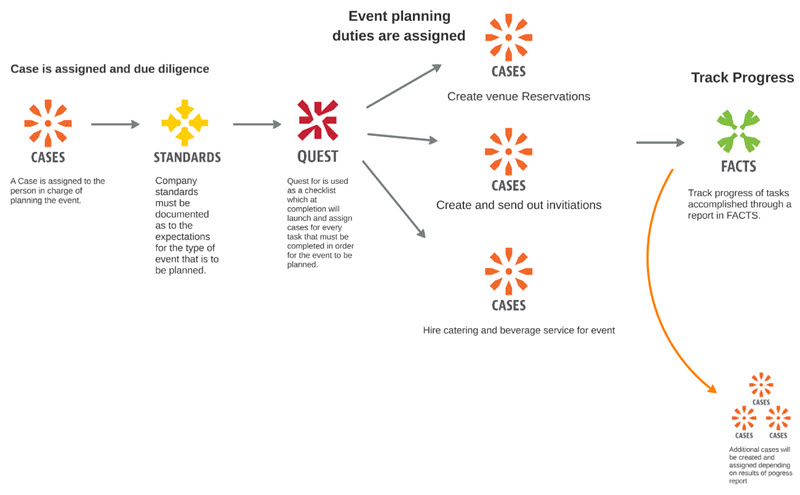 Use Stemmons to simplify tasks when planning or tracking an event.
More Detail