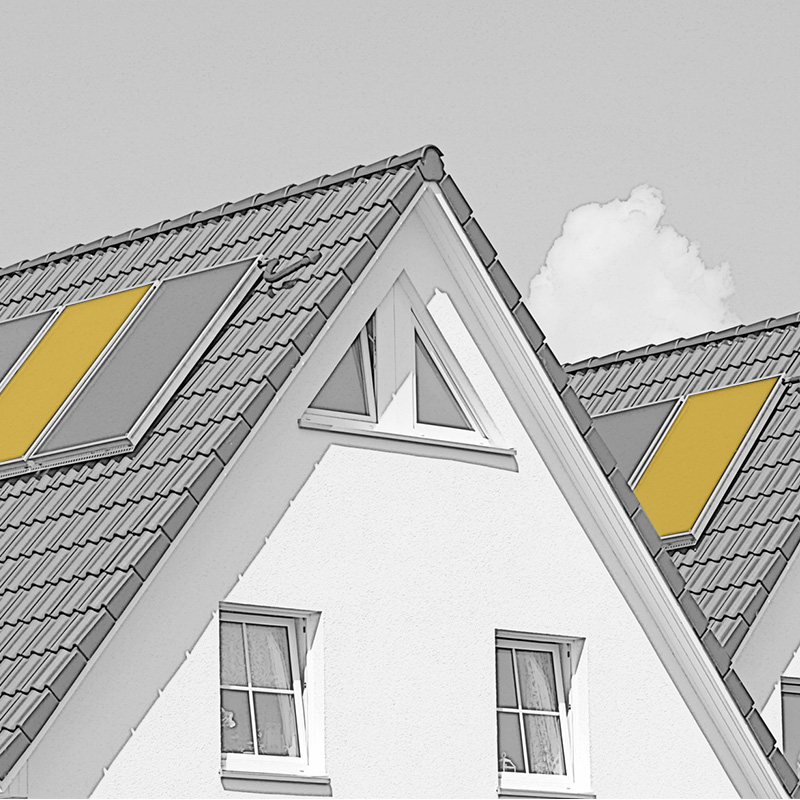 Managing all aspects of Single-Family real estate through the use of Stemmons Enterprise
Stemmons creates the ability to log, track, and organize properties as well as monitor progress by creating status reports of each property and their associated units. Tenant, lease and unit information are easily accessible to all responsible parties so that nothing is missed.

IT Equipment Onboarding will often need to be done when obtaining new IT Equipment. Often times, there is a list of items that need to be done when onboarding Equipment. Stemmons helps to manage this process to ensure all items are checked off and equipment is onboarded accurately.
More Detail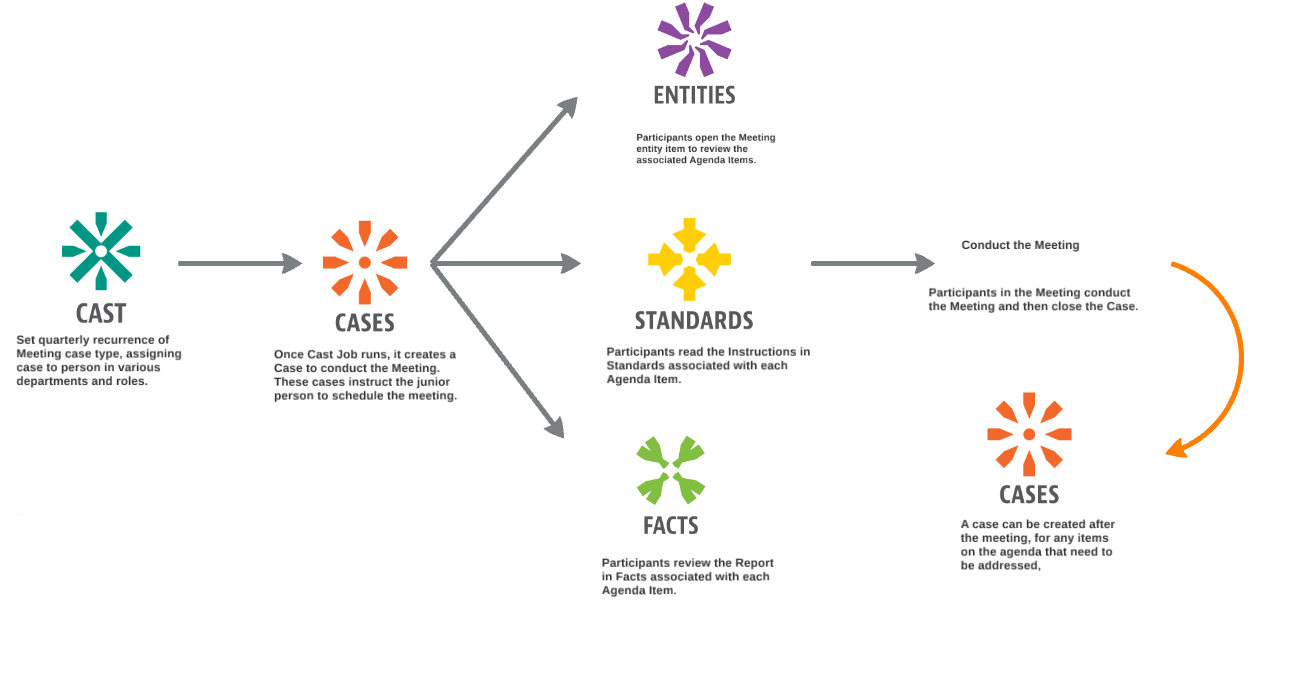 Manage the organization and outcome of a structured meeting.
More Detail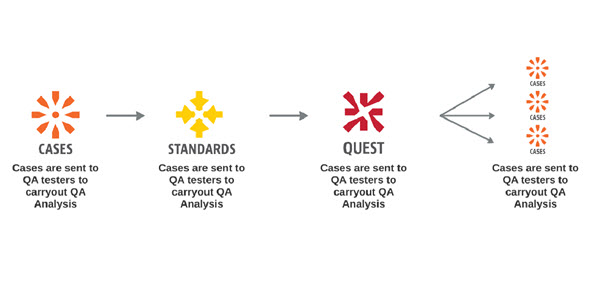 Manage the QA life cycle by organizing tasks and ensuring they are assigned to the correct person.
More Detail