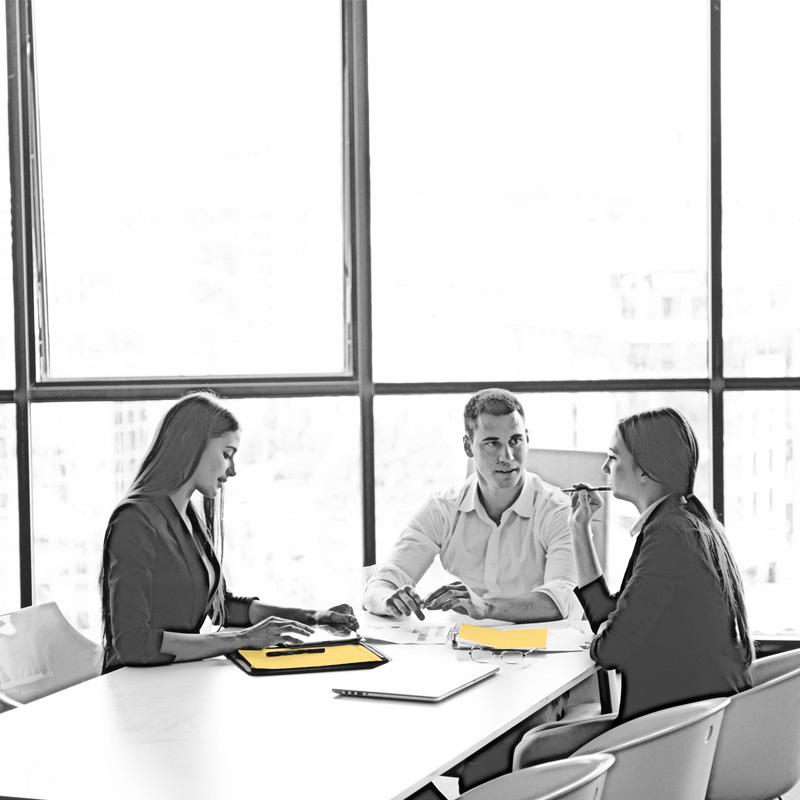 Build More Productive Relationships with your Client
To deliver the best relationship management to your clients; you need customizable software that drives sales team actions, profits, and delivers better connections for your business and its customers. Stemmons can easily connect with other business systems and provides the ultimate suite of tools to support client management activities, reporting, tracking, CRM, project management, workflow tasks and more.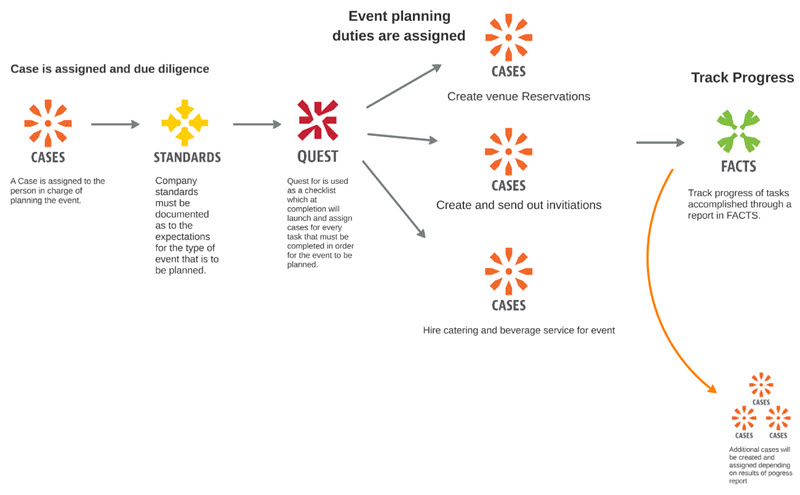 Use Stemmons to simplify tasks when planning an event.
More Detail

On-boarding a new client will involve multiple aspects, Stemmons Central will make sure that every step is done correctly.
More Detail