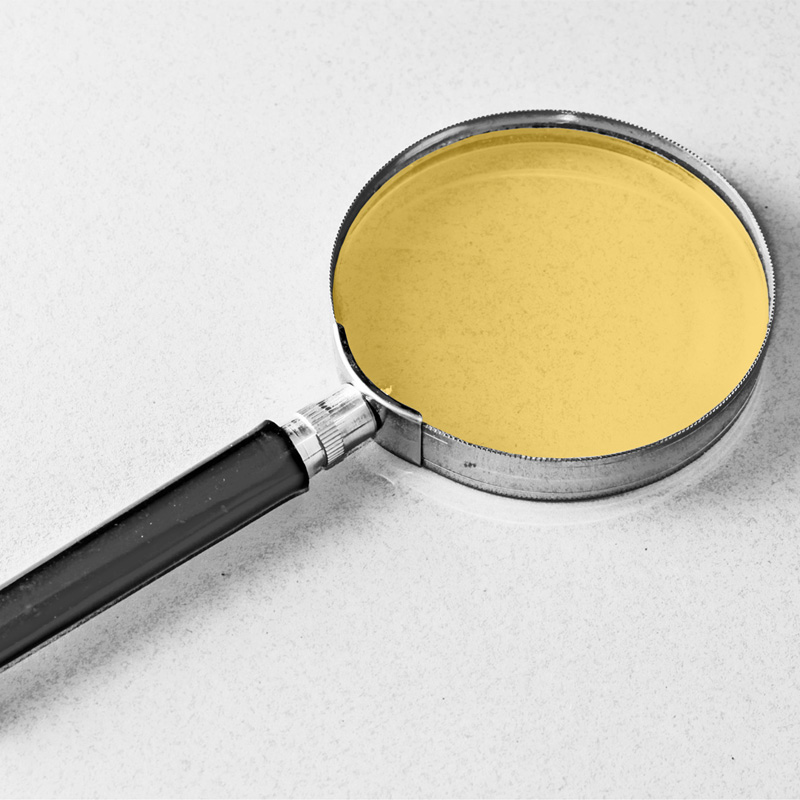 Quality Assurance You Can Depend On
Regardless of your industry, Quality Assurance matters. It impacts your customers, the service you offer, your team, and can be the deciding factors where compliance matters are concerned. Stemmons can be completely tailored to meet your individual, organizational needs and integrates seamlessly with other company systems as well. It makes managing the complex task of Quality Assurance easier, making information available to those who need it, in a way that is easy to understand.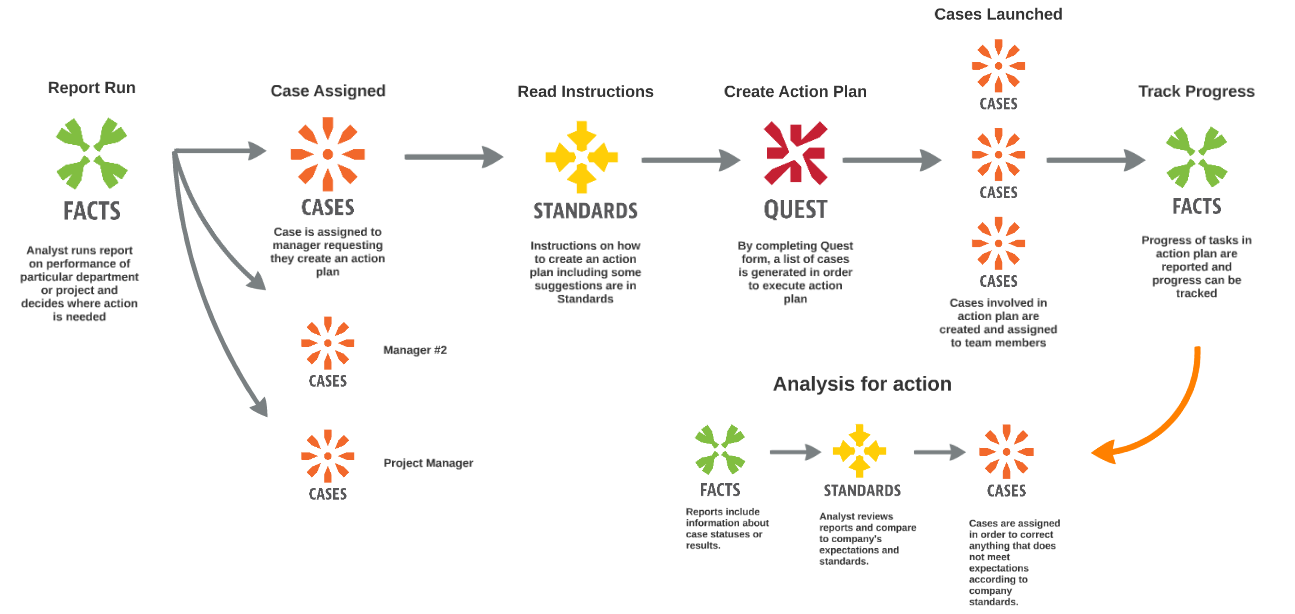 Creation and management of an action plan program in order to resolve or accomplish a problem or task.
More Detail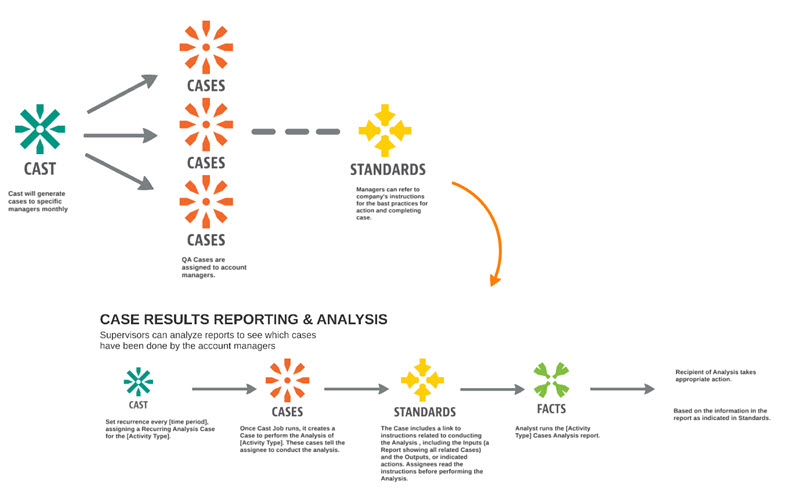 Making sure that QA duties and reports are accomplished in an efficient and timely manner is simplified using Stemmons.
More Detail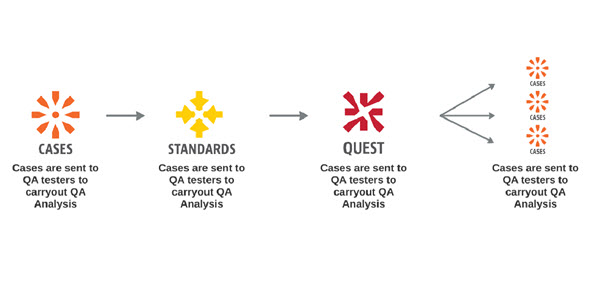 Manage the QA life cycle by organizing tasks and ensuring they are assigned to the correct person.
More Detail