News
Stay current on the latest Stemmons news, learn more about our product development and increased functionalities within Stemmons.
Categories
---
New Clients: Fort Capital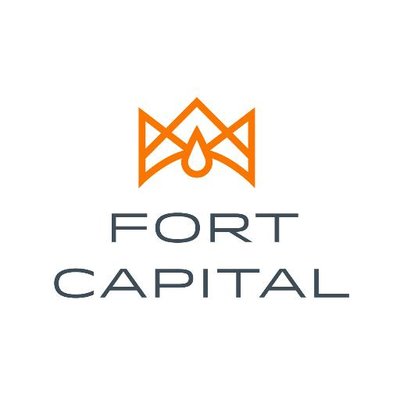 Fort Worth, TX (November 12, 2018) – Stemmons, a Houston-based software company that offers an intelligent operations platform, announced today it has added Fort Capital as a client. Stemmons will provide structure and insights into the on-boarding and management of Real Estate Assets for Fort Capital.
Fort Capital is recognized as an industry leader throughout Texas for their extensive experience in acquiring real estate. As an owner, investor, and developer, they are keyed into the structuring, negotiating, and documenting of asset sales, distressed real estate, seller financing, real estate subdivision work, and loan auction sales.