News
Stay current on the latest Stemmons news, learn more about our product development and increased functionalities within Stemmons.
Categories
---
New Client Announcement: United Africa Company (UAC)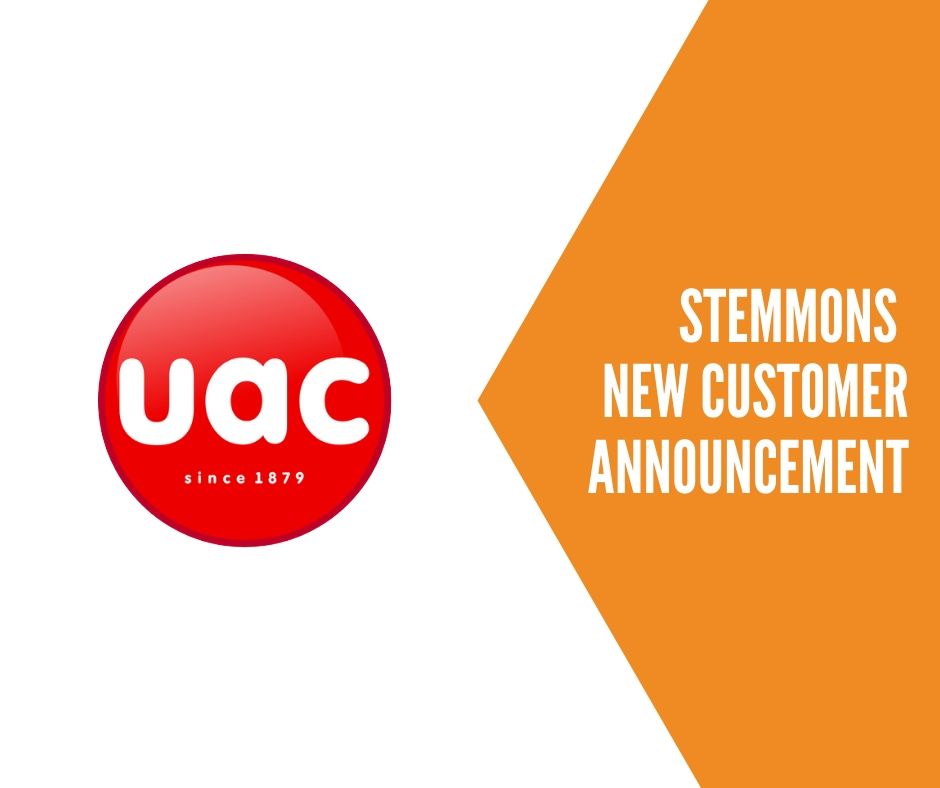 (HOUSTON, TEXAS, June 2020) Stemmons has expanded their client base into Africa with one of Africa's oldest companies, United Africa Company (UAC). This is the beginning of a long-term partnership with a shared vision for bringing best-in-class technology solutions to Africa. The current engagement starts with automating and improving the building management processes for UAC House in Lagos, Nigeria (their building headquarters) and will expand across the company and their portfolio companies as Stemmons creates value.
"We are very excited to work with the UAC Group companies to accelerate their digital transformation process. It's wonderful to see a historic organization with national reach prioritizing innovative and transformational approaches that the rest of the world can follow" said Stemmons CEO, Justin Segal.
Established in 1879 as a trading company, UAC has evolved to become a holding company that owns manufacturing facilities across Nigeria. UAC is a public company listed on The Nigerian Stock Exchange and has over 1,400 employees. More about UAC can be found on their website:www.uacnplc.com
About Stemmons Enterprise
Stemmons Enterprise provides dynamic software platform solutions applicable to a wide range of businesses. Our flagship product, Central, has been in use since 2012 managing Real Estate tasks and business processes. Today it supports multiple industries servicing the SMB to Fortune 500, government and higher education markets. www.Stemmons.com
##
For additional information on this topic contact:
Liz Coleman
Director of Marketing
Liz.Coleman@Stemmons.com