News
Stay current on the latest Stemmons news, learn more about our product development and increased functionalities within Stemmons.
Categories
---
New Client: Próspera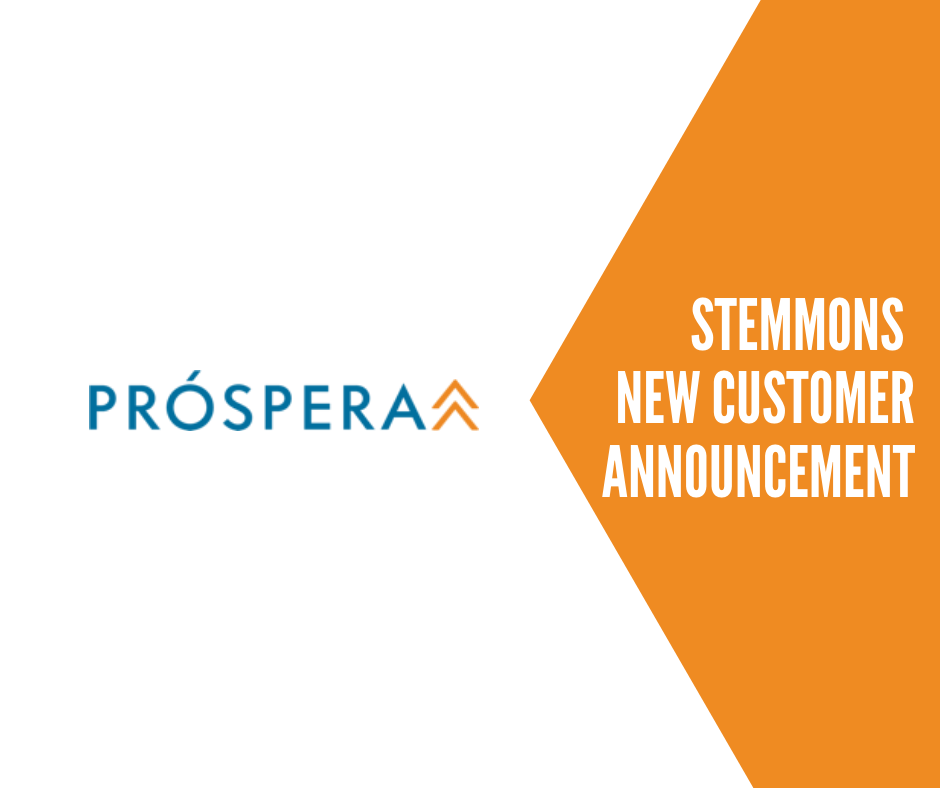 (HOUSTON, TEXAS, July 2020) Stemmons has expanded their client base into Roatán, Honduras with their new client, Próspera. Próspera will be utilizing Stemmons for their database and their backend administration.
Próspera partners with governments like Honduras to promote and operate Economic Development Hubs - similar to Special Economic Zones (SEZ). These hubs are integrated with local communities and have semi-autonomous governance and regulation.
More about Próspera can be found on their website: https://prospera.hn/
About Stemmons Enterprise
Stemmons Enterprise provides dynamic software platform solutions applicable to a wide range of businesses. Our flagship product, Central, has been in use since 2012 managing Real Estate tasks and business processes. Today it supports multiple industries servicing the SMB to Fortune 500, government and higher education markets. www.Stemmons.com
##
For additional information on this topic contact:
Liz Coleman
Director of Marketing
Liz.Coleman@Stemmons.com